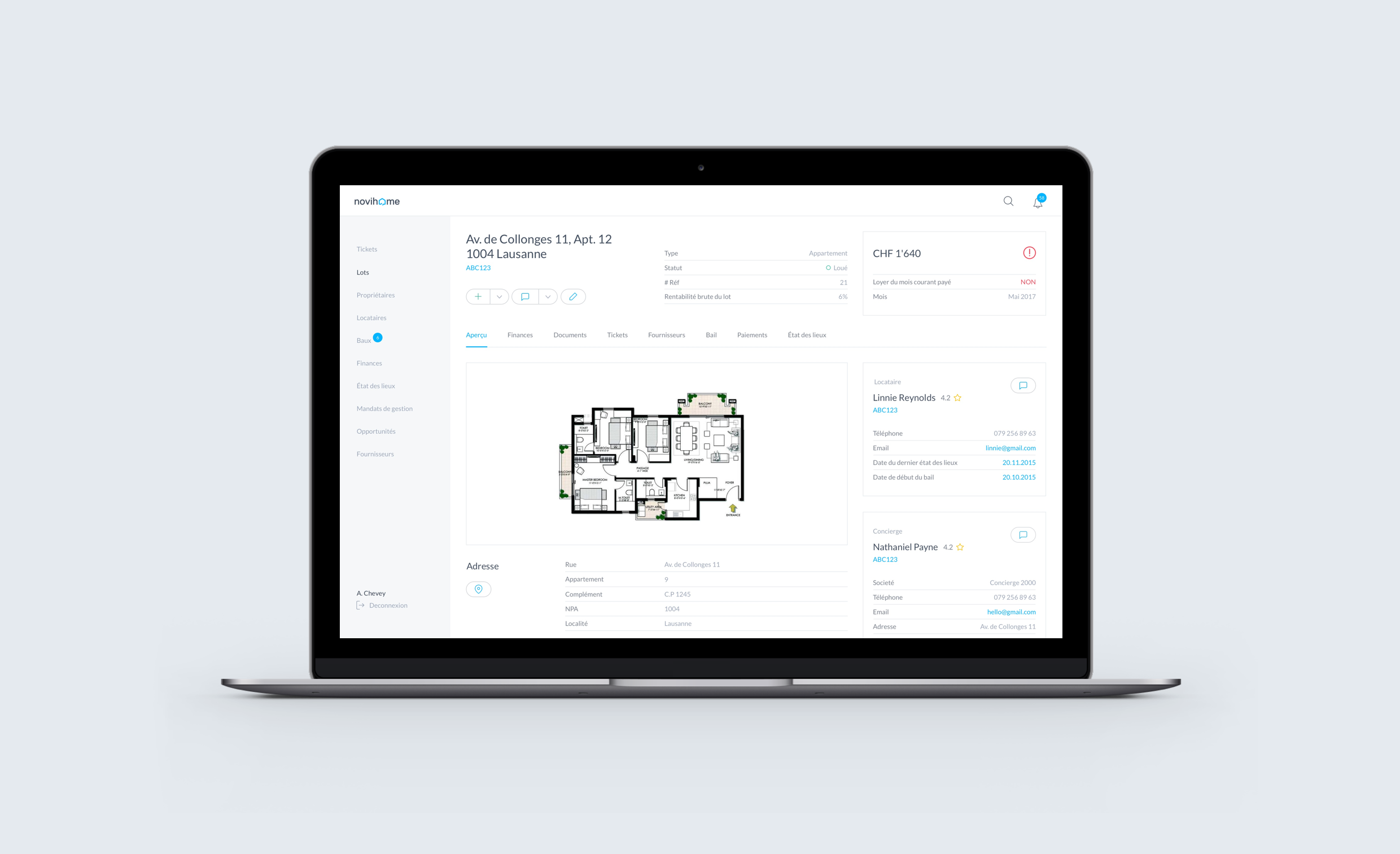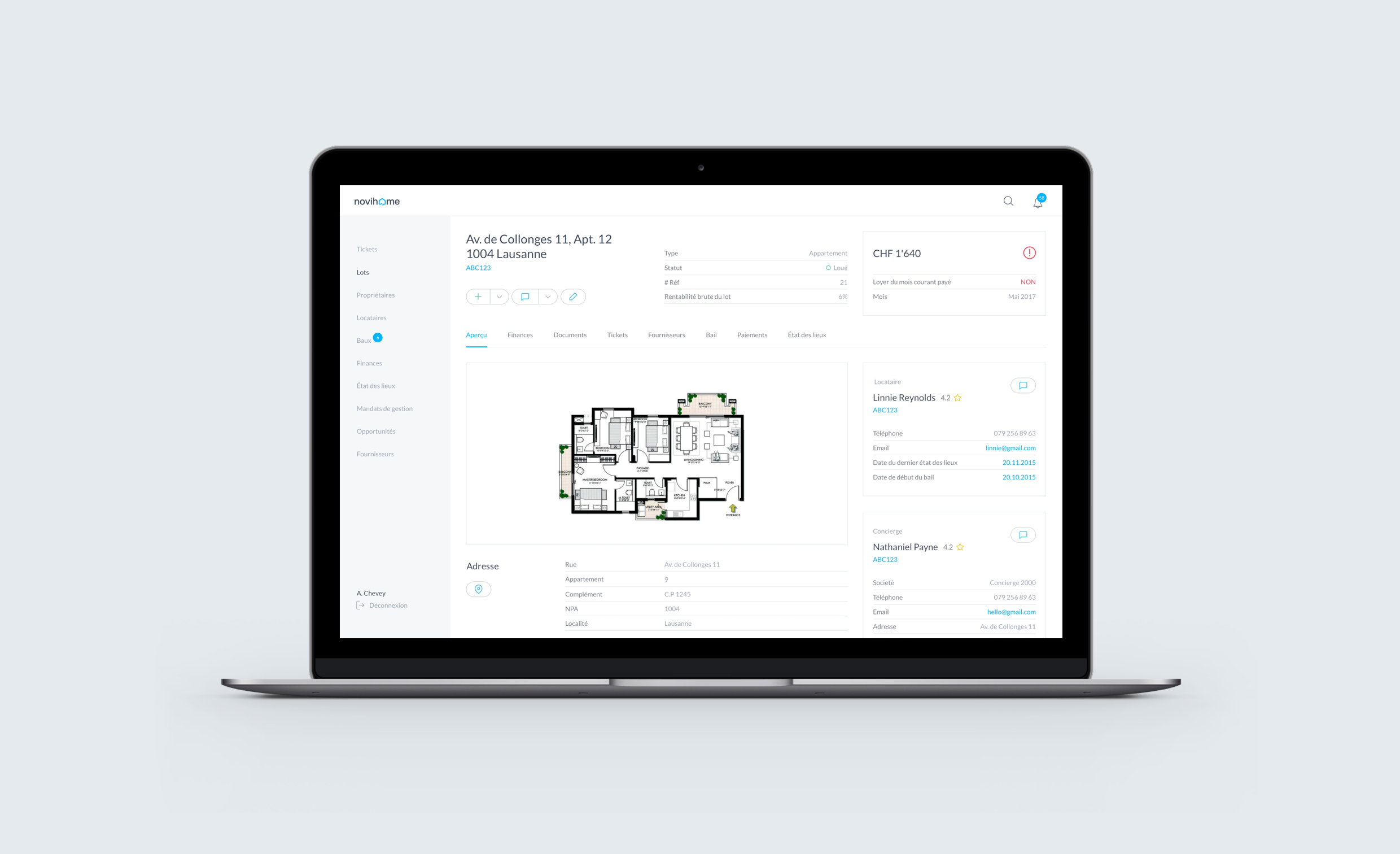 An ecosystem of tools for online real state management
With the Novihome team, we have created an ecosystem of tools available in 4 languages to simplify rental management and communication between its 3 main actors: managers, landlords, and tenants. In addition to a web-based business management application, mobile applications are available on iOS and Android.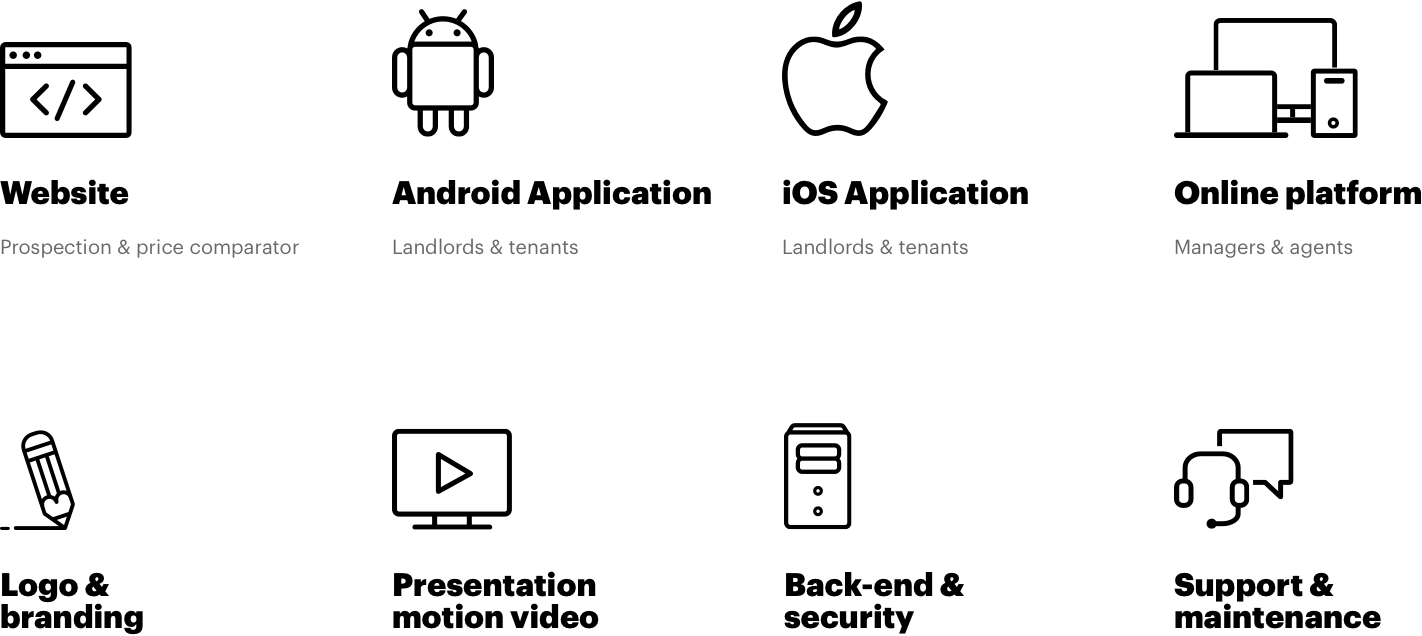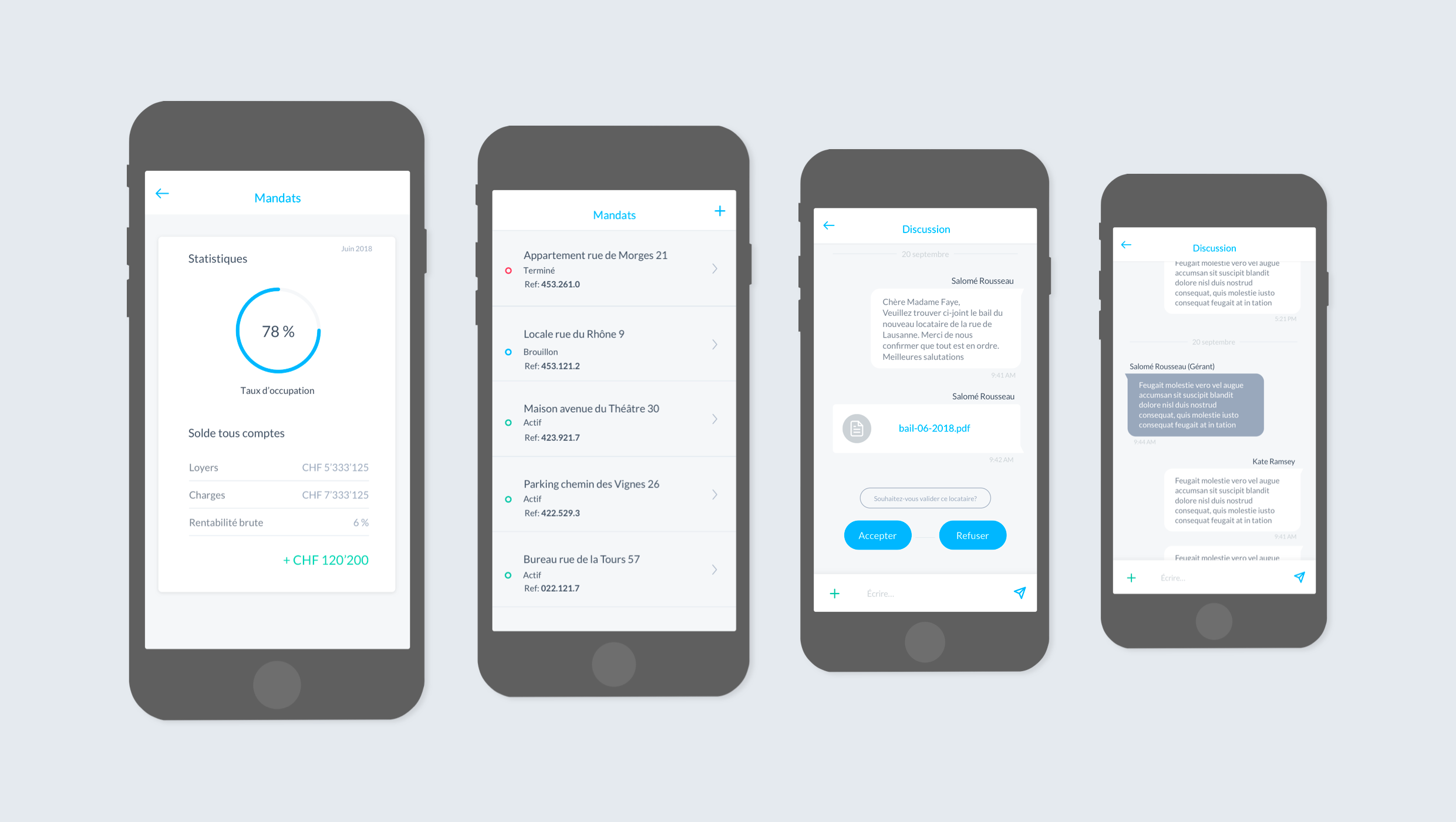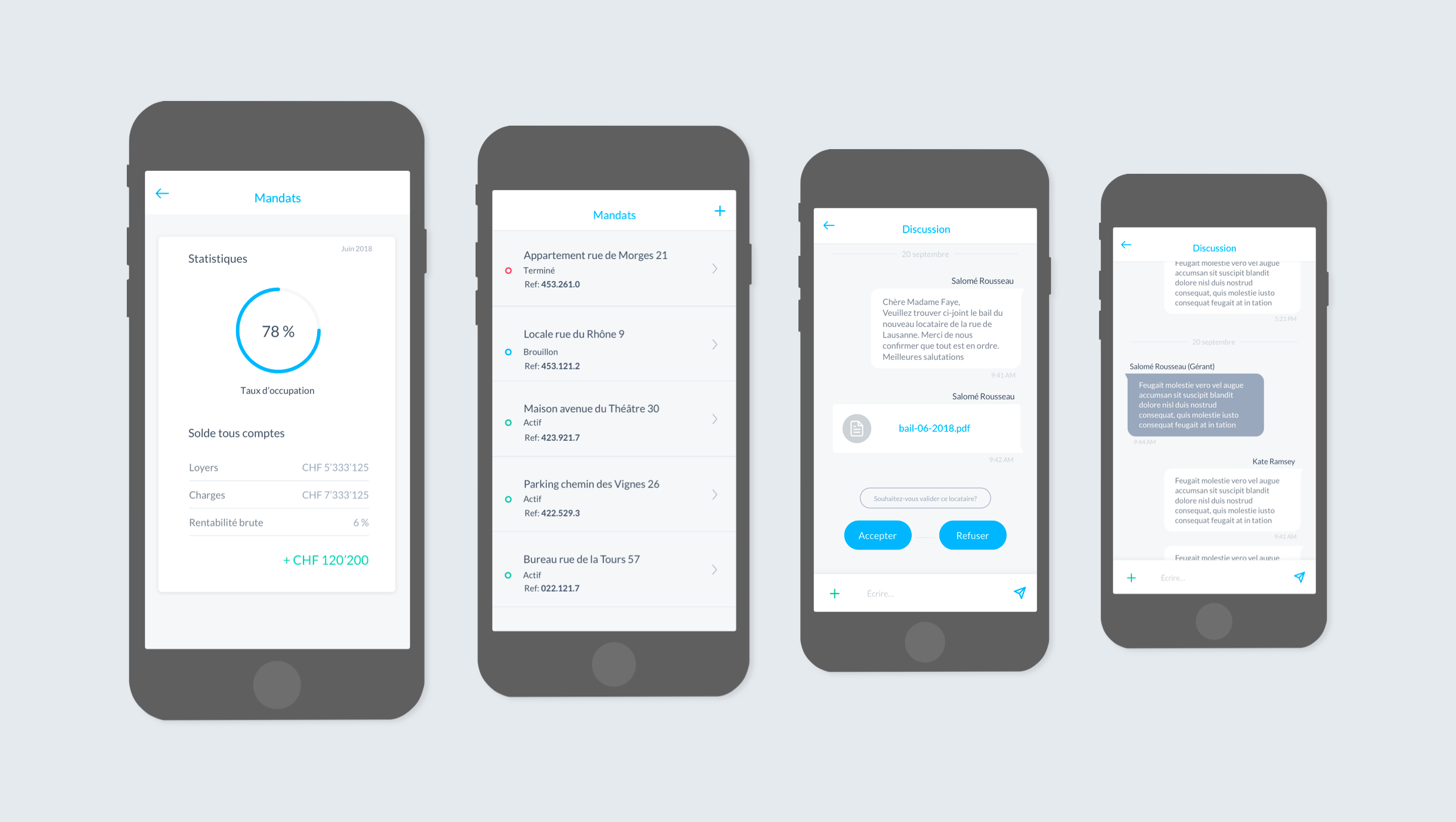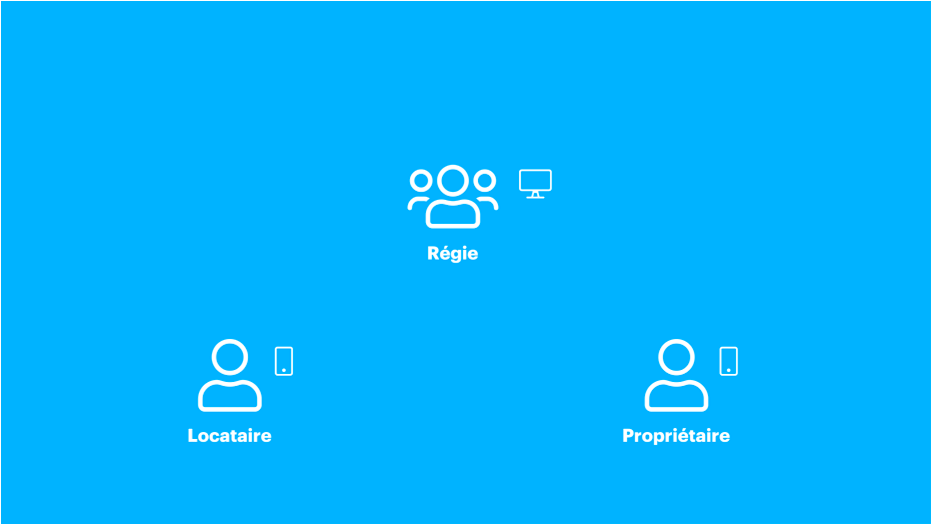 Branding & style guide
We designed a complete visual identity for Novihome including a style guide, icons, as well as stationery such as business cards. The graphic choices were made to demystify the complexity of this field and offer a good readability experience. A very particular reflection was brought on colorimetry, in order to offer an ideal usage whatever the support, both on digital tools and on paper supports.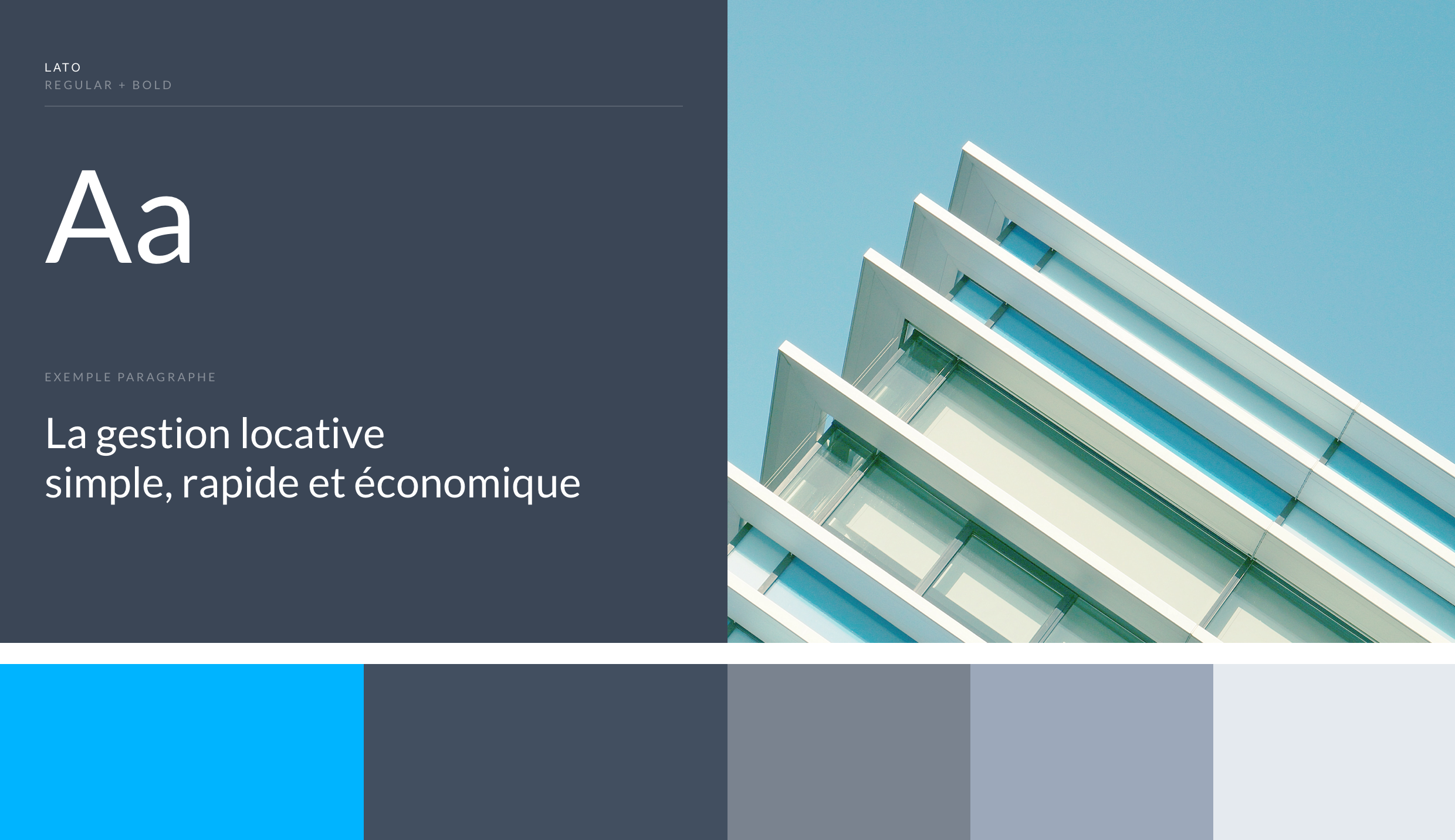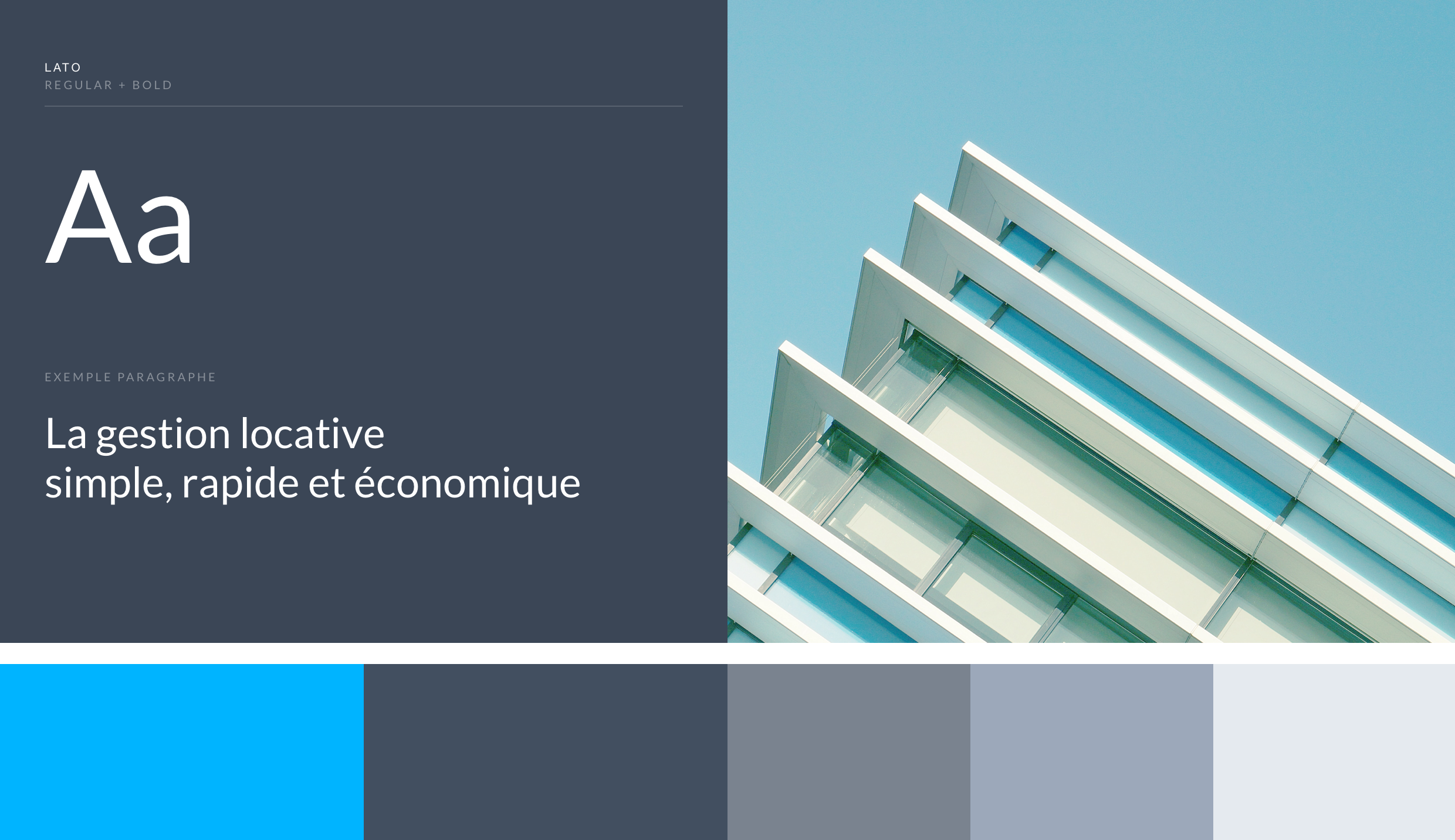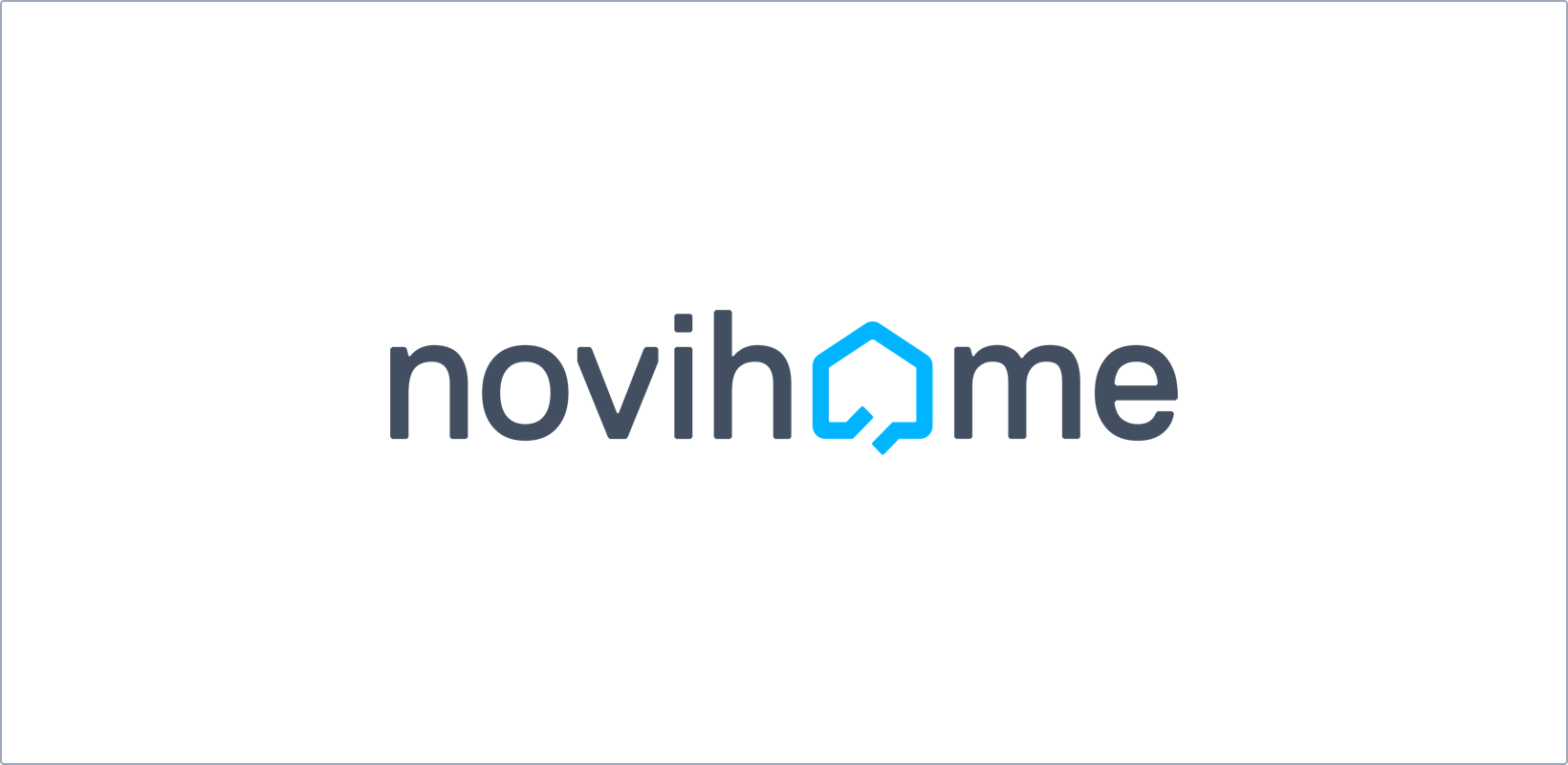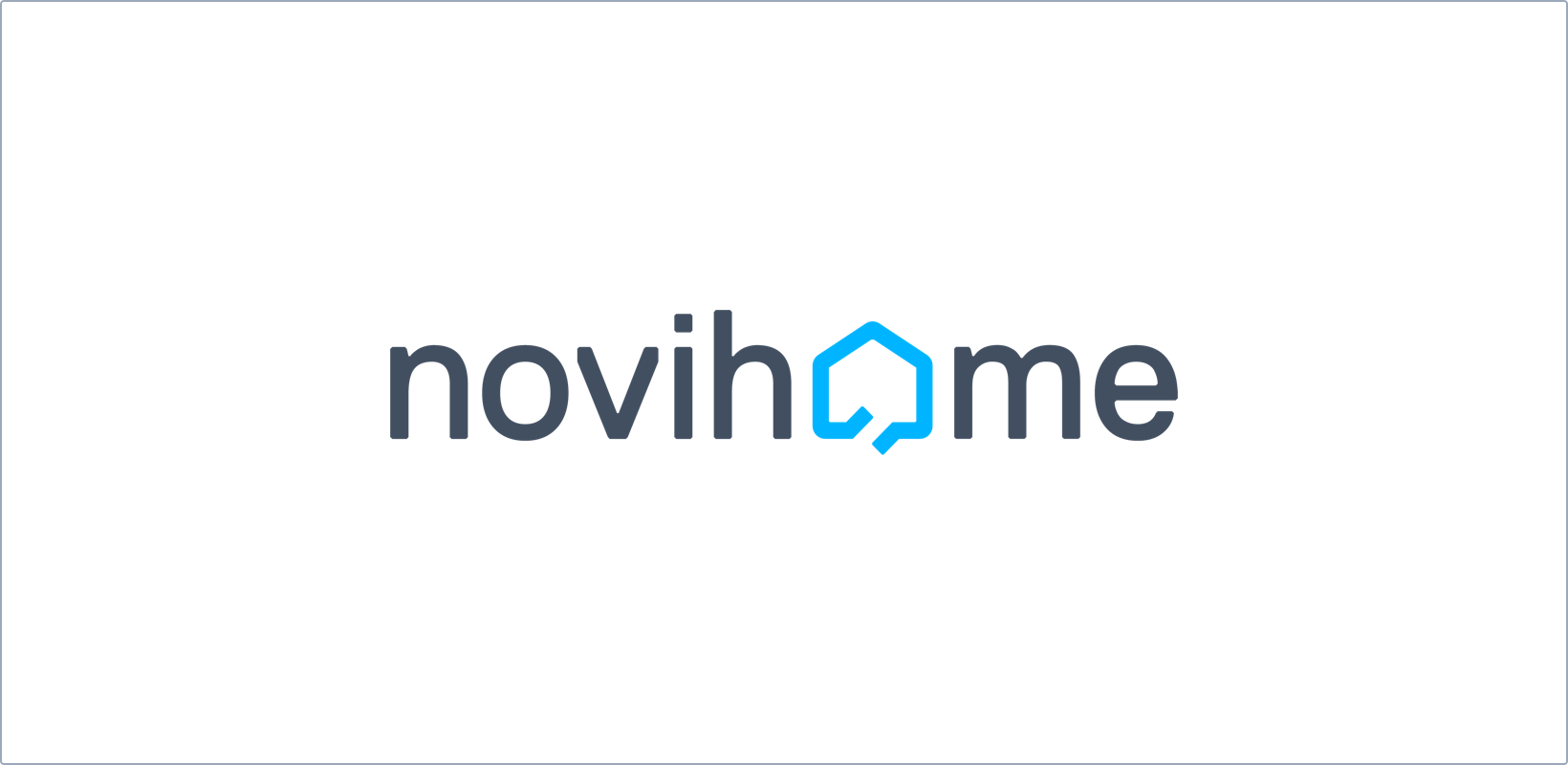 Website & animated video
We also crafted the Novihome website to present the concept of 100% digital management as well as the company. A potential savings calculator highlights one of Novihome's advantages over market rates. The website is intended to be clear and self-explanatory in order to answer all questions from tenants and landlords. An informative video also reinforces the presentation of the broad concept by highlighting the main functionalities and benefits of this product.