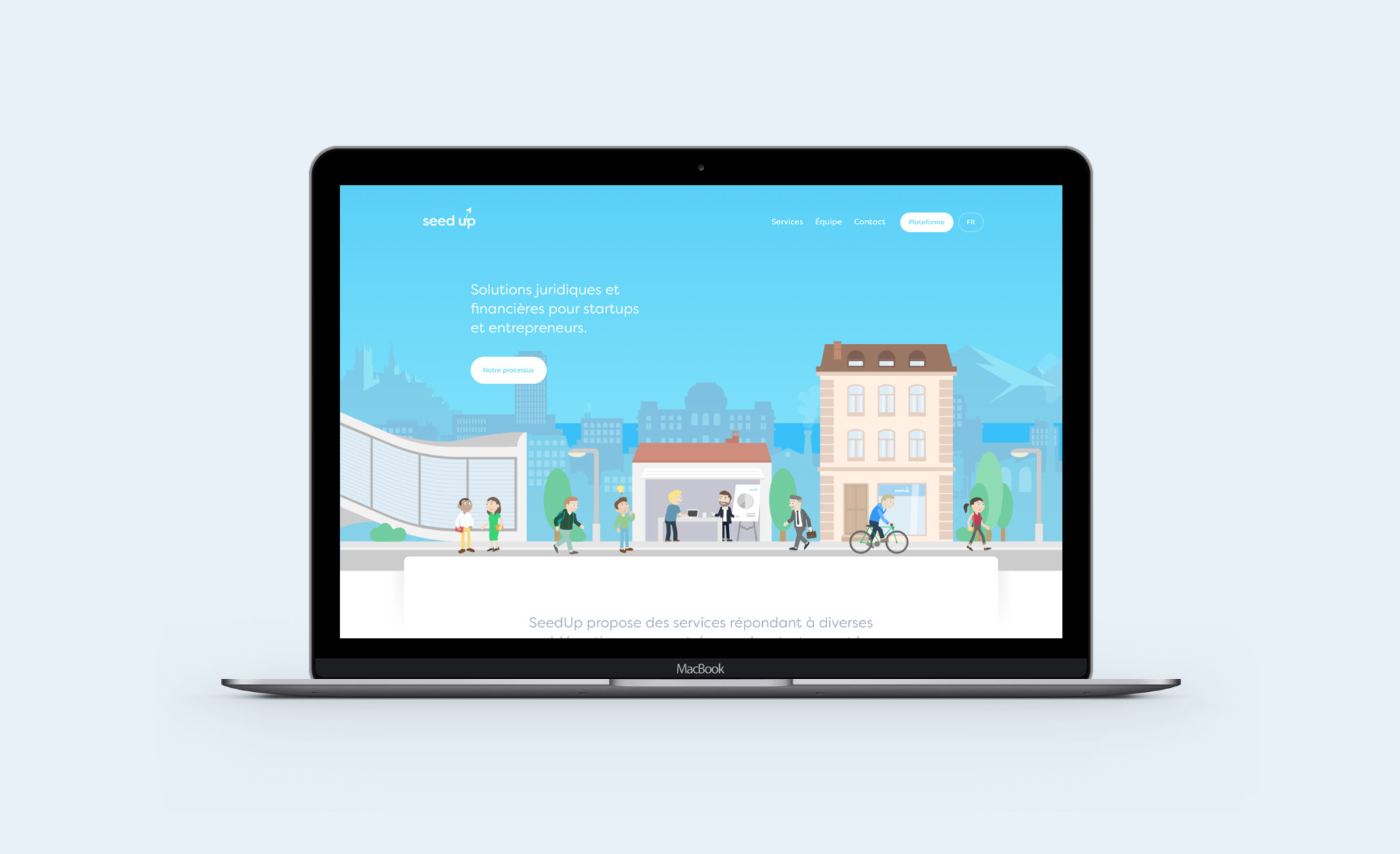 A visual identity strengthened through illustration
We created a graphic universe specific to the company with illustrations conveying their values. Seeking to distance itself from the conventional legal services, Seed Up opted for a more up to date and dynamic image, reflecting the pleasant side of services.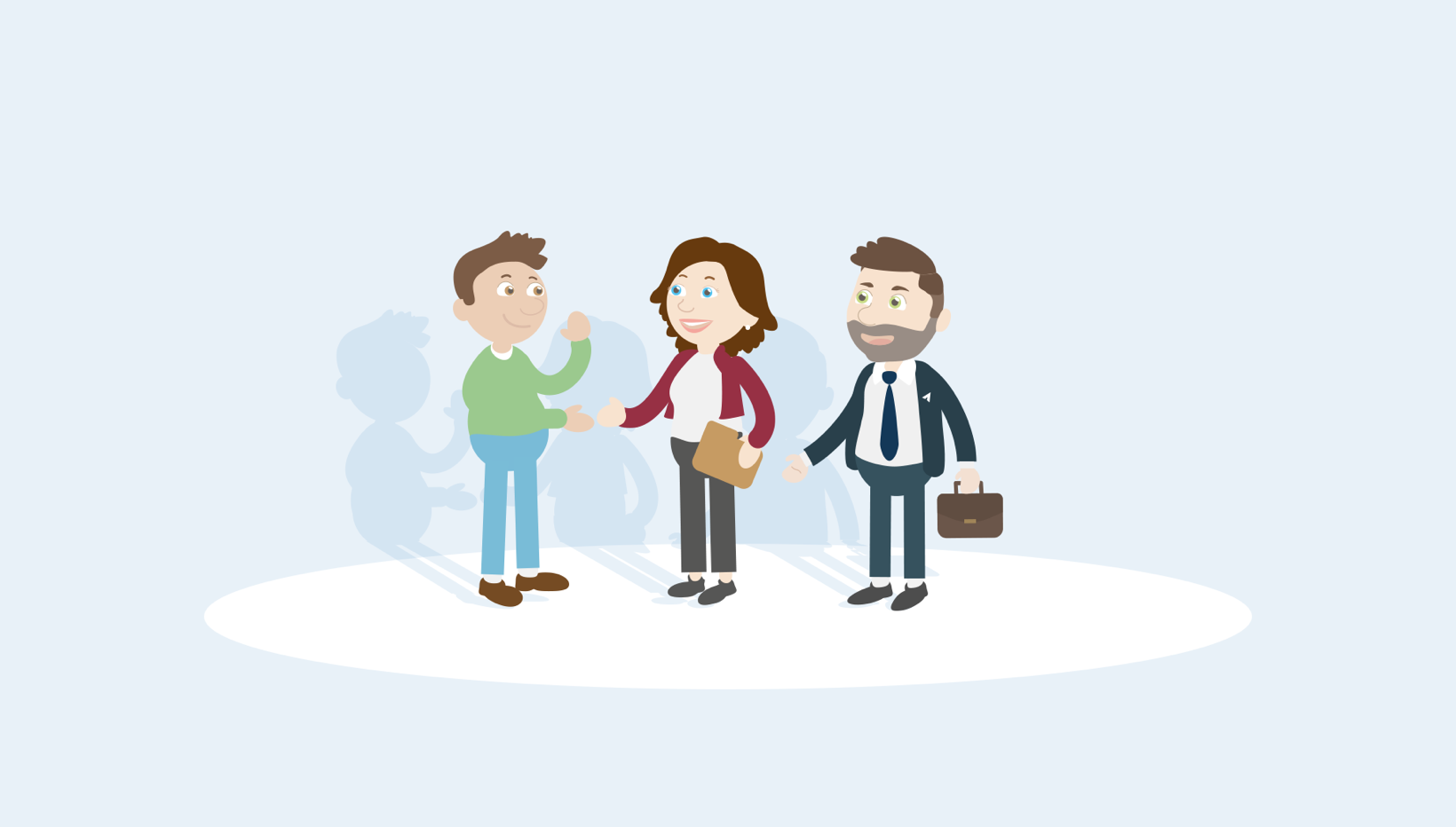 Preparing for a new investor-shareholder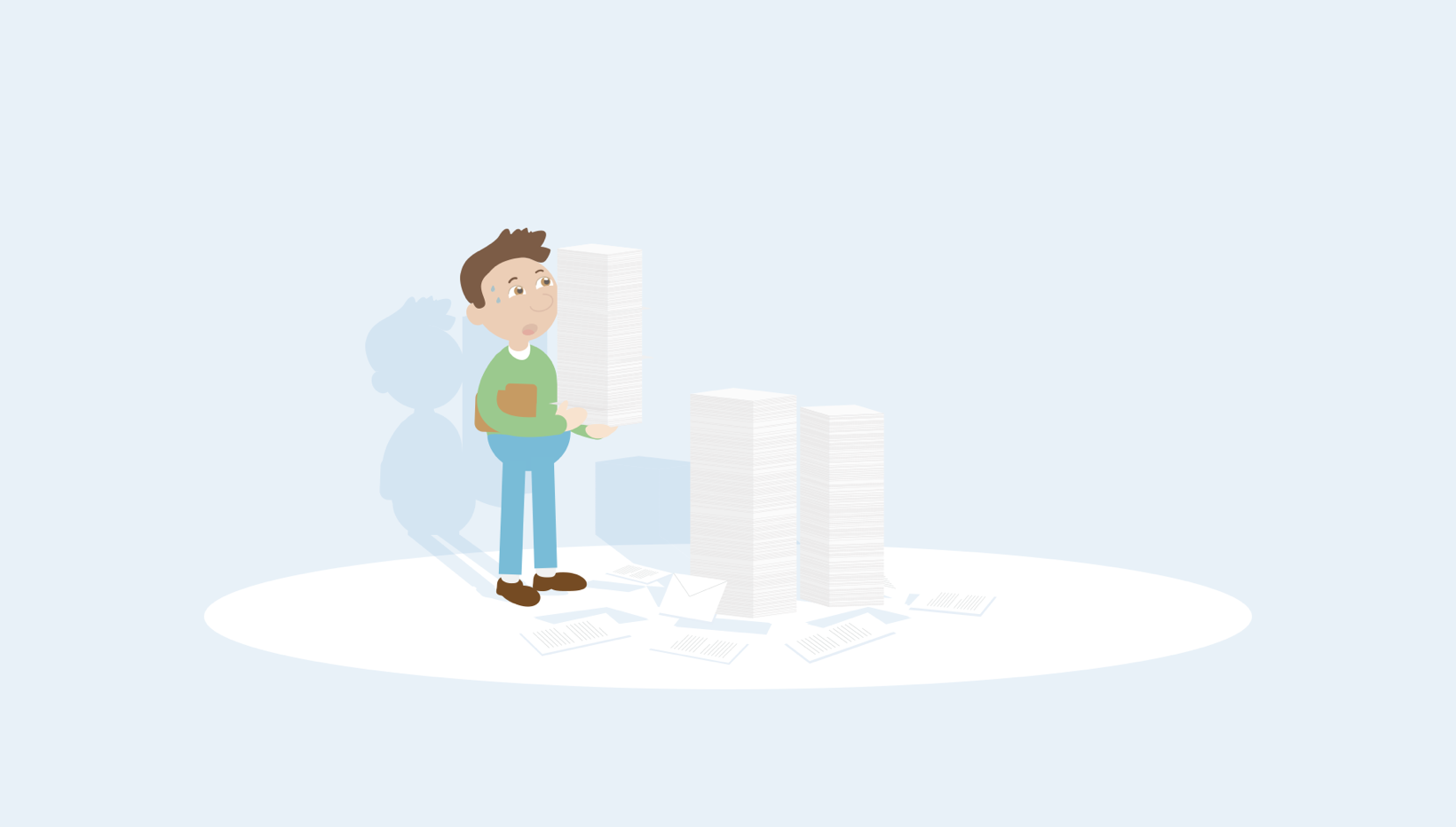 Legal documents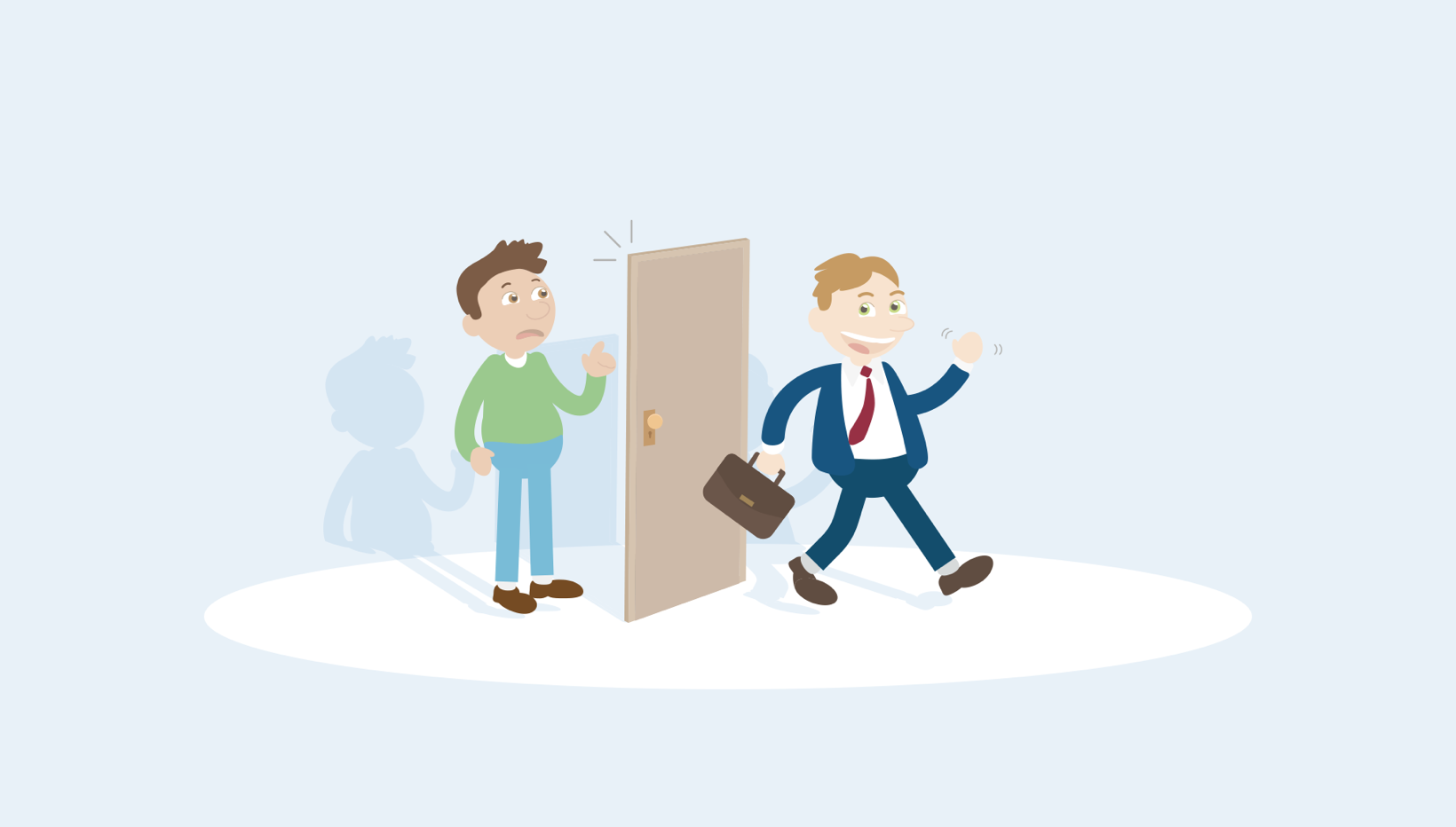 Management of founders, shareholders and partners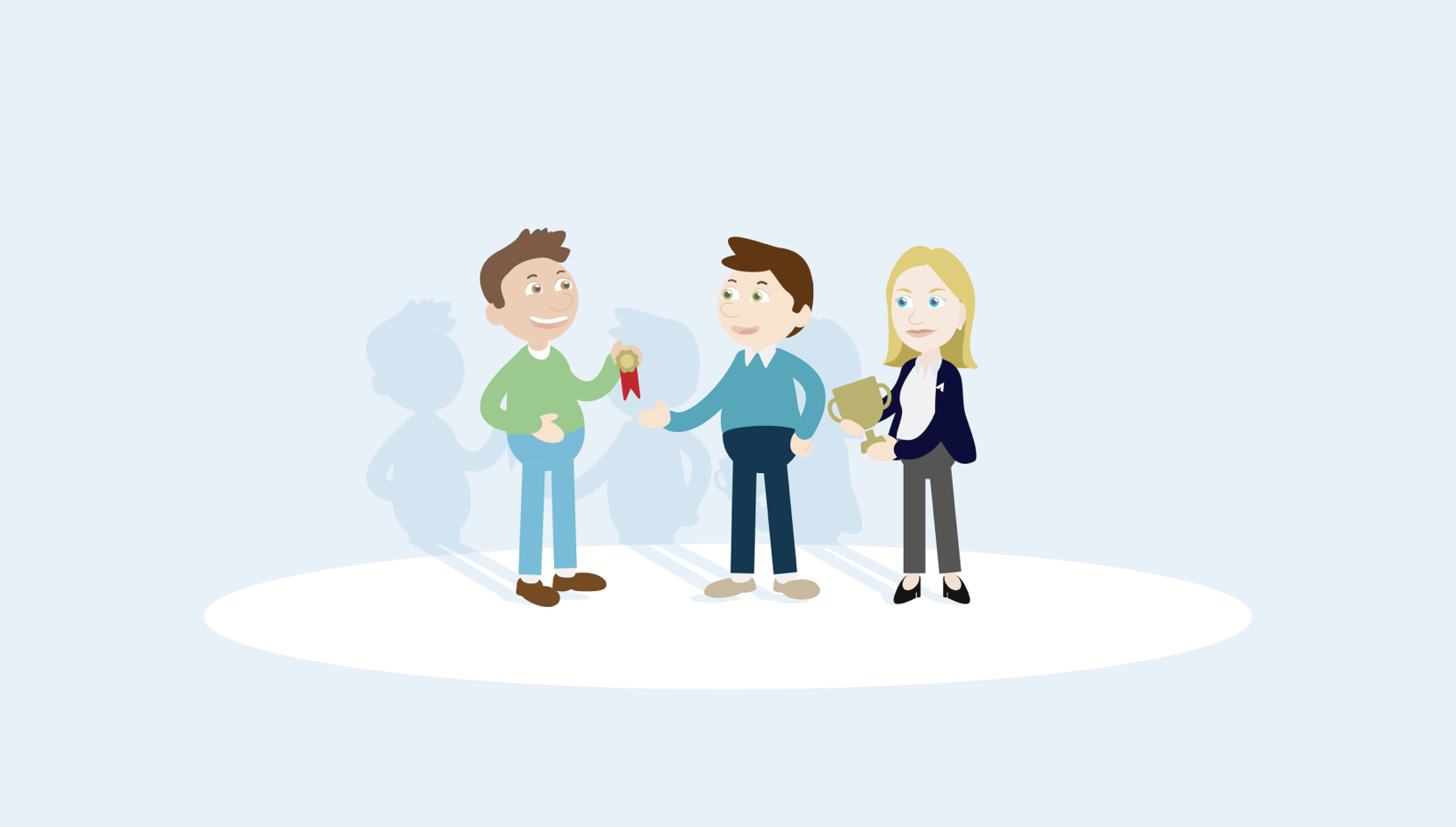 Employee profit-sharing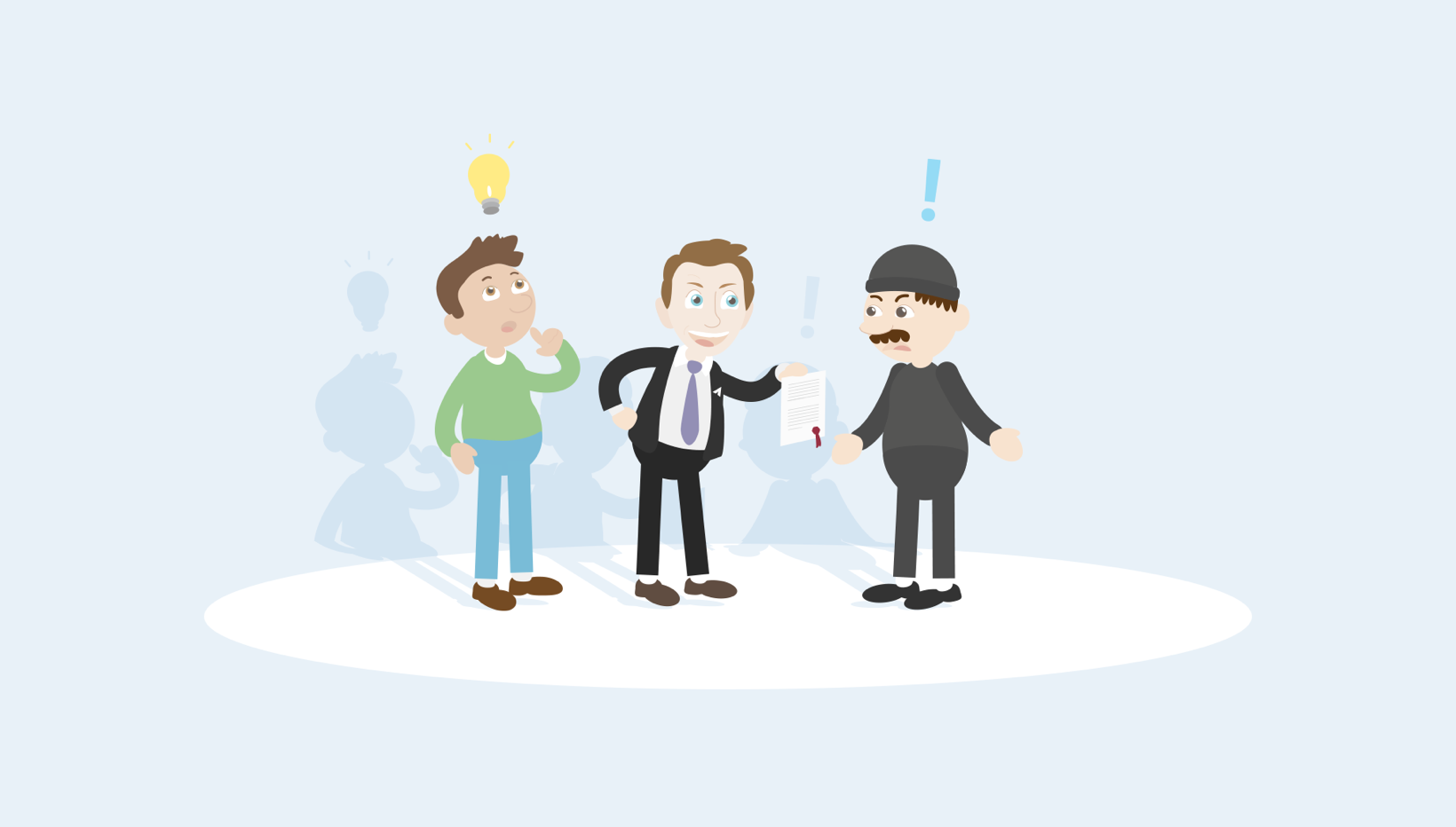 Intellectual property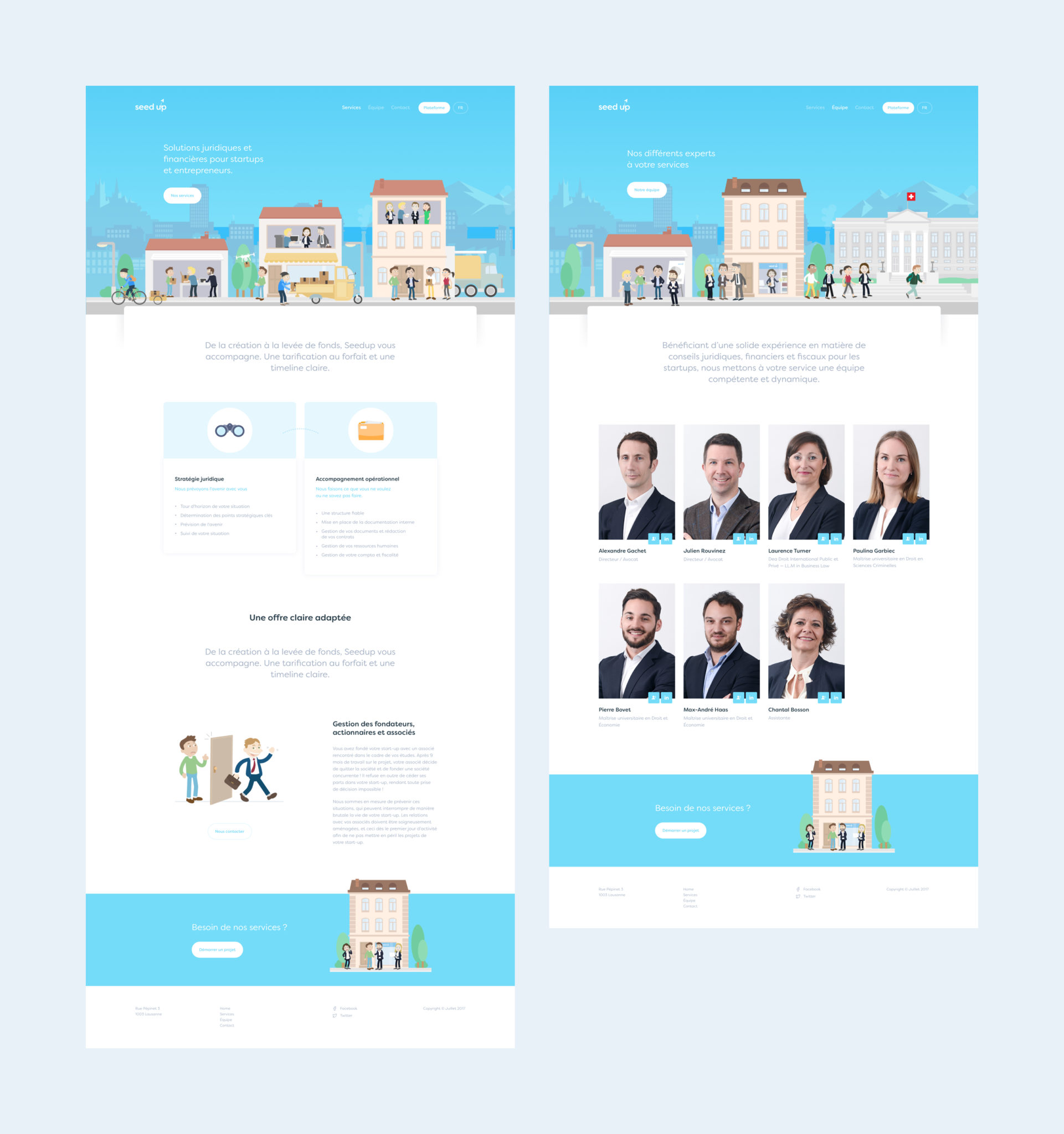 Private management of documents
The platform, developed with WordPress, offers different levels of access within the same company. Its users can view all their relevant documentation and receive direct personalized advice from Seed Up.