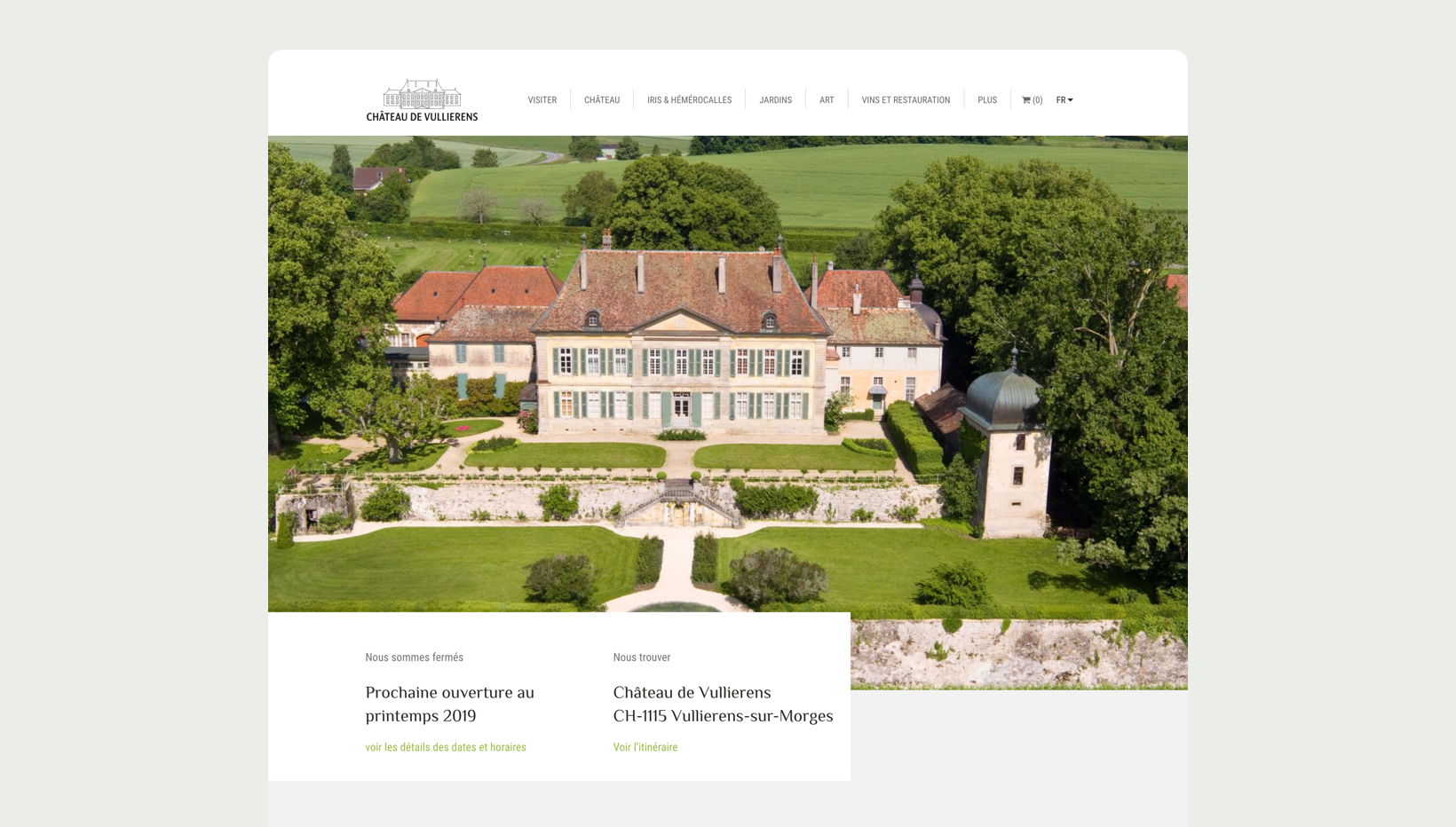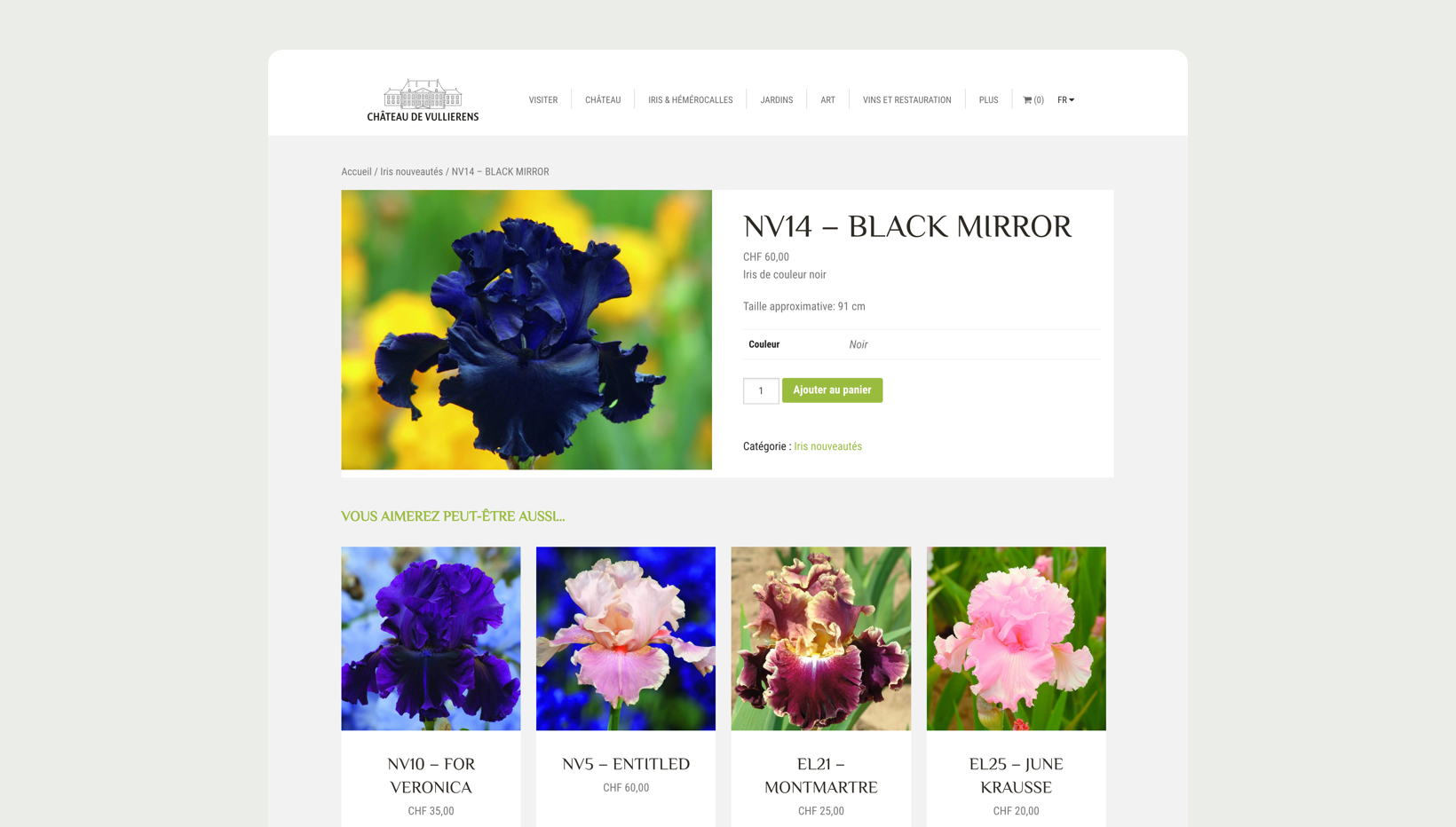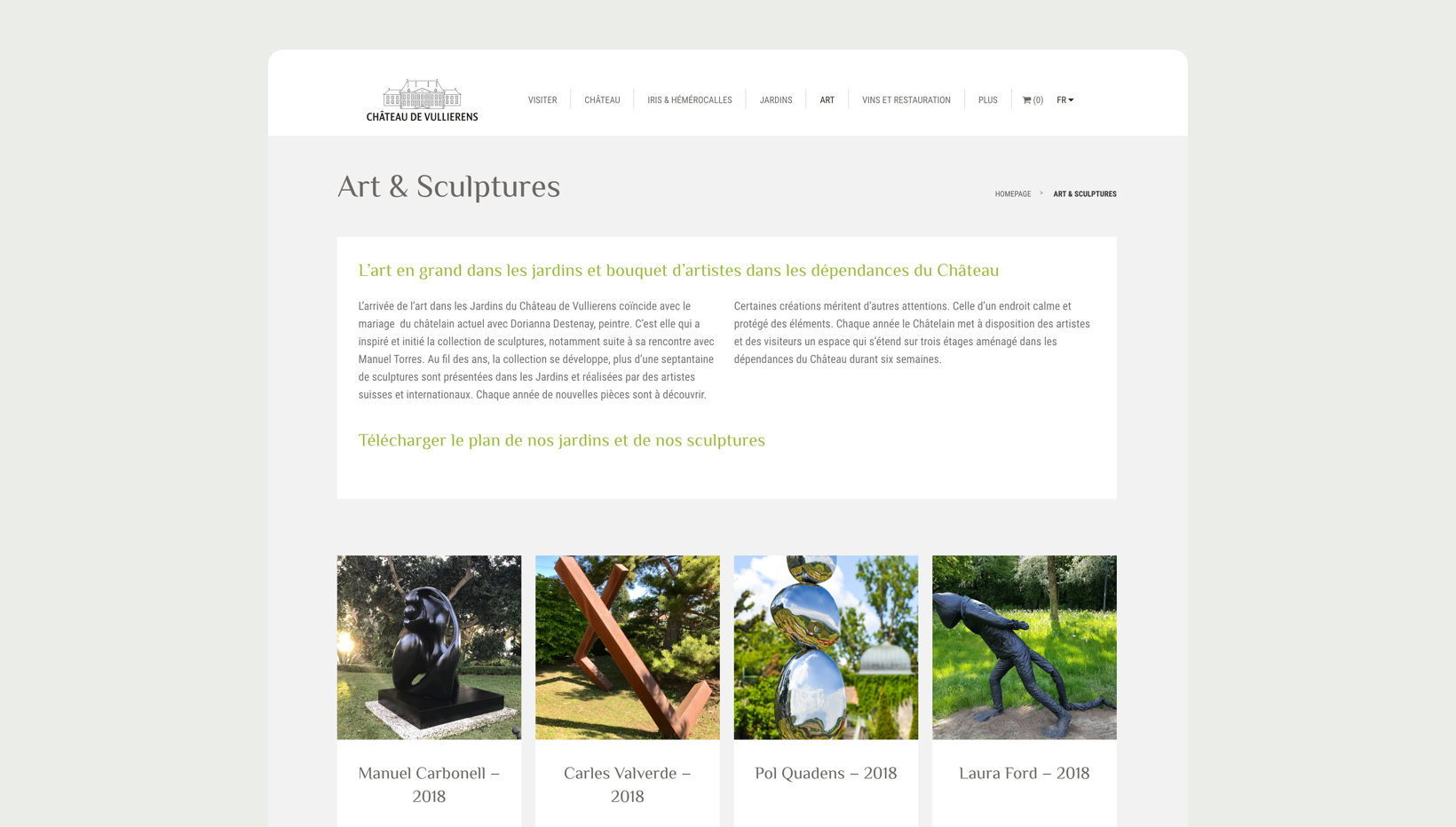 Two universes with a coherent brand image
A visual unity was sought to convey a homogeneous brand image while distinguishing the services provided by the two entities operating at the same location.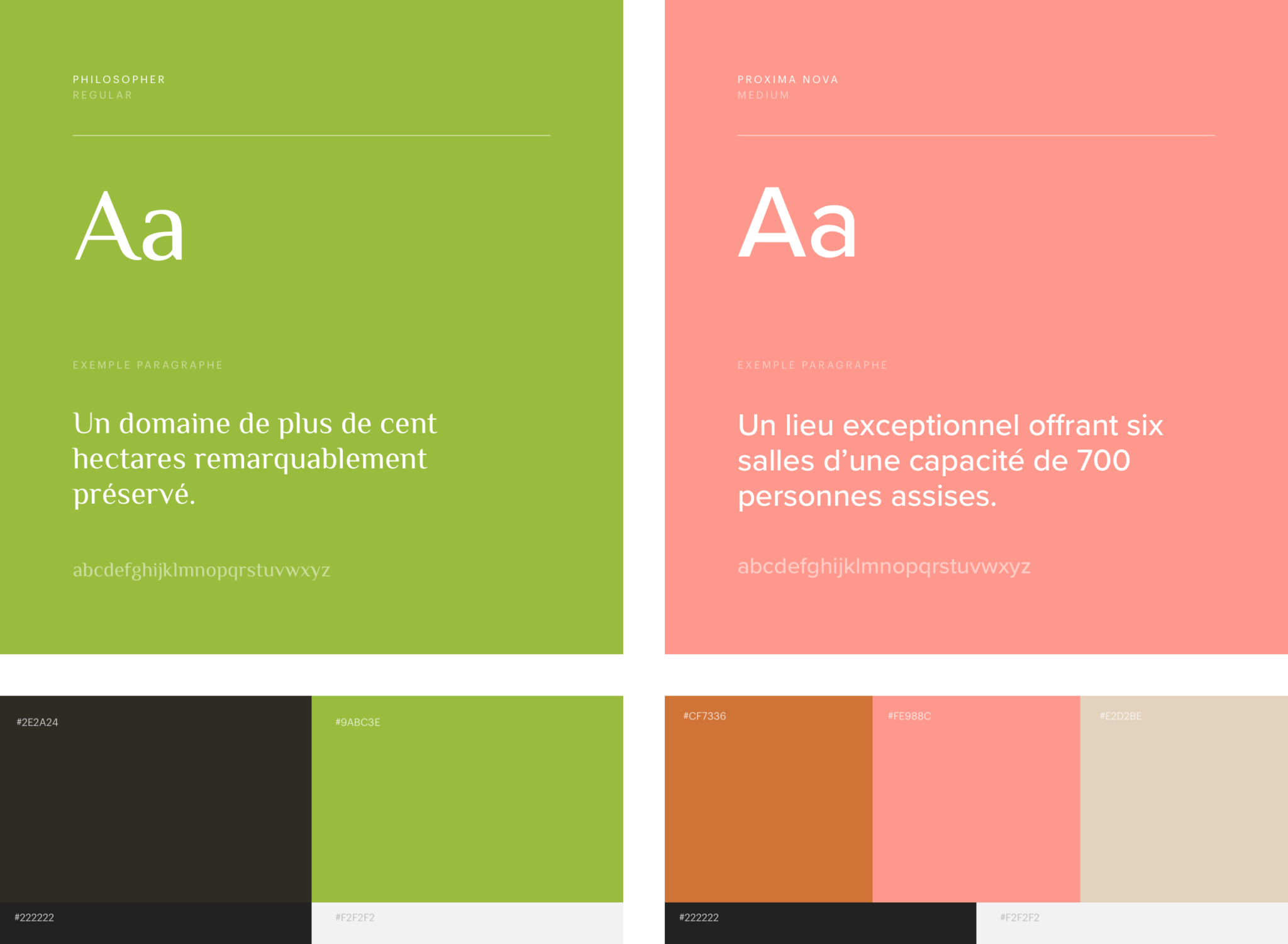 A successful launch through targeted marketing efforts
The online launch and promotion of the Domain were supported by the creation of natural and paid SEO campaigns. In agreement with their marketing team, these efforts were carried out in parallel with their Social Media strategy by offering a punctual follow-up.
As a result of this collaboration: an increase of more than 50% in their audience.