We work with you to build your website and create a unique digital presence that conveys your values.
Based on a well-thought-out information architecture, we design a web interface that matches your visual identity. Your website's development includes performance, security, and search engine optimization through the use of proven technologies such as WordPress, OctoberCMS or Symfony.
We assist you with the selection of adapted payment solutions for your e-commerce. Our marketing specialists will assist you in configuring and monitoring conversion objectives to continuously improve the experience of your website.
Delivered key-in-hand, a simple management interface allows you to modify your content independently.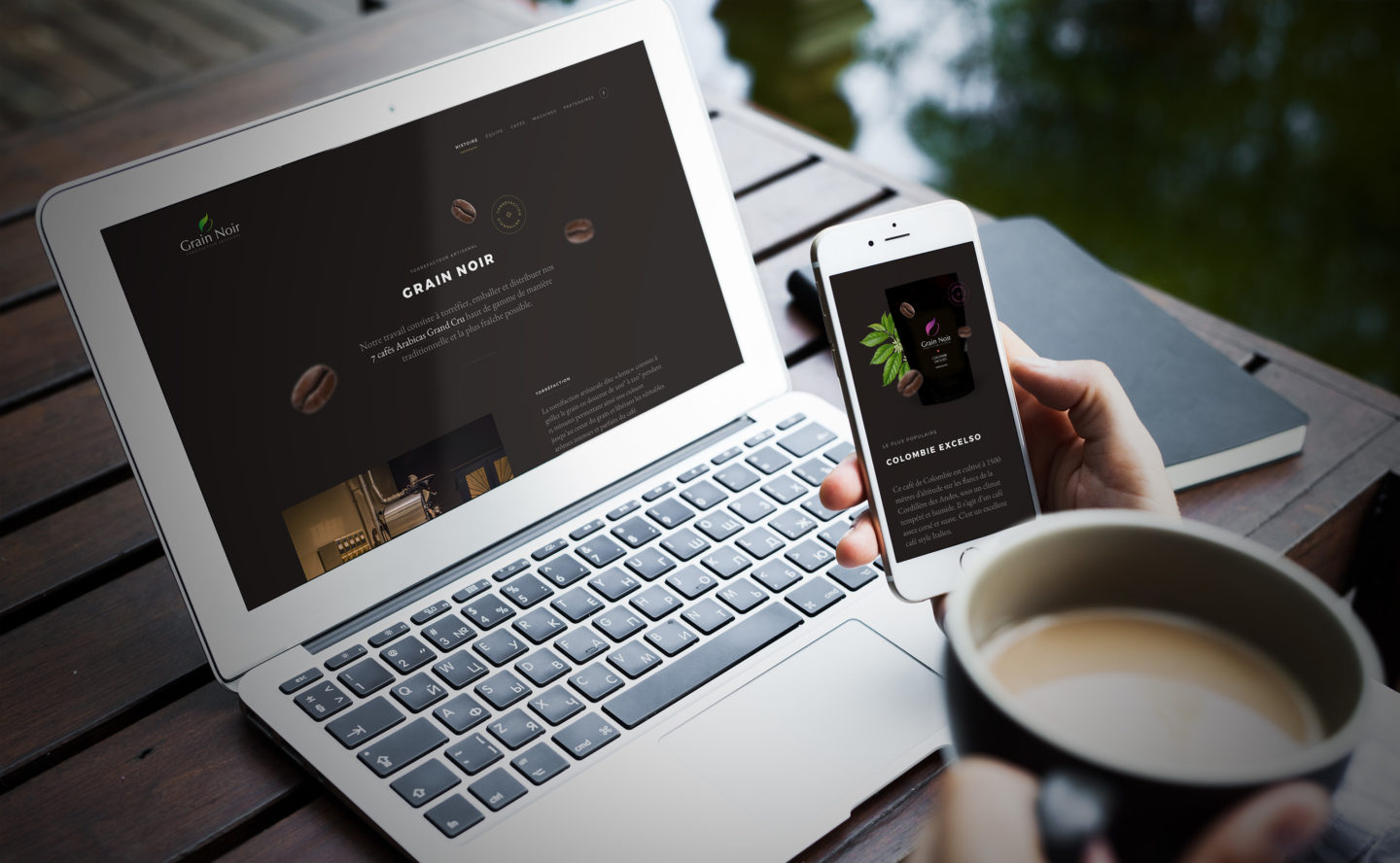 Web Design
Showcase Website
Online Shop (e-Commerce)
Institutional Website
Corporate Website
Development of customized modules
Integration of online payment solutions
Content Management Systems (CMS)
Search Engine Optimization (SEO)
Advertising Campaigns (Google Ads)