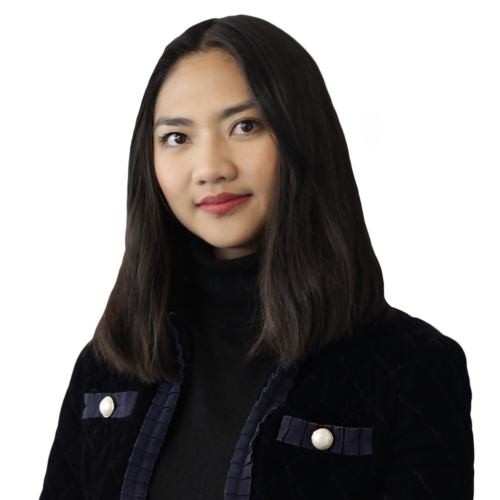 Creative and pragmatic, Aline likes challenges with multiple stakes: user, business and tech! That's why UX and Service Design fit her personality perfectly. Empathetic by nature, Aline has a natural talent for understanding and identifying the wanderings of users.

With an entrepreneurial spirit, she quickly became self-employed, juggling many projects and teaching in schools in Paris.

In her spare time, she is passionate about contemporary art and design, she paints in her studio and enjoys making objects with her cats.
Background
After gaining professional experience with major accounts such as AXA, Thales, Seloger Group, Crédit Agricole or SMEs / startups, Aline knows how to adapt to any type of project with enthusiasm.
Graduated from Digital Campus, Paris with a Masters Degree in Digital Strategy
Graduated at the University of Nîmes in Design