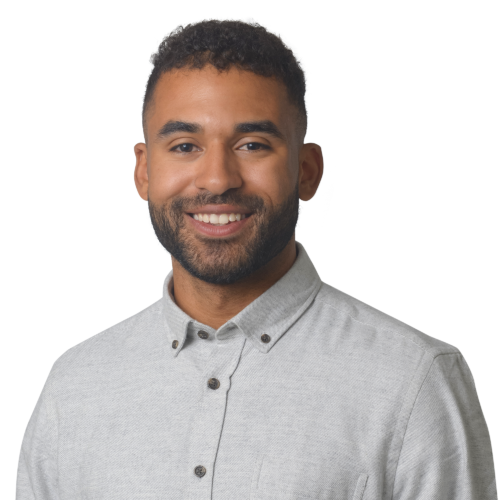 Junior is a developer from the SUP'Internet school in Paris. Passionate about the Apple world, Swift has quickly become one of his favorite toys, and in the office he is always on the lookout for new challenges, whether they are web or mobile.

Junior loves sports, music and travelling. He had the opportunity to join a professional soccer team in the United States a few years ago.
Background
Earned a Bachelor's Degree in Web Technologies from Sup'Internet Paris.
Spent a season in a semi-pro soccer championship in the United States, with the Michigan Bucks.
Four-year sport-studies program at the Neuchâtel Xamax club, while obtaining a Federal Diploma of Vocational Education and Training as mediamatician.