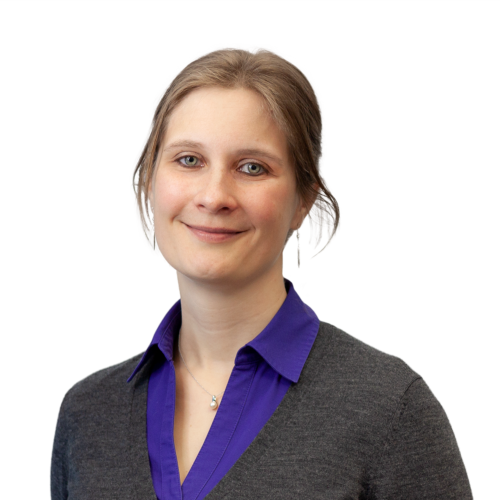 Engineer with a Master's Degree in Computer Science, Julia quickly became passionate about product and project management. She uses her know-how and empathy to build user-centric products.

In her free time, she enjoys trying out new recipes, reading comic books, or crafting some DIY. She also likes to travel and discover new landscapes.
Background
Starting as a Qt/C++ developer in a fast-growing SME, she quickly oriented herself towards technical support as well as desktop & mobile product management.
Obtains her Master of Computer Science at EPFL