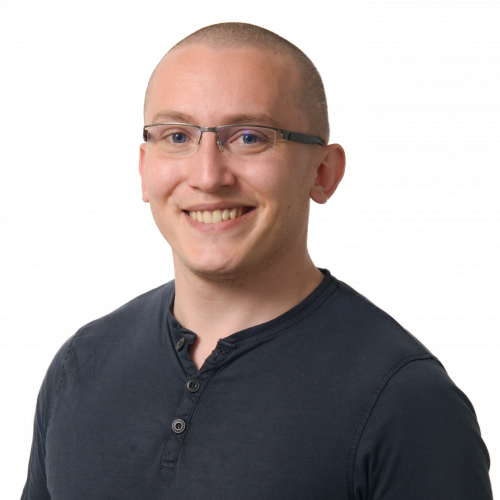 Jonathan is an interface designer. He enjoys designing tools that are intuitive and efficient to use, based on a preliminary study of users and their work environment.

Passionate about creating interfaces with technical challenges, he is particularly interested in front-end development (HTML/CSS/JS).

He devotes part of his free time to invest himself in a FabLab (Associative Digital Manufacturing Laboratory) or to carry out various projects based on embedded electronics (Arduino, Espressif, Raspberry...).
Background
Joins the Apptitude team after 6 years as a UX/UI designer and front-end dev in various agencies (WAX Interactive - CH, Intactile Design - FR) or as a freelancer.
Masters Degree in Interaction Design