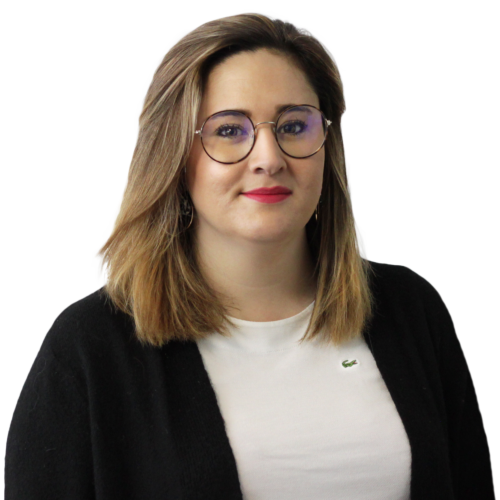 Passionate about new technologies and their ability to improve our society, Manon, from the beginning of her professional career, chose to invest herself in innovative projects. Emphatic and determined, she naturally developed an appetite for account management.

It is not uncommon to see her paddling on Lake Geneva, listening to 90's best hits, or, when it's rainy, playing an escape game with her friends.
Background
Volunteers with several charities
Obtained a Master's degree in strategy and project management at Montpellier Business School
Experience of more than 6 years in a start-up specialized in IoT connectivity projects.