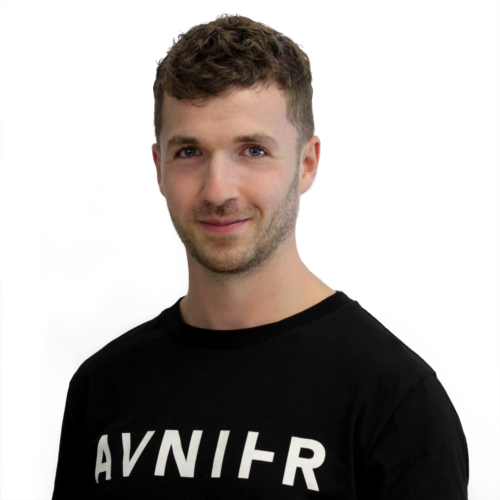 Passionate about sports since a very young age and demonstrating learning ability at school, Pierre hesitates between embarking on a full career in sport or studying for a long time. He will finally opt for safety and abandon his dreams of championships...

He then pursued engineering studies, specializing in computer science, appreciating the logic required in this field. However, he does not neglect sport, and always follows sports results with devotion: you know where to find him on match nights.

In addition, Pierre is very competitive: sport, board games, video games... he is always part of the game.
Background
Joins the Apptitude team as a Full Stack Developer.
Diploma of engineer specializing in information systems architecture - INSA ROUEN-NORMANDIE
February 2018 - July 2018
Engineering internship for BNOVATE TECHNOLOGIES SA - Implementation of a cloud platform for data storage and visualization.