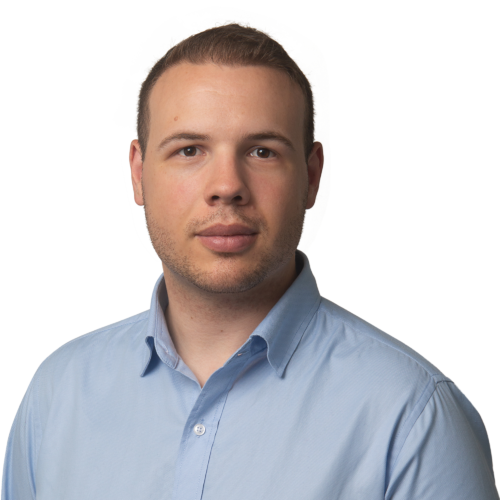 Quentin has extensive technical experience in information systems and digital transformation projects. In particular, he worked for four years in the banking sector to solve major problems.

Quentin is also involved with apprenticeship schools as a trainer and expert.

Outside the office, Quentin regularly engages with several local associations to share and meet different communities. In addition, he loves riding his motorcycle and enjoying the lake.
Background
Spent four years as a senior consultant in digital transformation for the banking industry.
Graduate at the University of Applied Sciences Western Switzerland in Information Systems Engineering.
Web developer and IT project manager during four years.