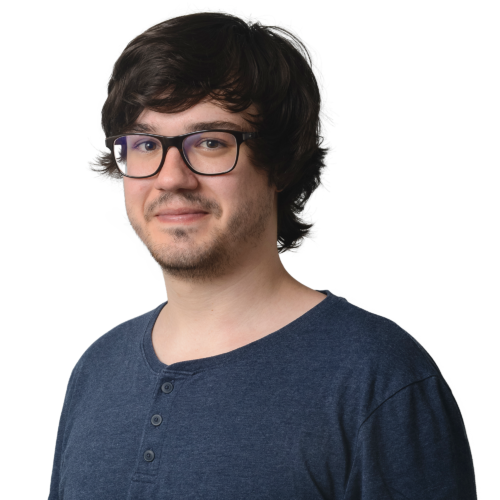 Rémy is Apptitude's first apprentice. He is doing a Federal Diploma of Vocational Education and Training in IT, with a specialization in application development.

He has now become familiar with the digital world and makes tremendous progress daily, thanks to his involvement in concrete projects.

In addition to his training, Rémy enjoys immersing himself in the fictional and captivating world of video games. When away from screens, he enjoys playing volleyball with his friends.
Background
Began an IT apprenticeship in application development.