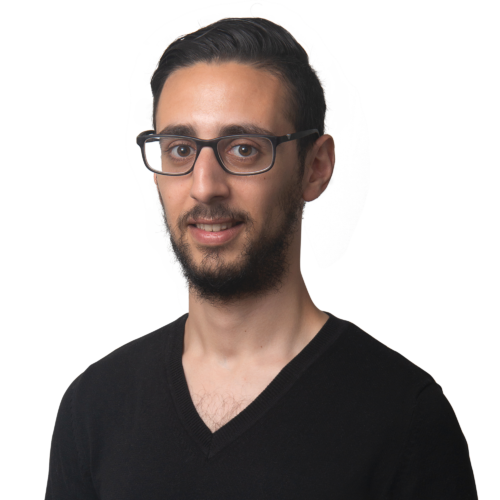 Currently training at MIAGE (Computer Methods Applied to Business Management) for 4 years, Sofiane has been into computer science from an early age.

Through his studies, he discovered the world of web & mobile, its languages, and frameworks that instantly appealed to him.

Outside of work, Sofiane is interested in many areas, namely; mechanics, building, energy, but also history, economics, and finance.
Background
Is pursuing a Master's degree in Applied Computer Methods to Business Management, in Grenoble.
Earned a BTS in Computer Services Organizations in Montpellier.