ARC - EPFL Blue Brain Project
ARC: Open-source technology to support the COVID-19 crisis response.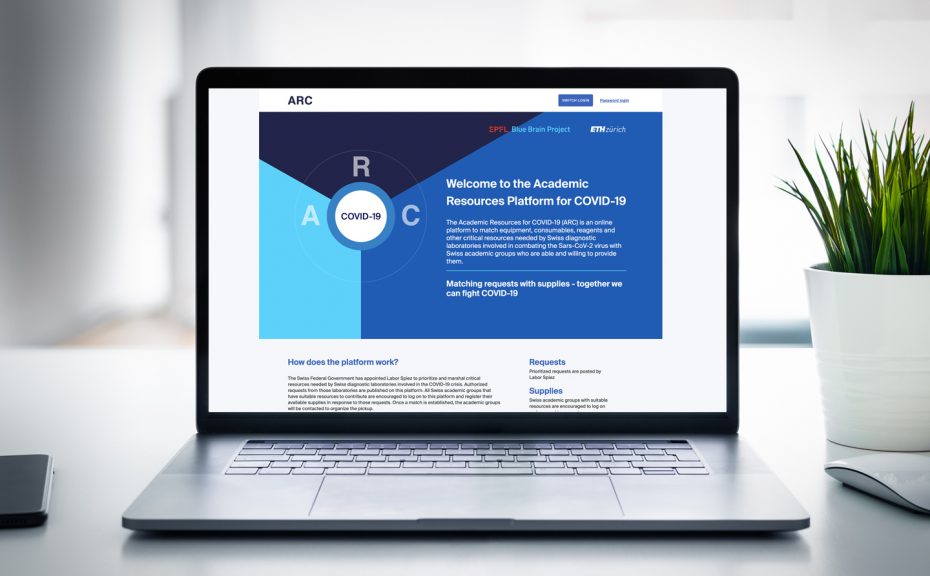 Cryfe™ - CM Profiling
Artificial intelligence (AI) as a tool to assist talent recruiters.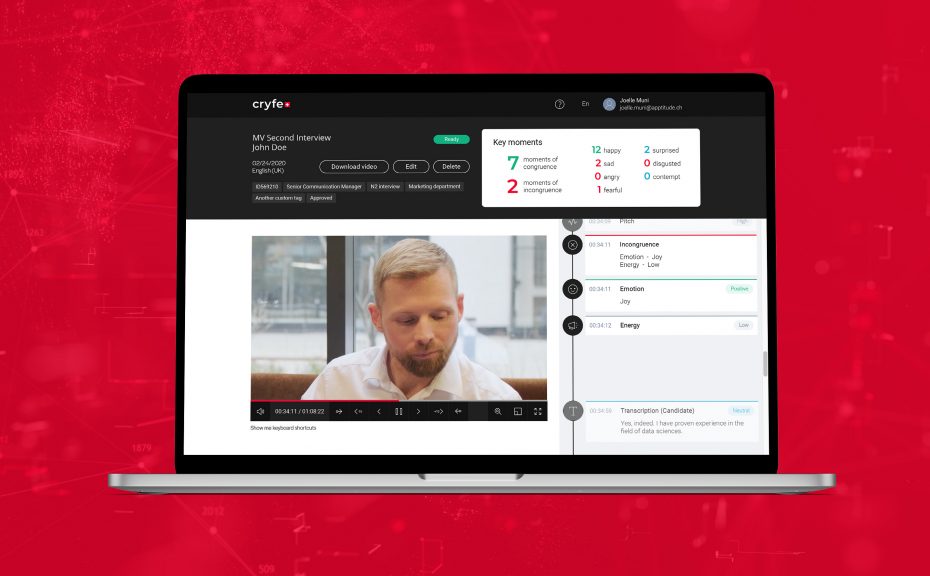 Jean Starobinski. Relations critiques - Swiss National Library
The virtual exhibition "Jean Starobinski. Critical Relationships"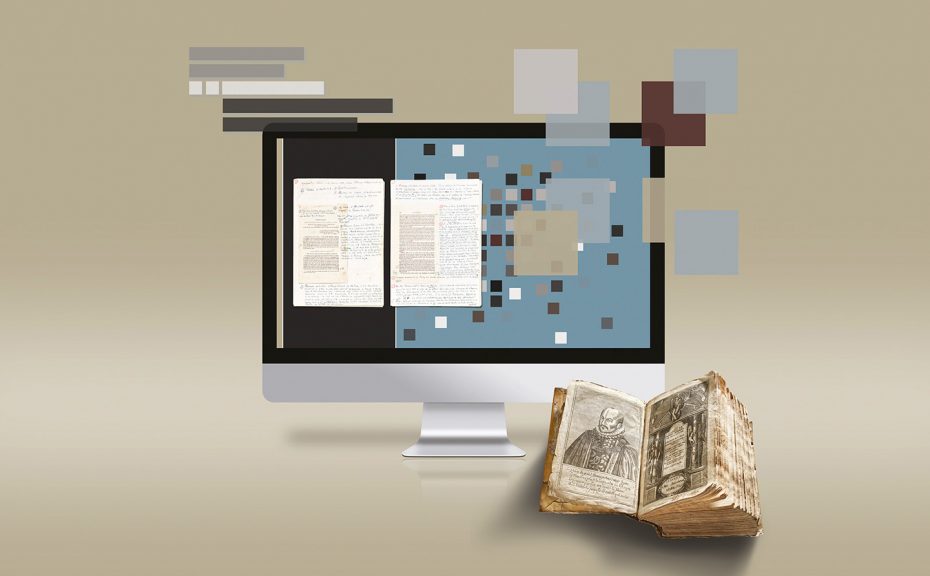 UNCTAD - eTrade for All
The platform to make e-commerce accessible to developing countries.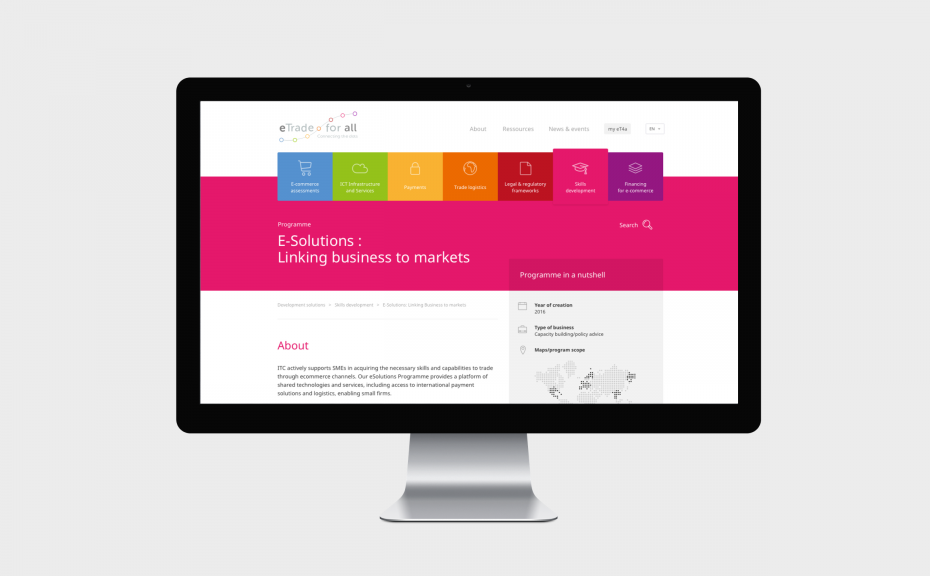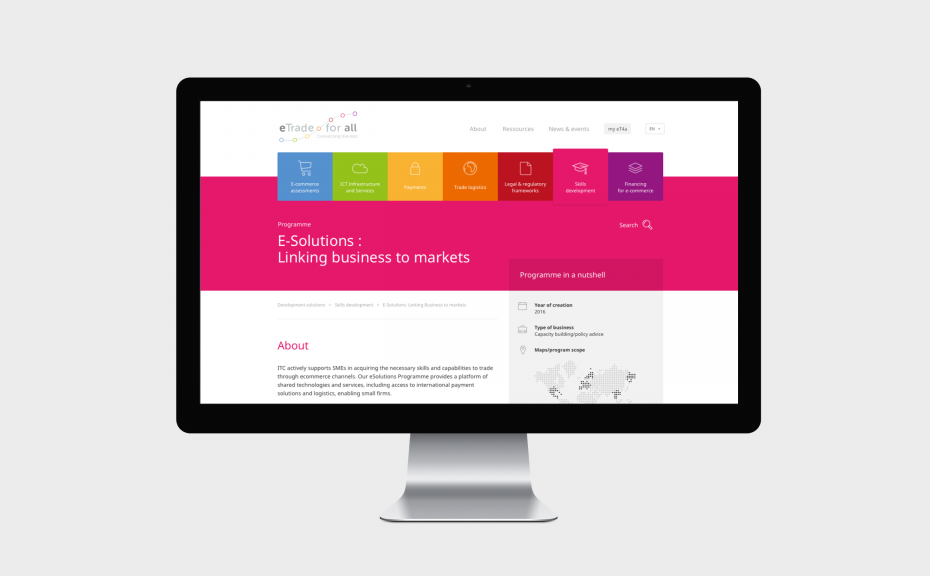 Néos
Noé: a connected sorting chain for Néos.