We help organizations innovate by building elegant and efficient digital products.
Latest projects
Datamama - CHUV
Datamama, a participative science app about pregnancy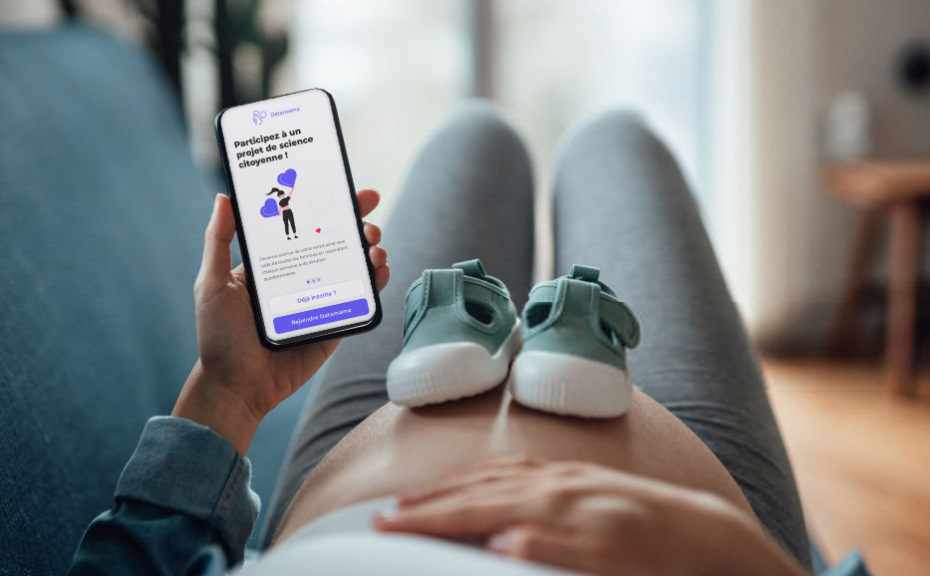 Award-winning innovative collaborations in Switzerland
Our partners' most impactful projects are selected and highlighted in digital innovation competitions in Switzerland. We have been honored to receive several distinctions that reward our clients and collaborators for the most outstanding achievements.
Our digital experts' best practices