Datamama - CHUV
Datamama, a participative science app about pregnancy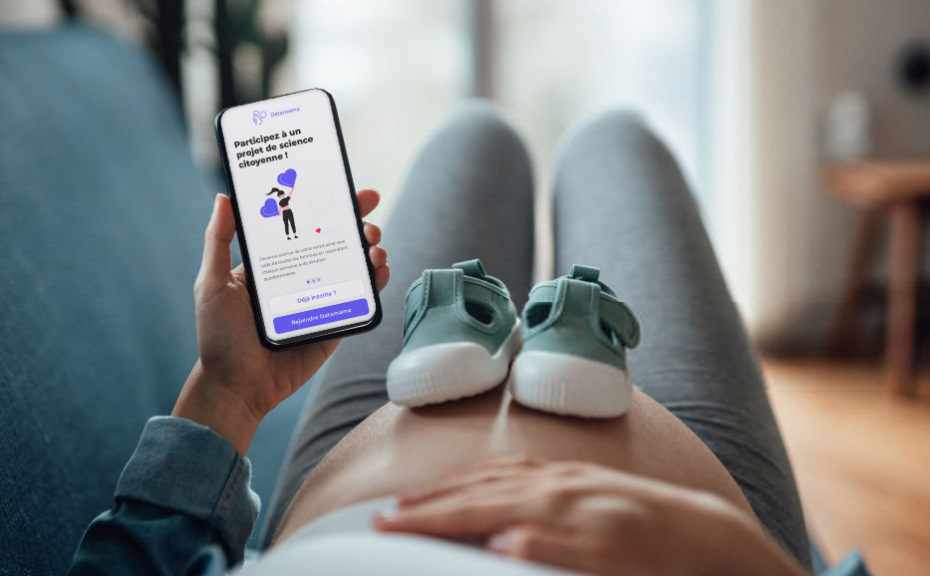 Fenaco, Cadar, Culturefood - Sur Mesure
An ergonomic application to facilitate orders for food retailers
AstraSenso - Udimu
Augmenting the customer experience through the senses and interaction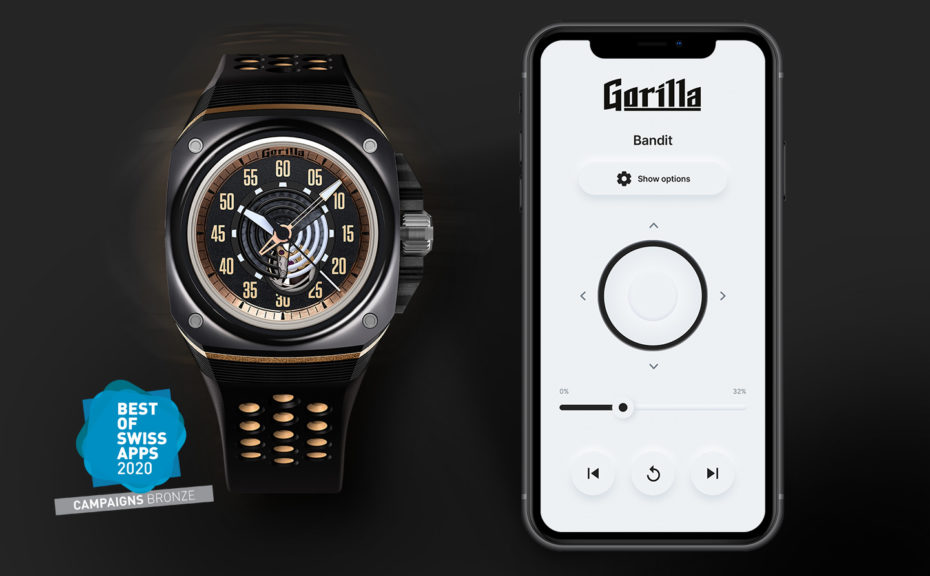 Visigard - CHUV
Making emergency visits to the CHUV available for the benefit of patients.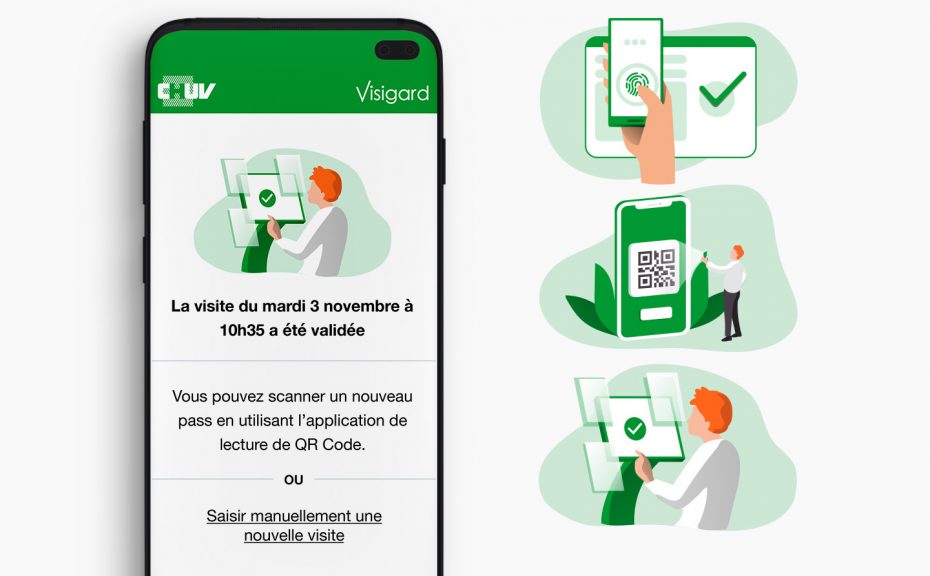 NIRLab
The mobile application for real-time spectrometric analysis.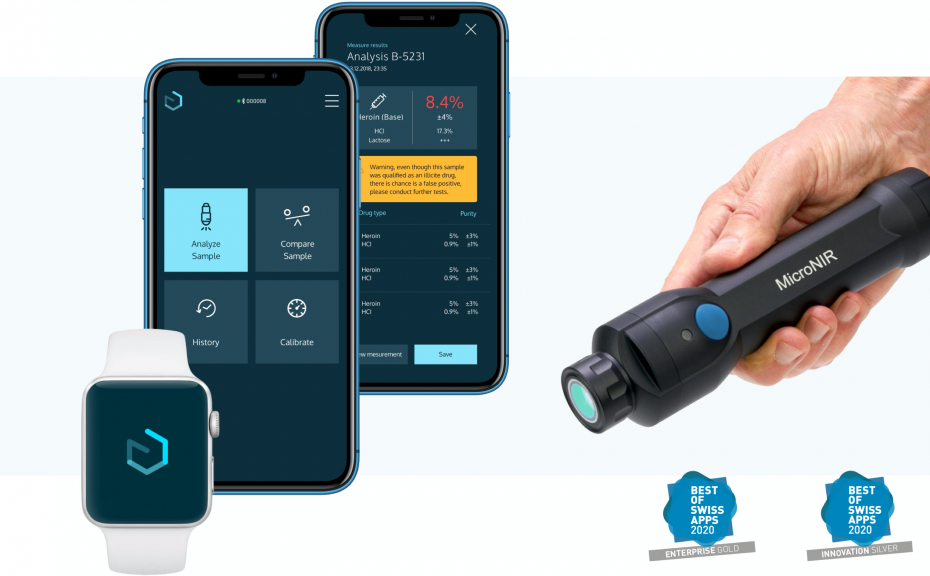 Smarthome® ECOsystem
A smart ECOsystem to fully control your home.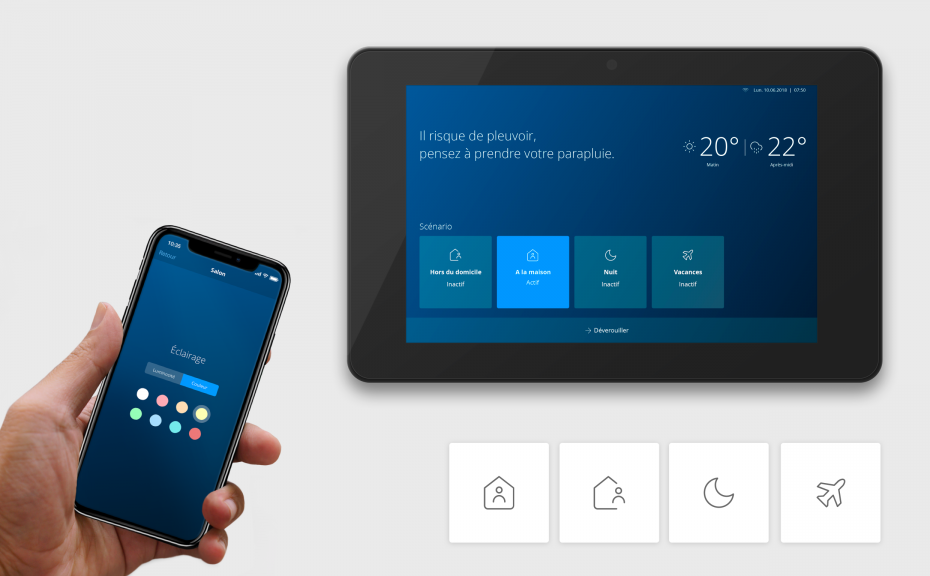 Novihome
The innovative online real estate management solution.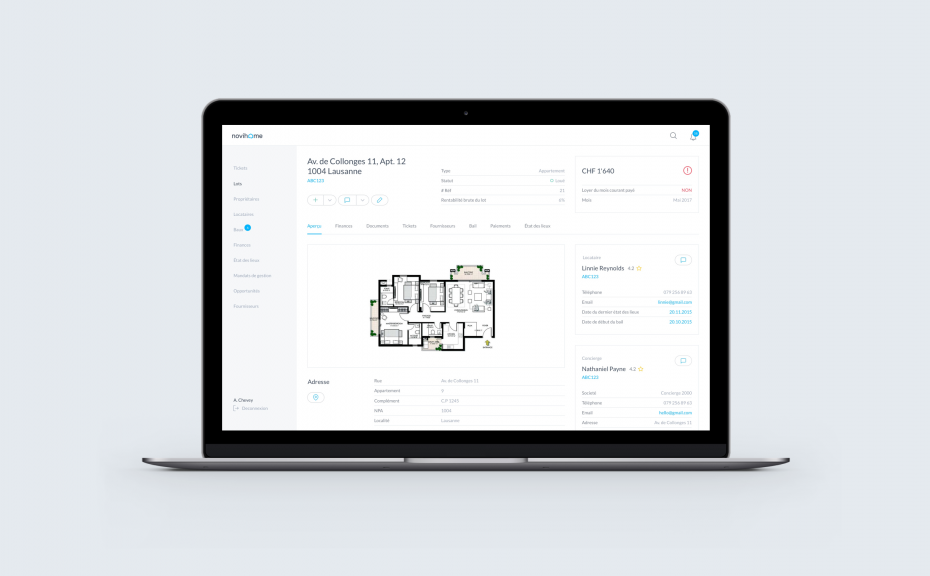 BeFramed
The photo app for successfully framed pictures.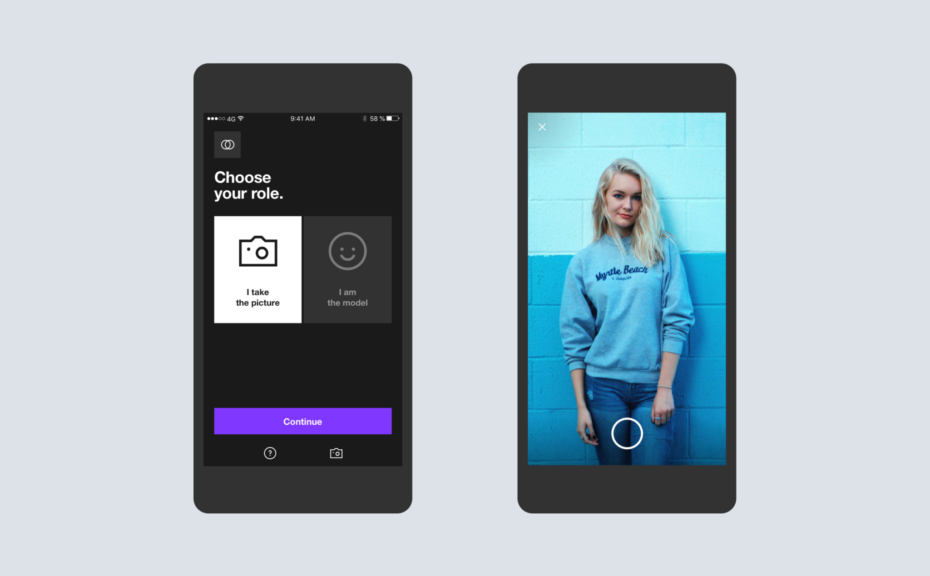 Drydawn
The pediatric application for monitoring enuresis.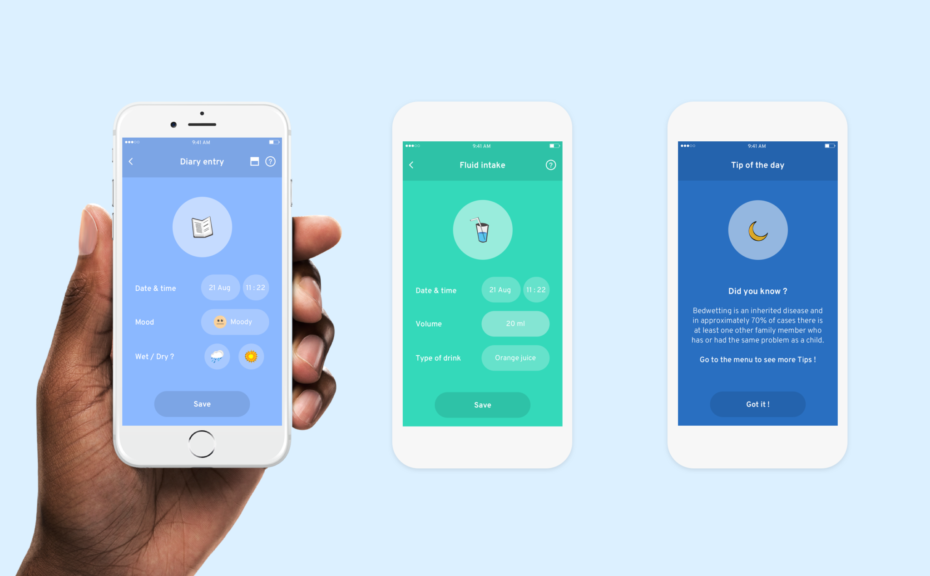 Gaznat
Personalized notifications & monitoring through a mobile app.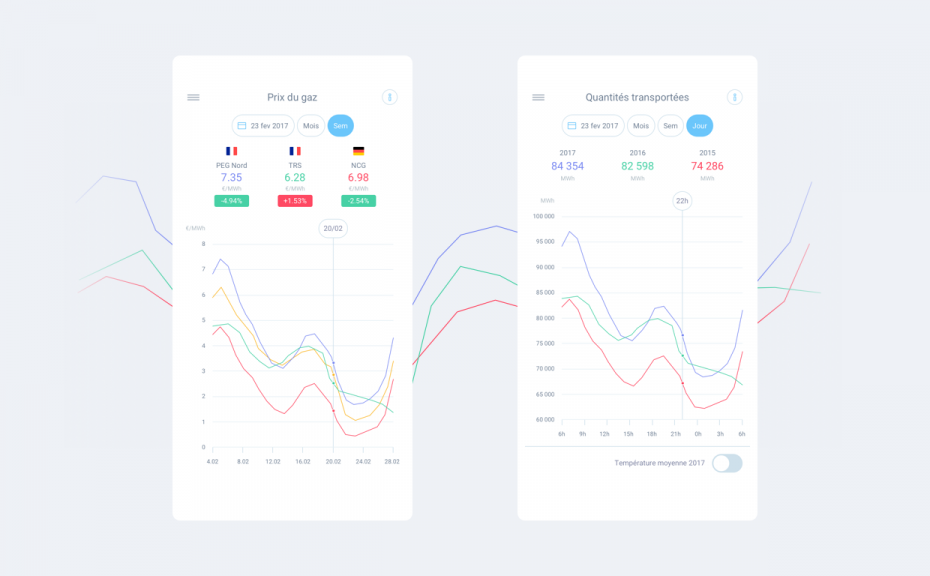 Ecorobotix
The mobile app to manage weeding robots remotely.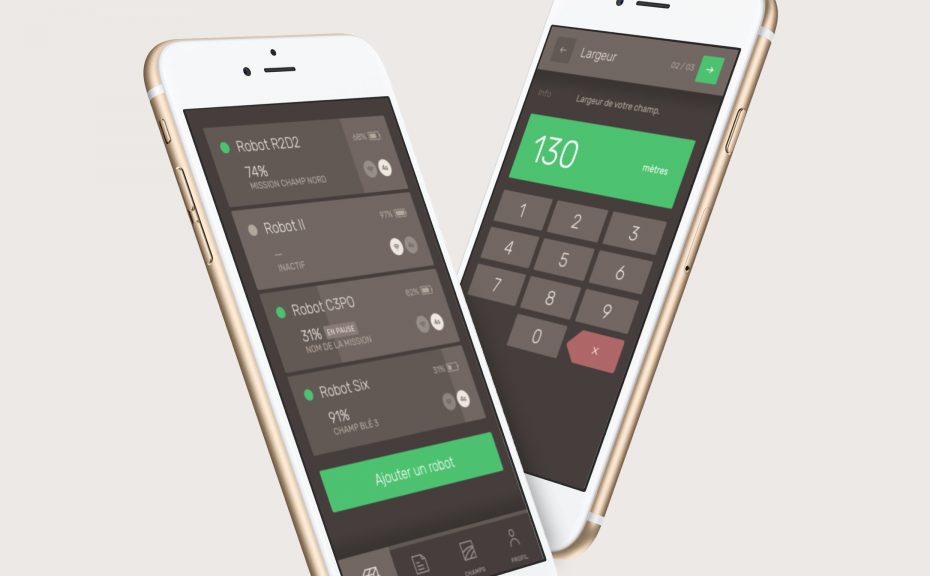 Néos
Noé: a connected sorting chain for Néos.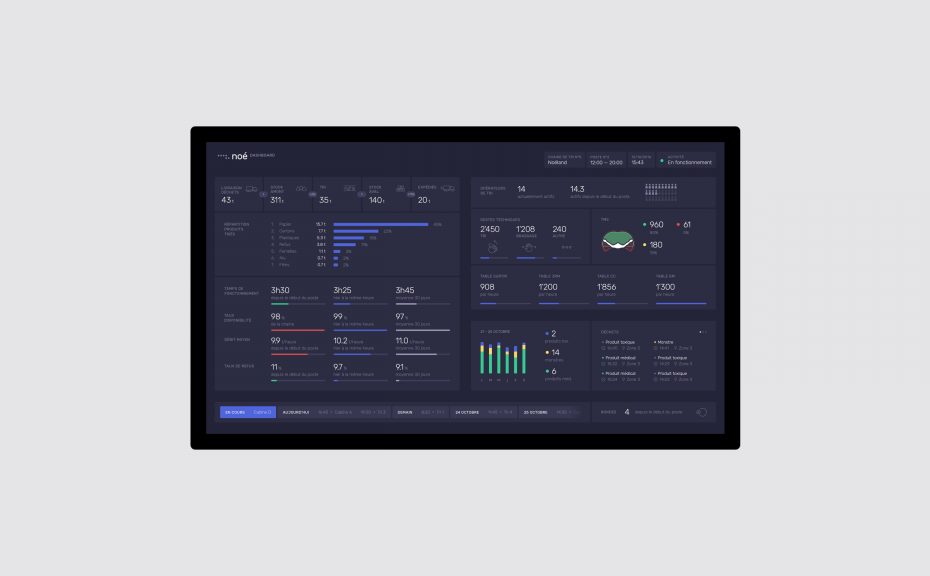 O2Score
Sports performance, a complete training system.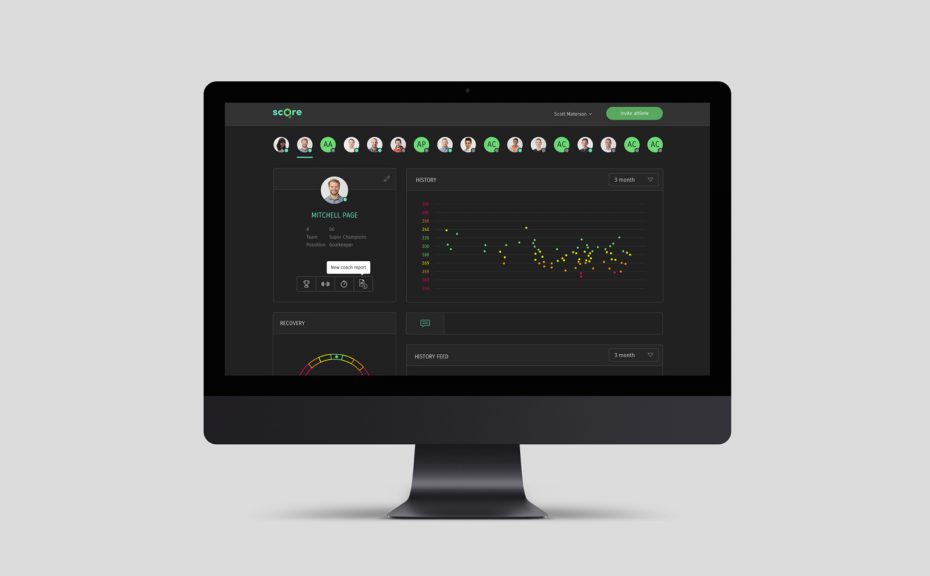 Sports UNIL-EPFL
The official mobile application of Lausanne University Sports.
FoodRepo
Visualization of sugar content with a React Native app.