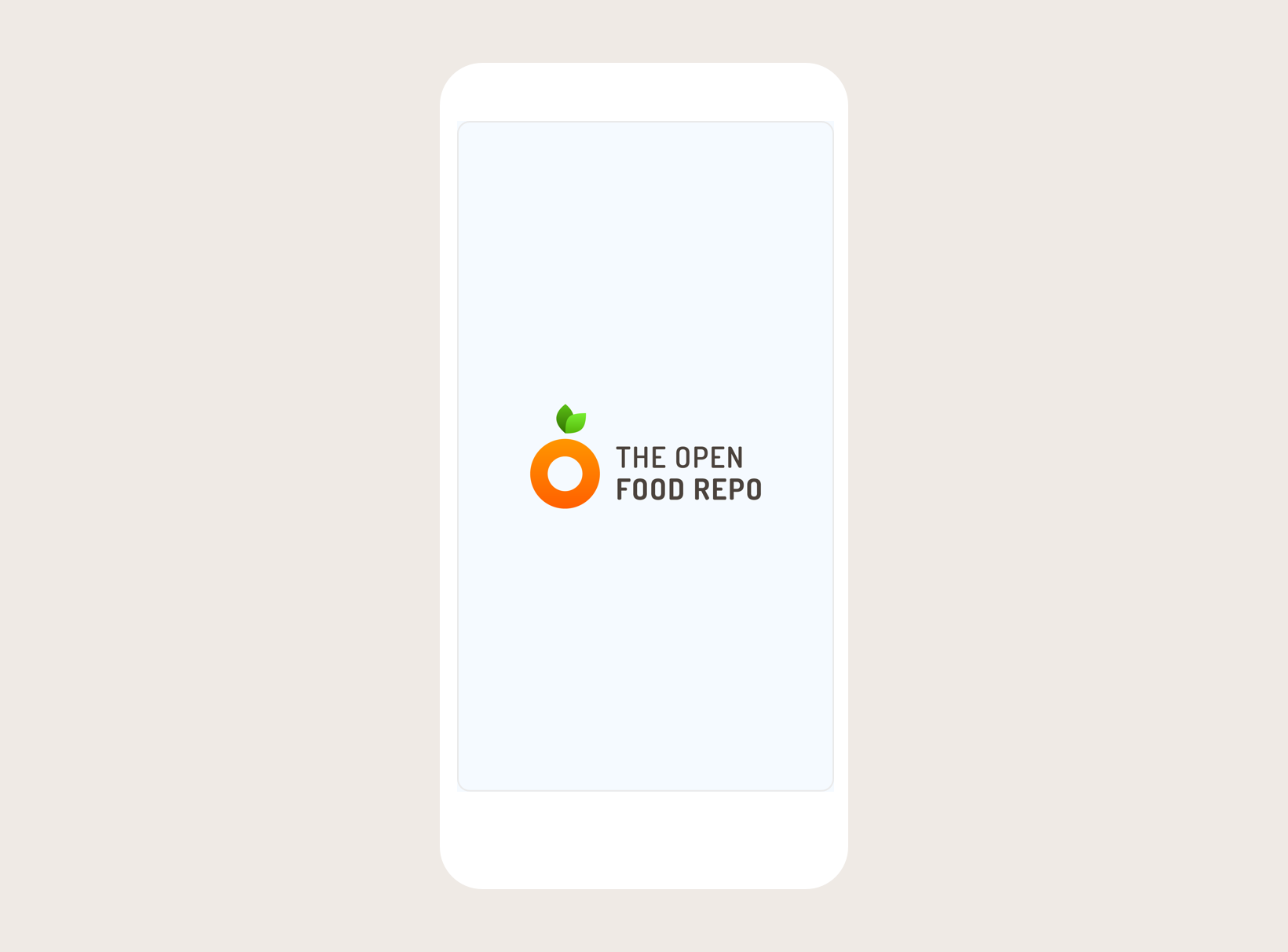 At the opening of the app, the Scandit module instantly recognizes barcodes.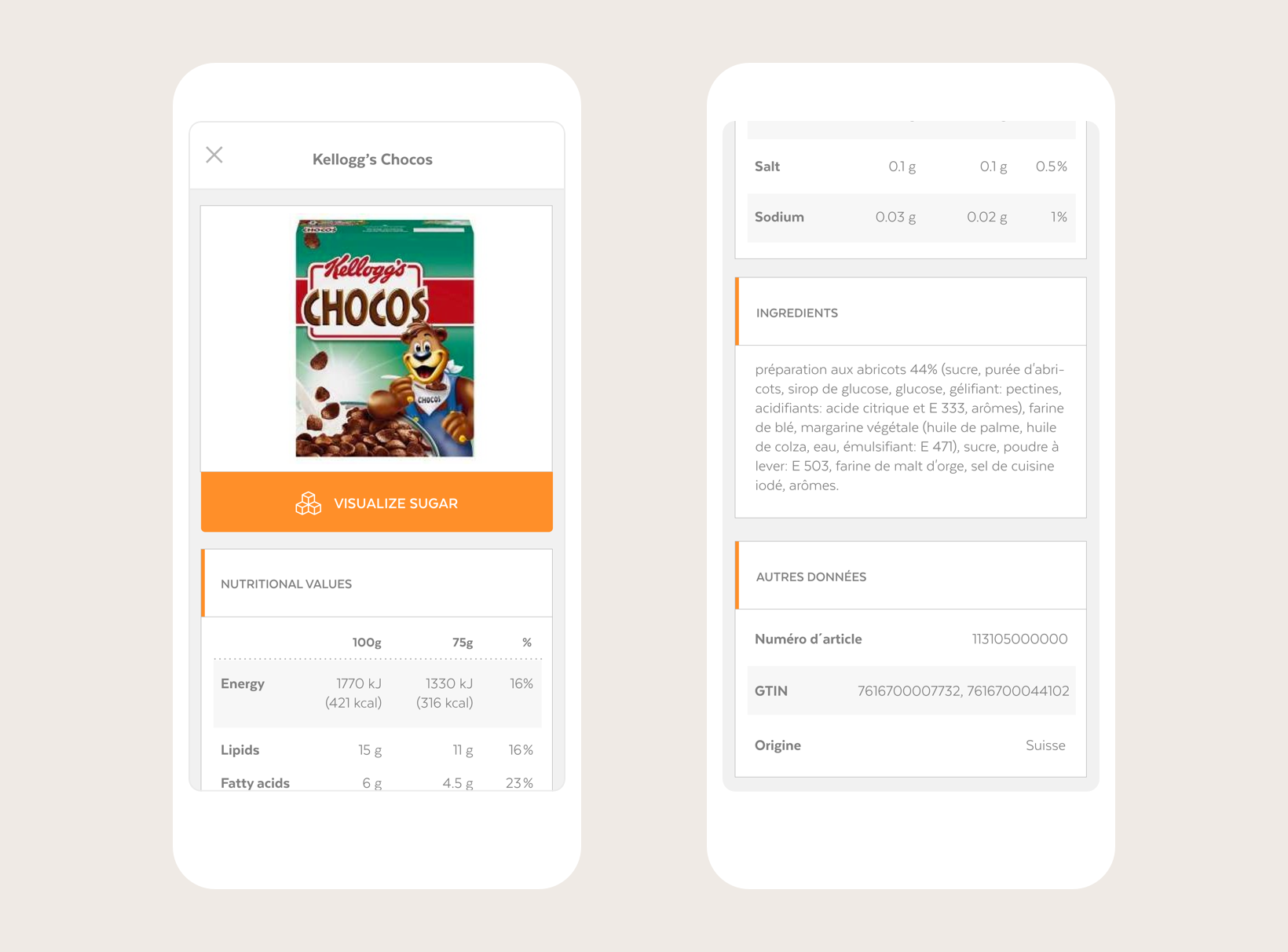 Once a product is scanned, the nutritional information is displayed.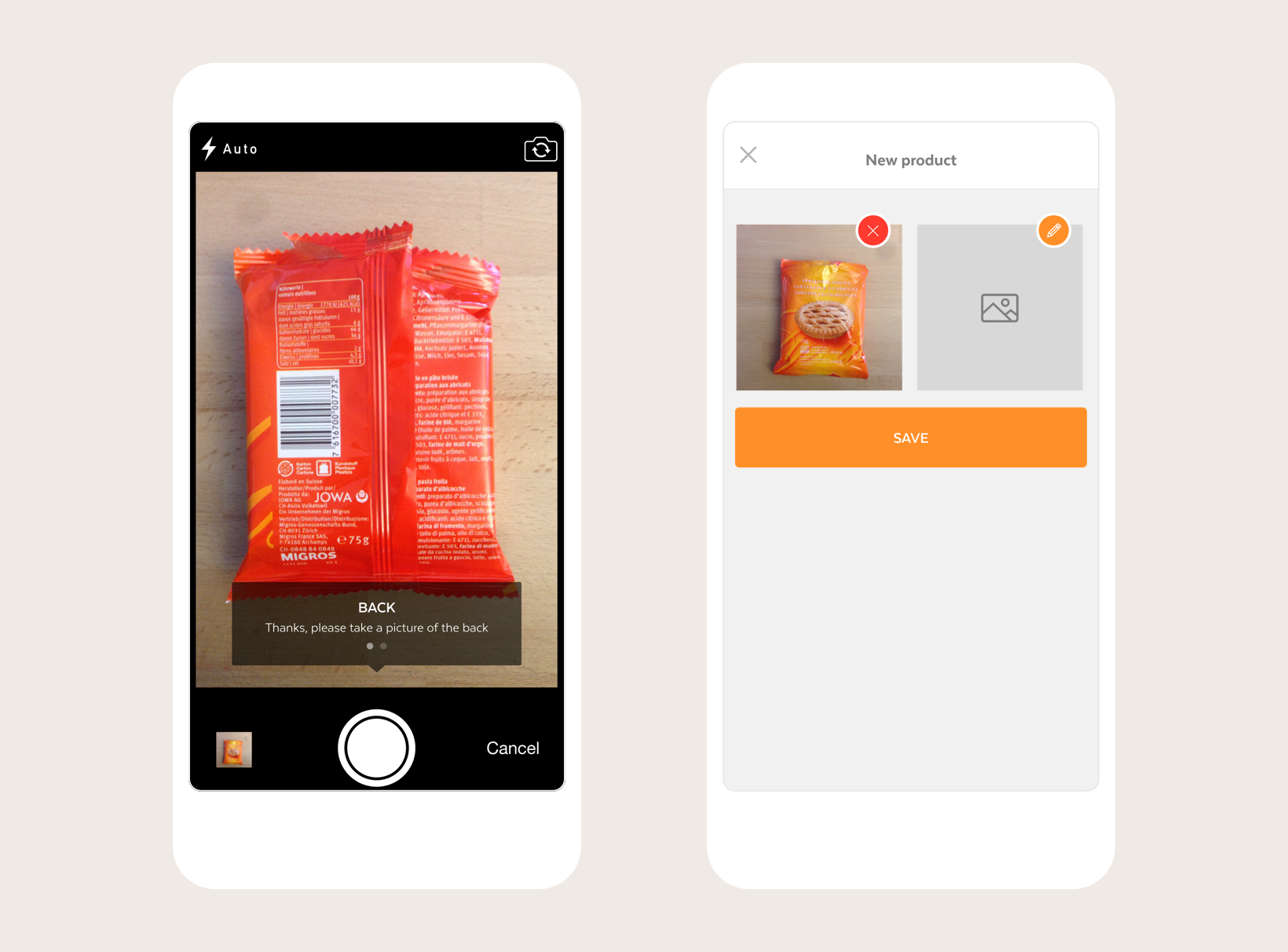 Any user can add a food product that is not yet indexed in the database.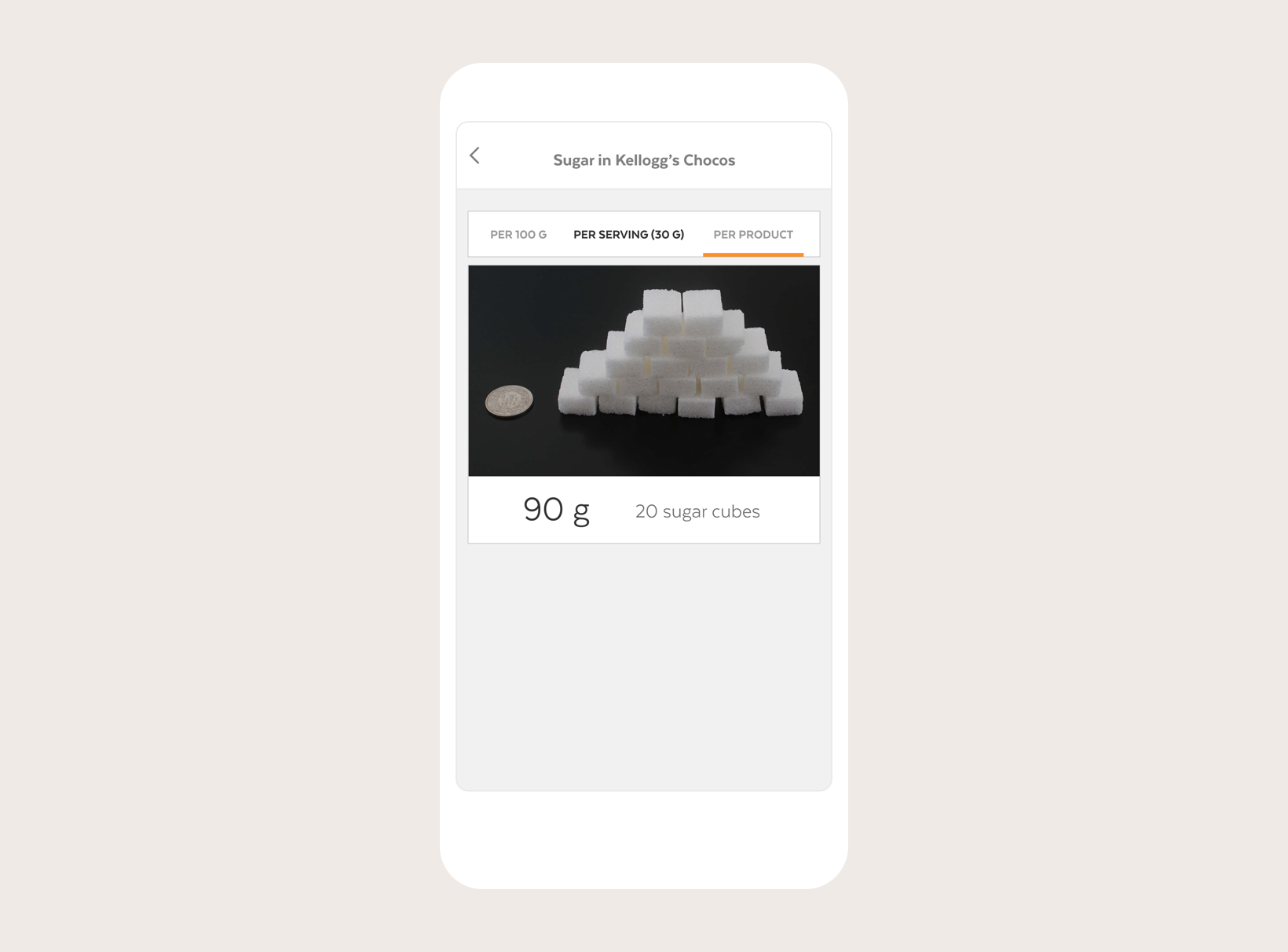 The carbohydrate content of foods is shown as its equivalent in sugar cubes.