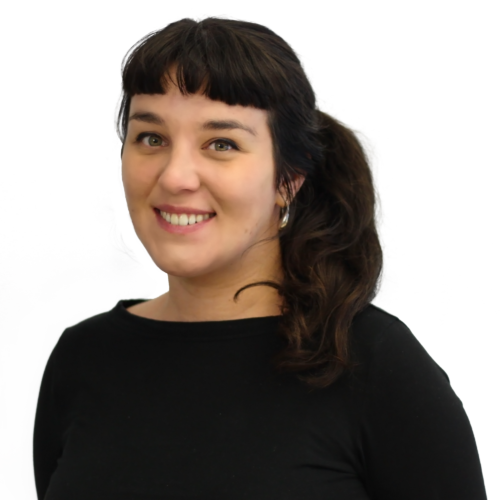 Severely stung by design, Barbara wants to design everything around her. From Service Design to Interface Design, with particular attention to editorial content.

Above all, she appreciates working on complex projects with a strong technical component, which she sees as a challenge to create meaningful and enjoyable experiences for the user.

When she is not gardening or taking care of her bonsais, Barbara plays table tennis and badminton.
Background
Joined the Apptitude team after 5 years as UX and UI designer within the WAX Interactive agency.
Finishes her master's degree in Interactive Design in France and arrives in Switzerland to fully live her passion for fondue.
Plays with Photoshop 4 on her dad's Power Macintosh.