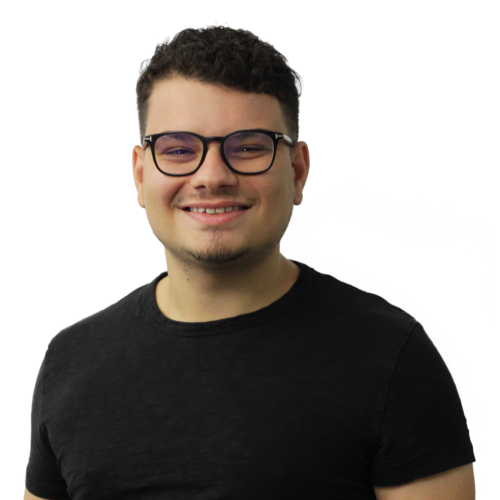 Diogo has been passionate about new technologies and computers since he was young. He loves to develop and refine new ideas and innovative concepts; which he does in the workplace as well as in private with his friends.

Far from a keyboard, he loves to travel and discover new cultures; he has already had the chance to explore Japan and the Phillippines, his future destination has yet to take shape.
Background
Internship at Swisscom in the Data & Analytics department in Bern.
Completed his studies at the HE-Arc in Neuchâtel with a Bachelor's degree in Software and Multimedia Development.
Obtains a CFC in computer science at the ceff INDUSTRIE in Saint-Imier.