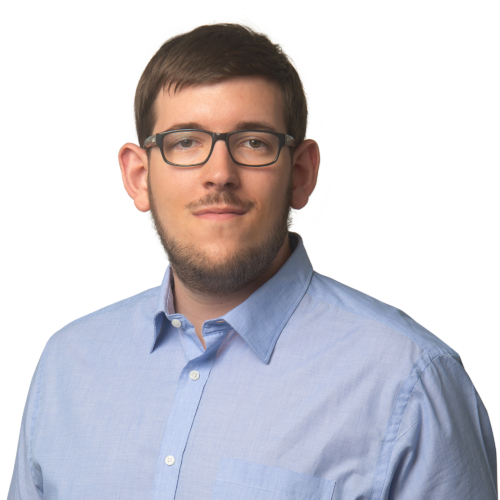 Graduate of a HES-SO Master's degree in software engineering, Kewin enjoys applying his deep theoretical knowledge on complex projects.

His curiosity for web technologies pushes him to constantly focus on the latest trends in the field, especially those involving TypeScript.

Kewin devotes some of his free time to projects related to video games and appreciates going to electronic music concerts.
Background
Developed multiple personal projects and contributed to the Open-Source community over the past five years.
Obtained a Master's degree in Software Engineering from the University of Applied Sciences of Western Switzerland.
Obtained a Bachelor's degree in Computer Science from the University of Applied Sciences, Fribourg.