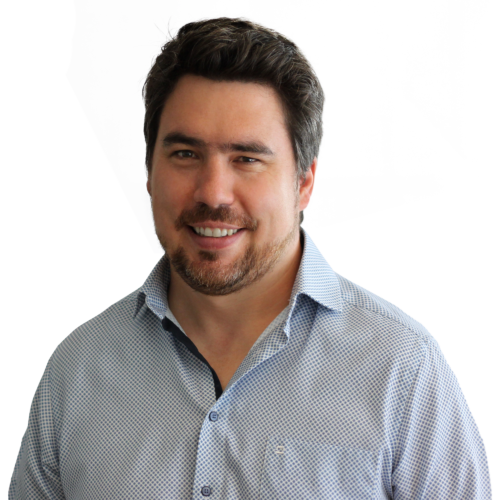 With more than 13 years of experience in the web, Mikhael has a global vision of the digital world's challenges. It allows him to carry out all types of projects. He also shares his knowledge as a speaker in a professional school and during the follow-up of our computer scientist apprentices and trainees.

During his free time, you'll find him wearing a beekeepers tunic and armed with a smoker at his apiary taking care of his bees.
Background
Traveled in Eurasia during one year on a motorcycle with his girlfriend.
Web developer at the HQ EMEA of a multinational medical company.
Web developer freelancer with his company Appliculture.