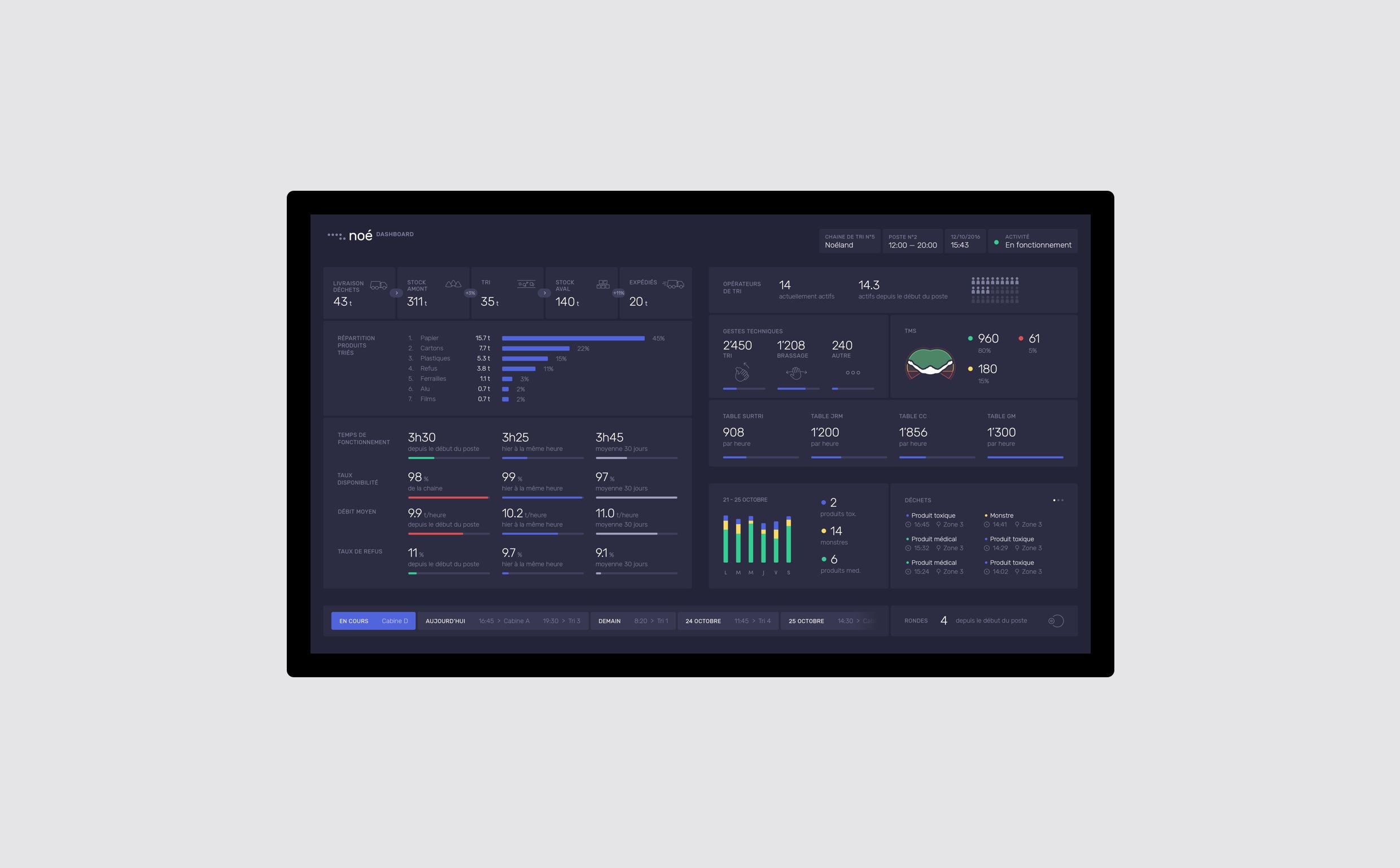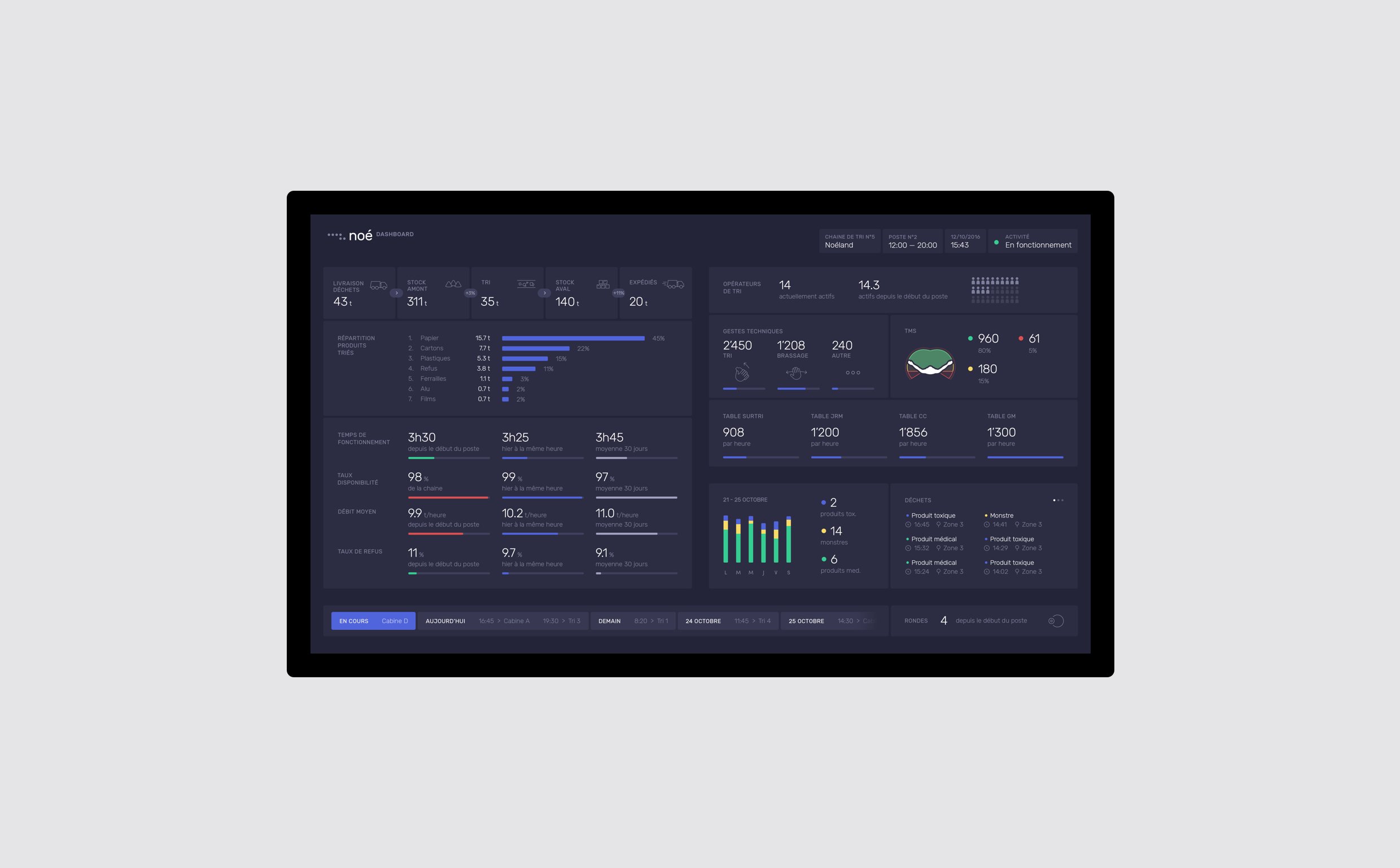 Noé Board: A management dashboard
All the information obtained via Noé Smart and Noé Mouv is consolidated and aggregated with operating data within the Noé Board. This live view of predefined indicators in real time allows for improved operational management.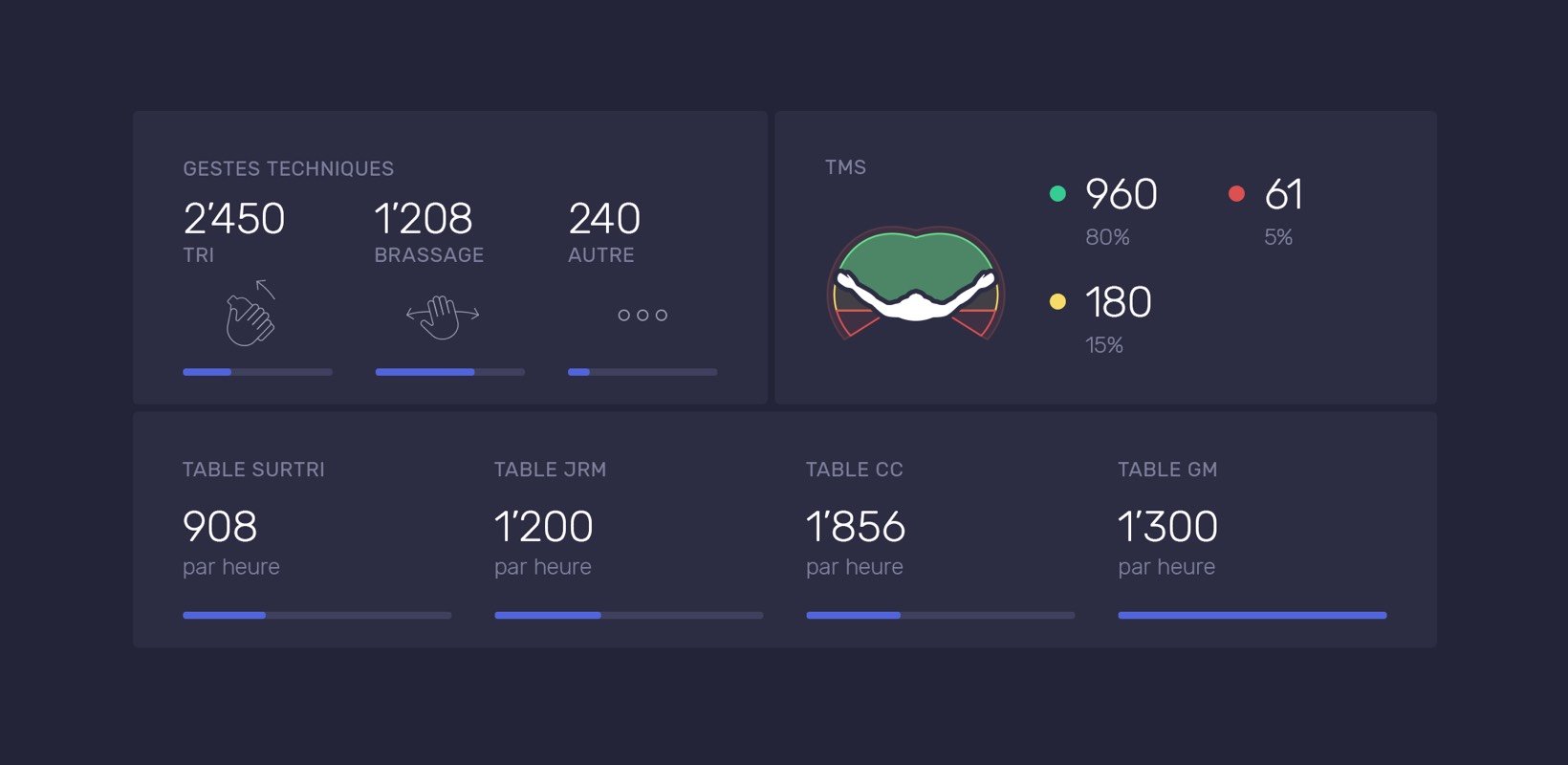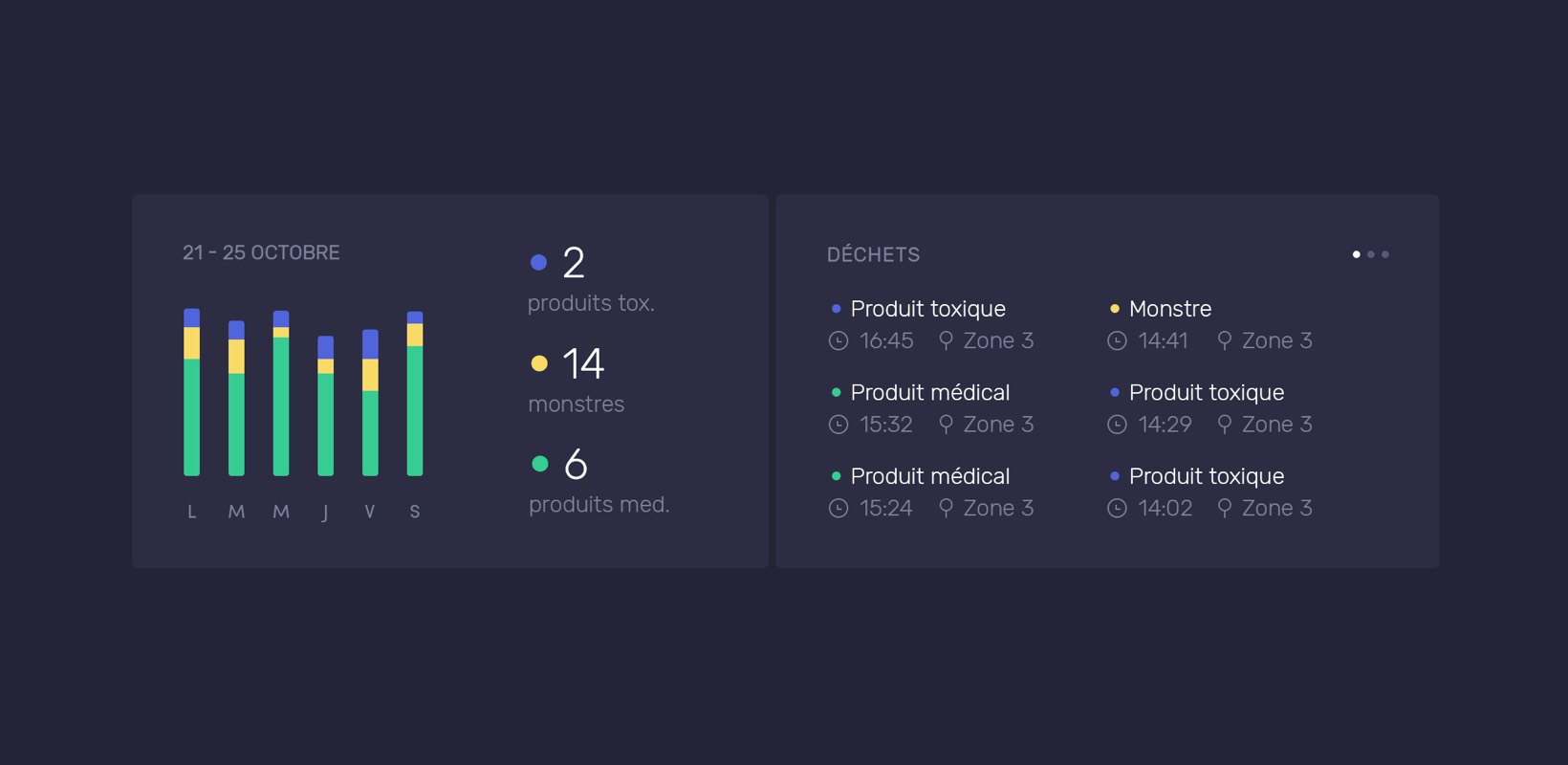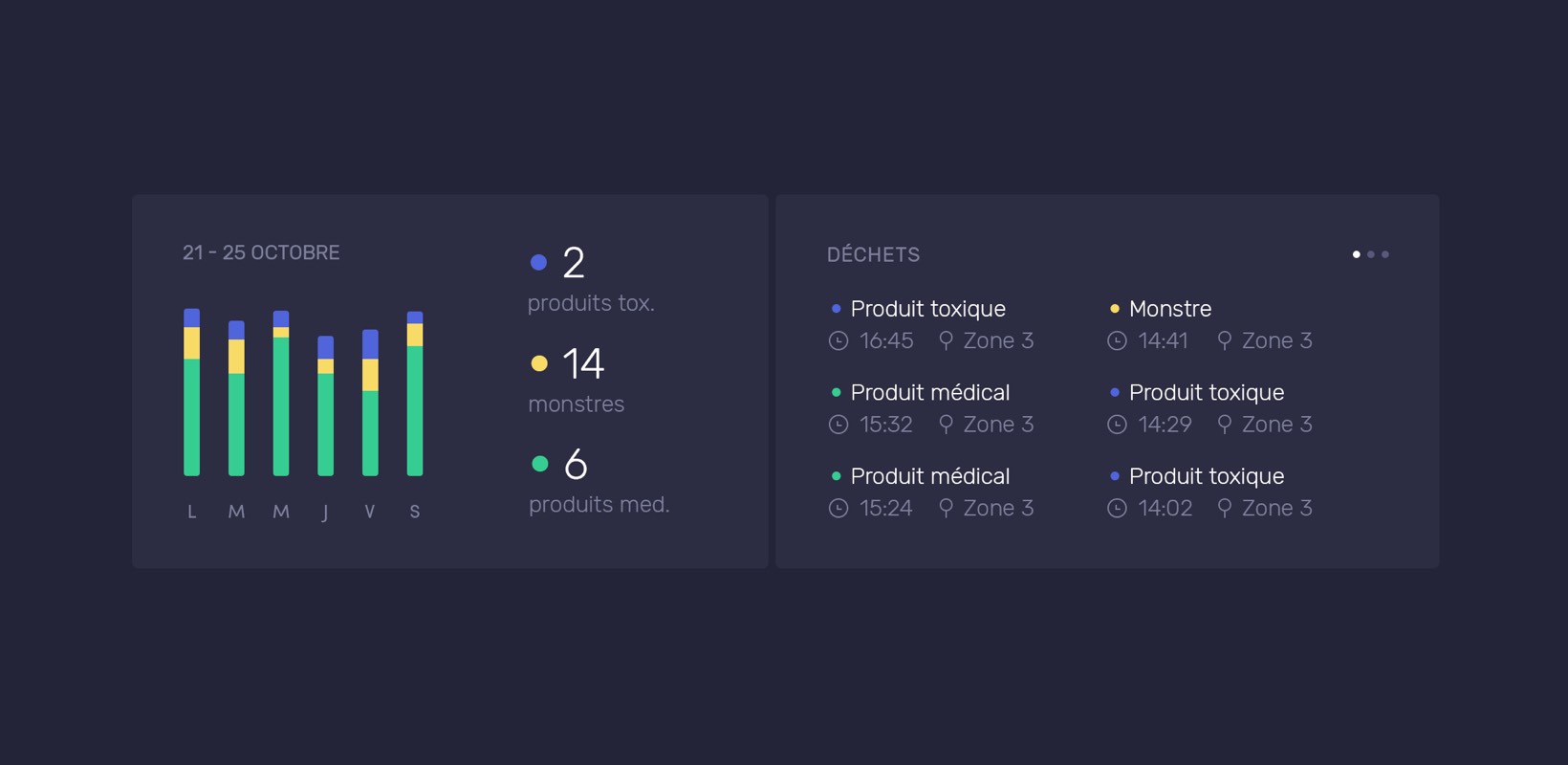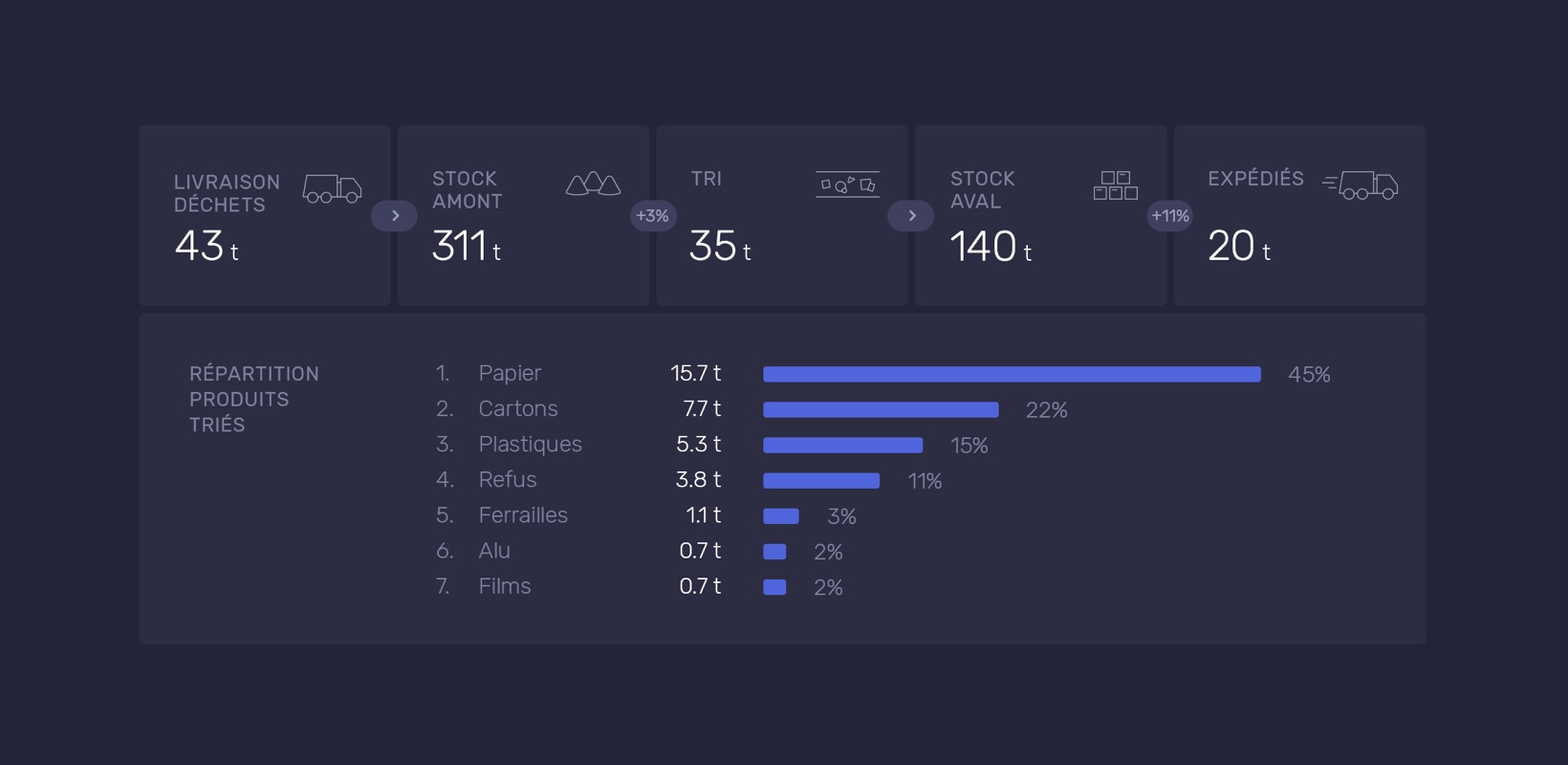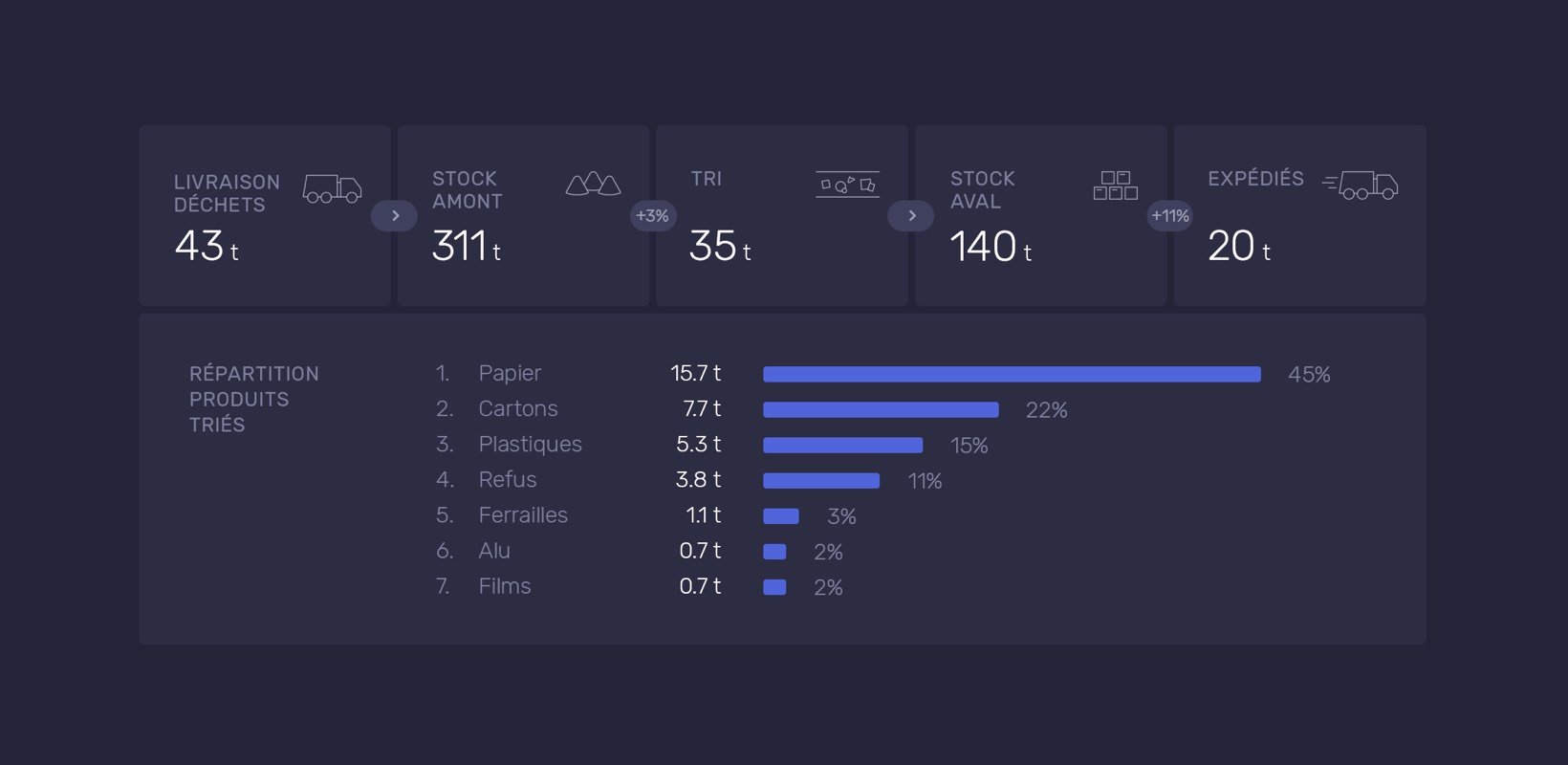 Noé Mouv: A connected operator
In order to prevent musculoskeletal disorders within the operators' team and to adapt the sorting chains accordingly, we accompanied Néos in the development of a monitoring system that identifies gestures.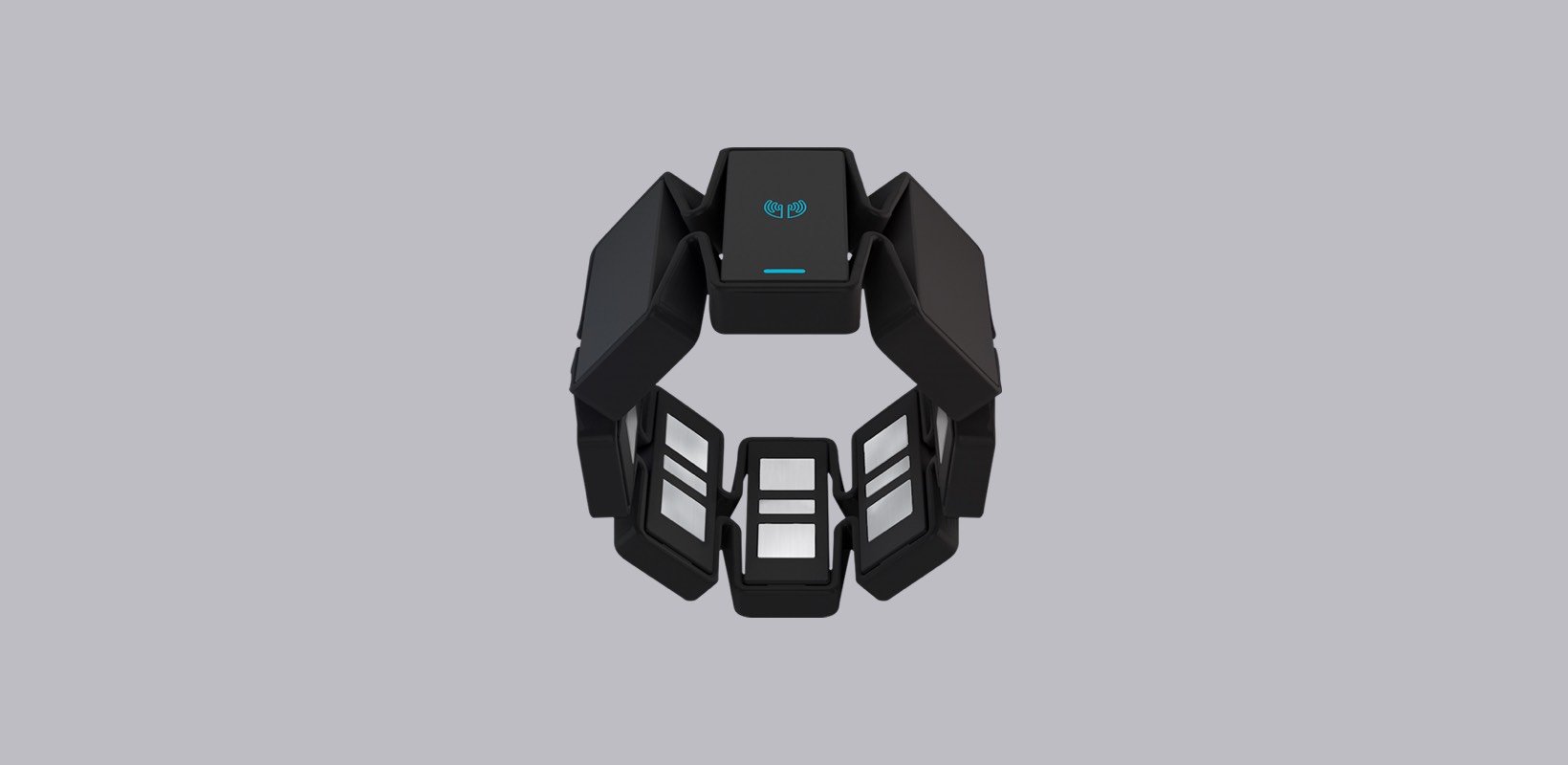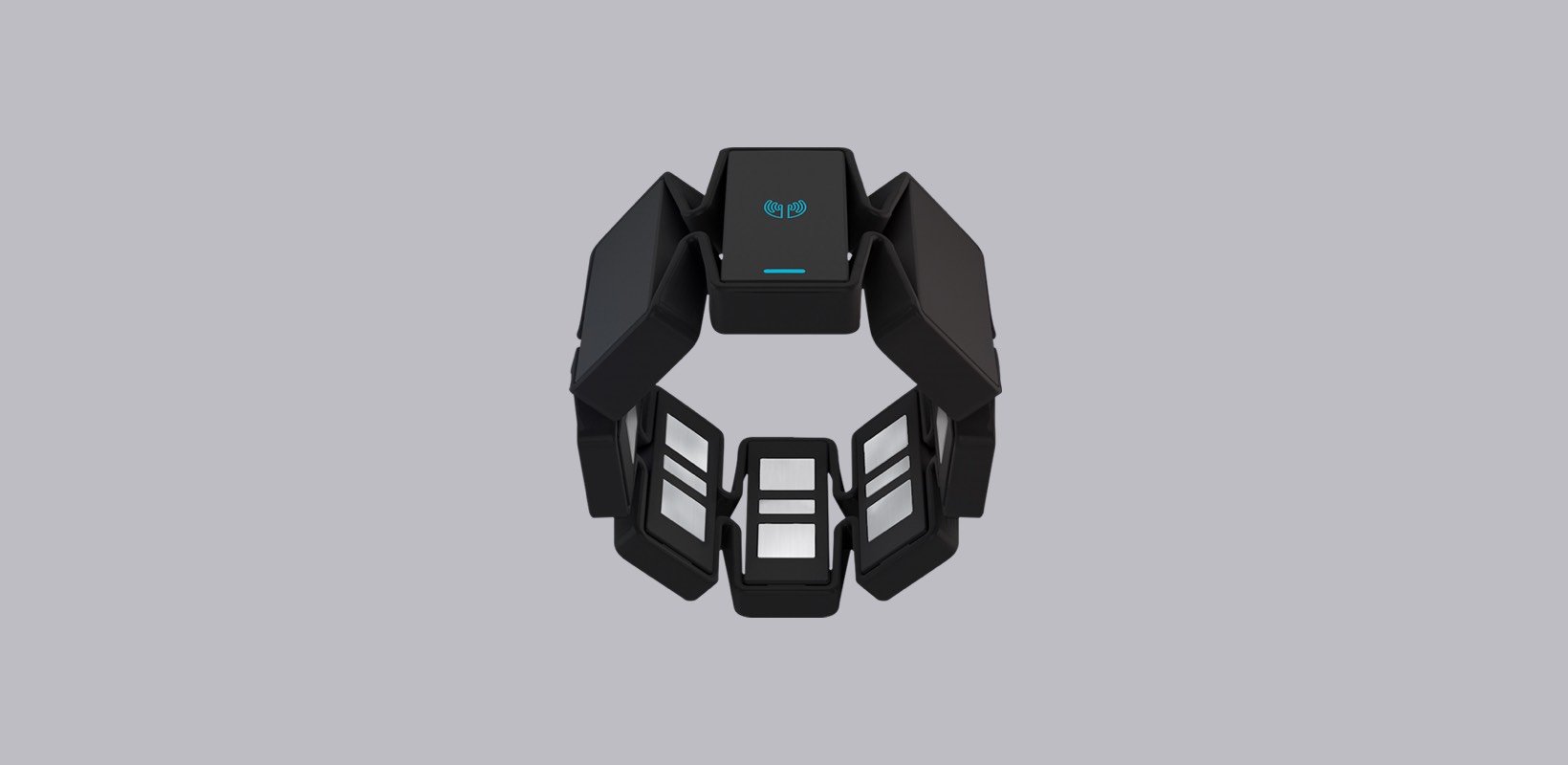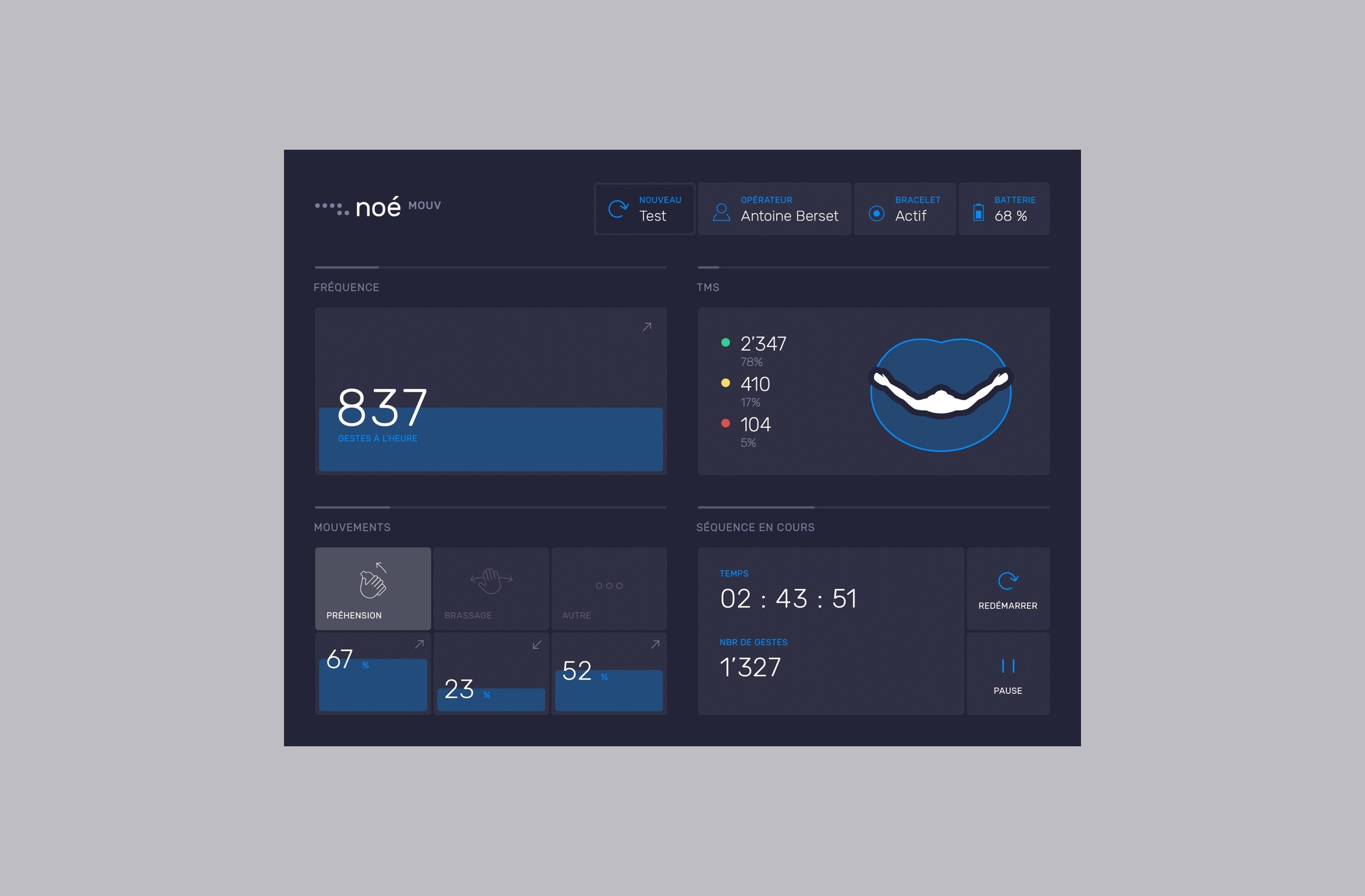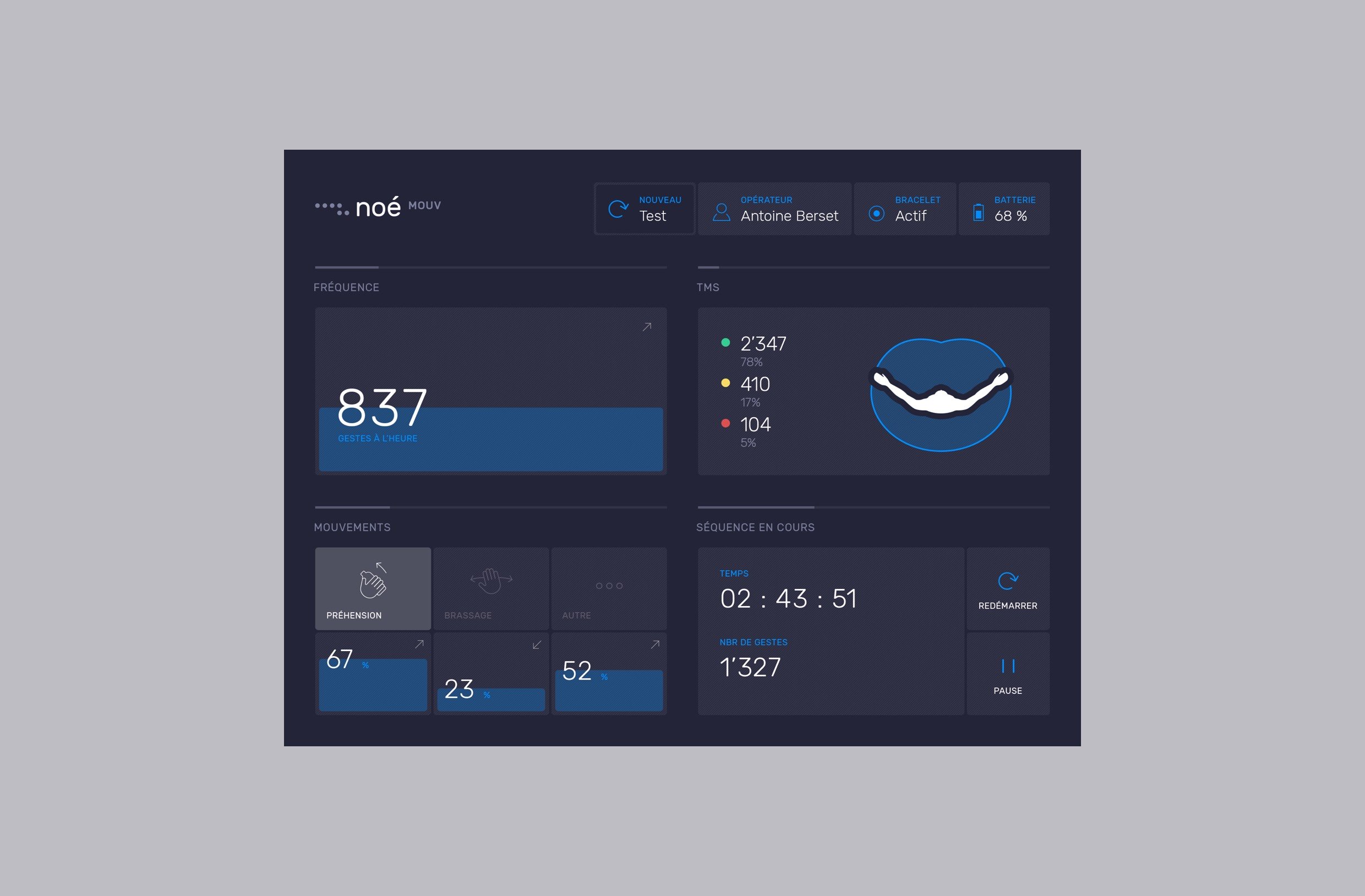 Noé Smart: A mobile app
Through the app, every technician can enter an aberrant waste report at any time. The reports contain a variety of information: waste pictures, location, typology, risk. The goals of this data collection are to improve knowledge and optimize management of the incoming waste.