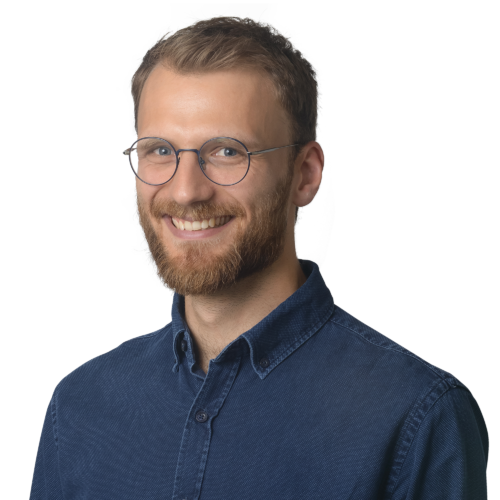 After training in sports and international business, Adrian specialized in his favorite fields: marketing and communication, digital strategy, content creation, blogging, community management, e-mailing and KPIs.

This avalanche of buzzwords lets you imagine his daily life in the office. He's constantly looking for the new "cool" things to integrate into his work.

When out of the office, he likes to do outdoor activities, on foot or on a bike. He also loves to travel and discover new countries and cultures while practicing diving and surfing.
Background
Earned a Master's degree in International Business Development from the University of Neuchâtel, after studying a semester at the University of Technology in Sydney.
Travelled around the world trip during a sabbatical year.
Earned his Bachelor of Science in Sports Science at the University of Lausanne, with a minor at HEC.