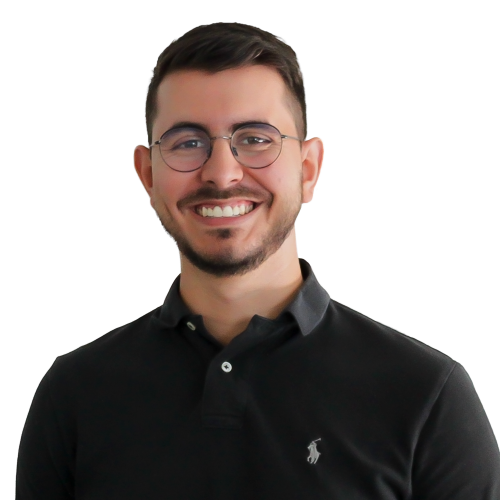 From an early age, David has been steeped in technology and quickly and naturally moved into the world of development. His thirst for knowledge drives him to try out new technologies whenever time allows.

When he gets out of work, you can find him on a basketball court, on a trip, and on walks, or even binging yet another series.
Background
Obtained his ES degree in Application Development by completing his diploma assignment at Apptitude.
As part of his training, he joined a recognized development agency in Porto for 3 months, before continuing his career in Switzerland.
At 8 years old, he tinkers and assembles his first computer.