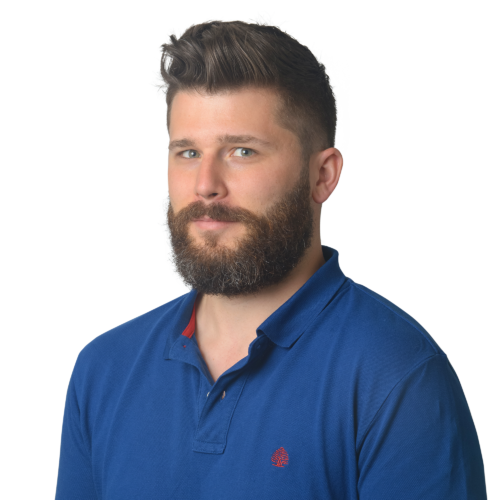 An engineer graduated in physics, Mauro turned to the "dark side" by working as a software engineer. In the past, he created web apps for veterinary clinics, automation of phone calls, and websites with more than 100 million visitors per month.

Today, he devotes himself to the creation of tailor-made web apps, because what motivates him above all is building projects from start to finish.

In his free time, he likes to build bots, automate processes, but also take pictures (mostly of food and nature). Mauro is also a fan of foosball and ping-pong. He neither has a dog or a cat, but sometimes talks to a deer called Fred.
Background
First steps of a long career as a developer in a digital agency in Porto
Earned a Master's in Engineering Physics from the Universidade de Aveiro.
Wrote his first lines of code.