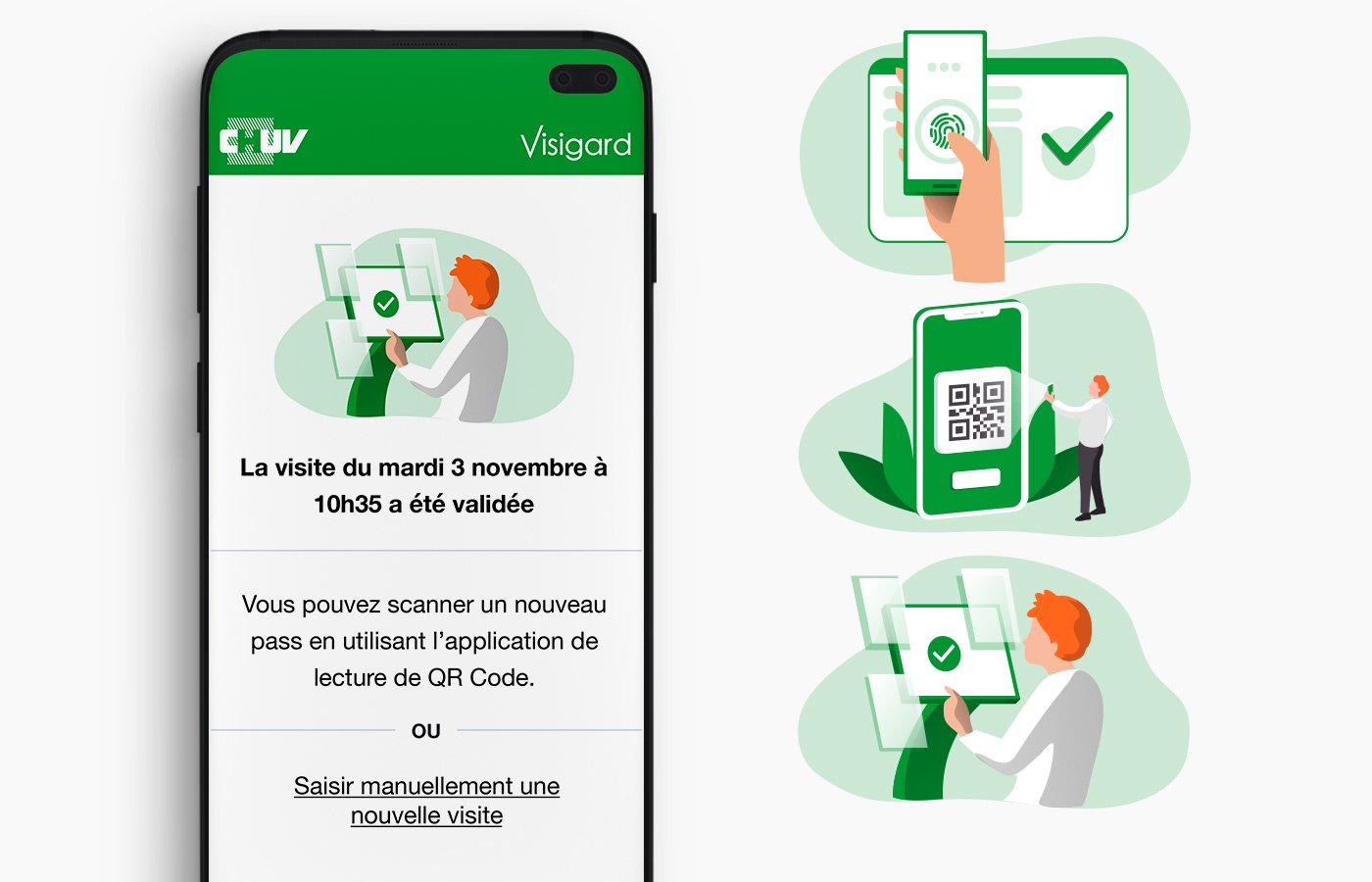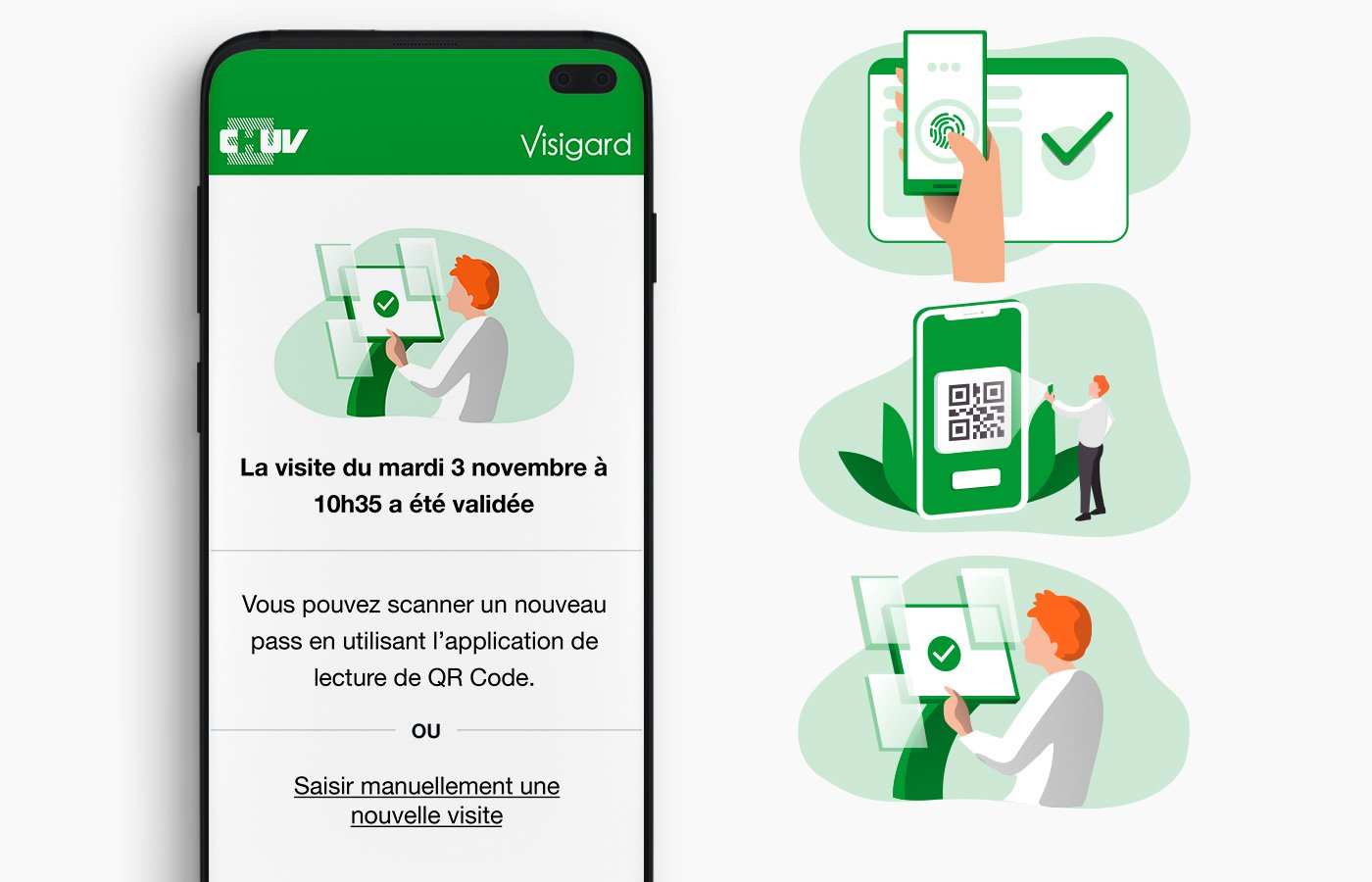 An accelerated project to respond to a crisis situation
Together with the CHUV, we designed a visit experience and a user-friendly interface adapted to the verification process of 'visit tickets' in accordance with the health measures put in place to protect the healthcare staff, patients and their families during the Covid pandemic.
The need was clearly identified: to urgently develop a solution that would allow hospital security officers to control the access of people wishing to visit a hospitalized relative.
To meet this objective, we developed a web application with a pleasant and intuitive design, in line with the visual identity of the hospital. The application offers a simplified 3-step verification process to reduce the number of contacts as well as the waiting time of a conventional check.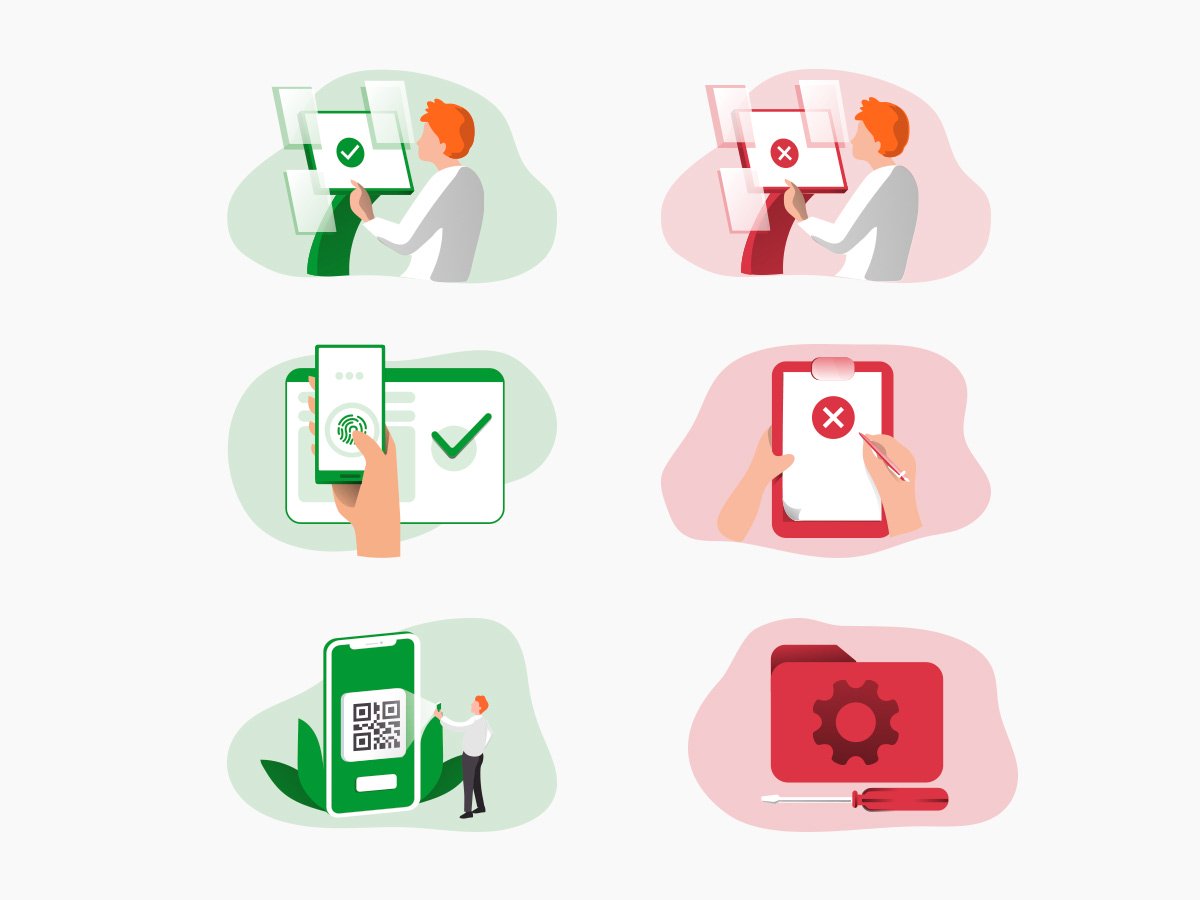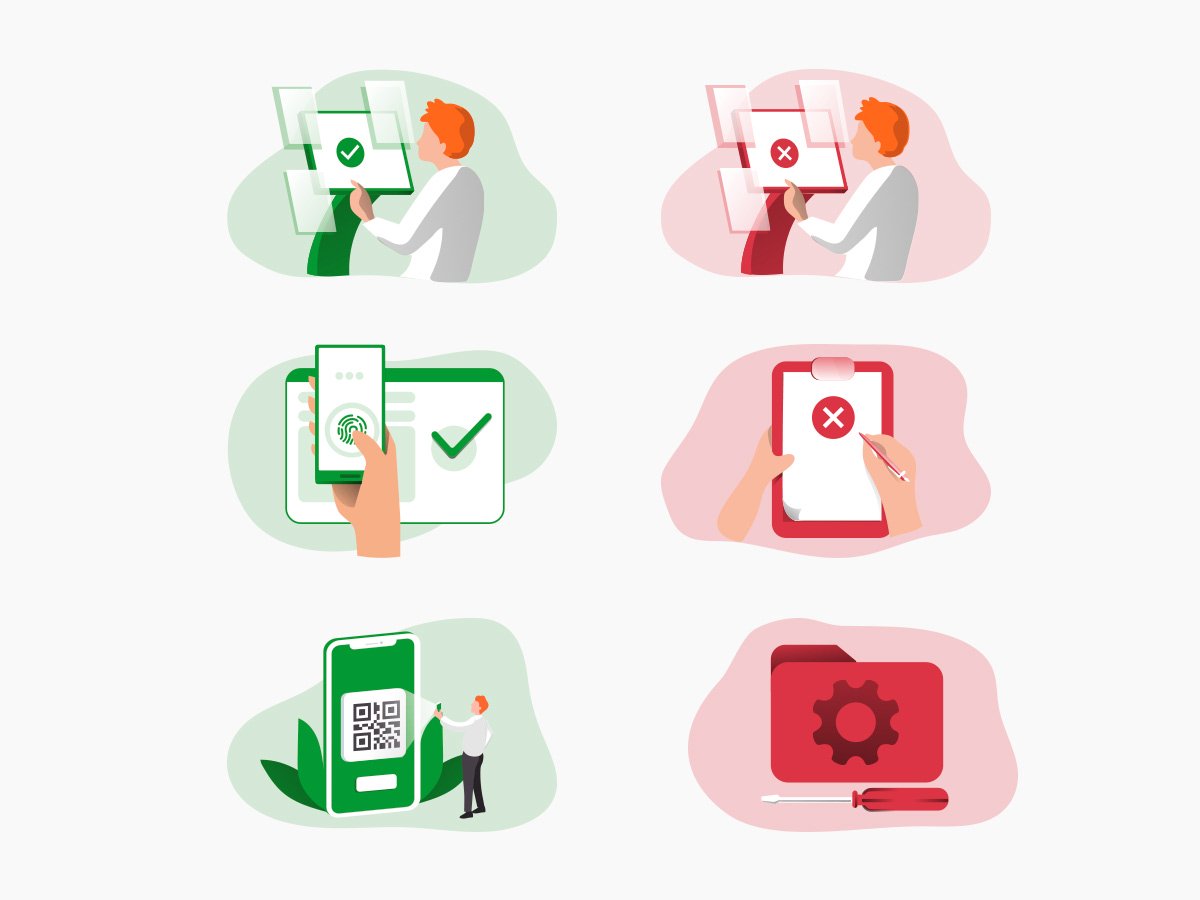 A clear mission carried out in record time by Apptitude
The challenge we accepted to take up: a lightning-short development time of less than 5 days between the conclusion of the contract and the first deployment of the product.
From the very first conversations, we put in place the resources and processes needed to deliver this application in record time. As for our developers, they ensured a frictionless deployment on the hospital's secured servers, and then provided the documentation and training necessary for the CHUV's technical team to deploy the application in production.


The Visigard access control application was deployed efficiently and now enables the monitoring of visitors to hospitalized patients in complete safety and in accordance with specific hygiene measures in this health crisis situation.
A back-office was also made available for system administrators. It offers a simple way to manage authorized users and to anonymously record visits.