The Forum Day: Smart IoT & Mobile Business at the University of St. Gallen took place virtually on May 19-20, 2021. We were honored to receive a nomination to present the NIR Lab project, an innovative real-time substance analysis solution that acts as a mobile lab.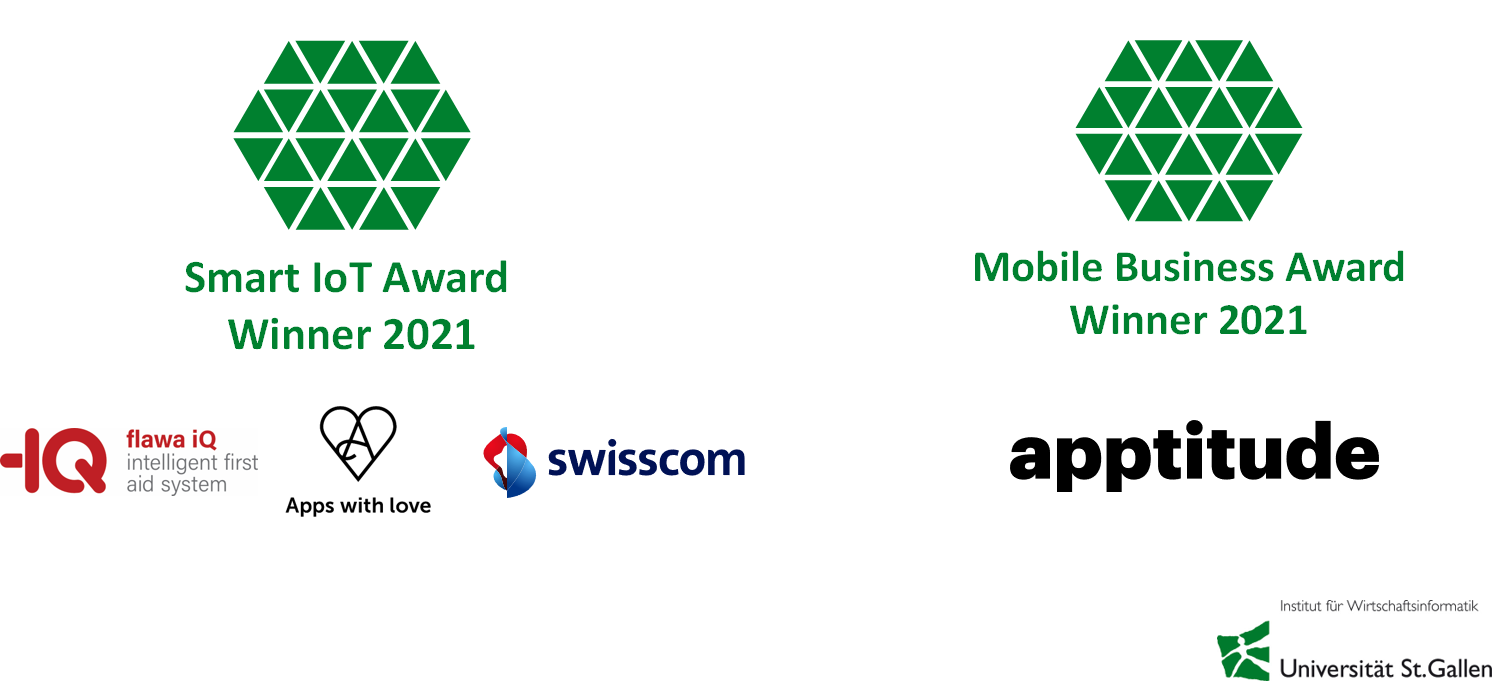 The jury's choice
Following a very convincing pitch accompanied by a live demonstration of real-time drug analysis, with a 99% accurate result, the jury awarded the Mobile Business Award 2021 to the NIR Lab project:
" The jury was impressed by the ease of use of the solution and the quick and clearly presented results of the substance analysis in the smartphone application. The solution was presented live during the pitch and impressed with its accurate identification of substances and analysis of their purity.
Furthermore, it was positively noted that the young company (founded from a university research project) was already able to demonstrate the first sales successes of the solution – among others to the police with a focus on the narcotics market. The jury sees enormous commercial value in the solution beyond the narcotics market – but appreciates the company's focused commercial orientation for growth potential in other markets. "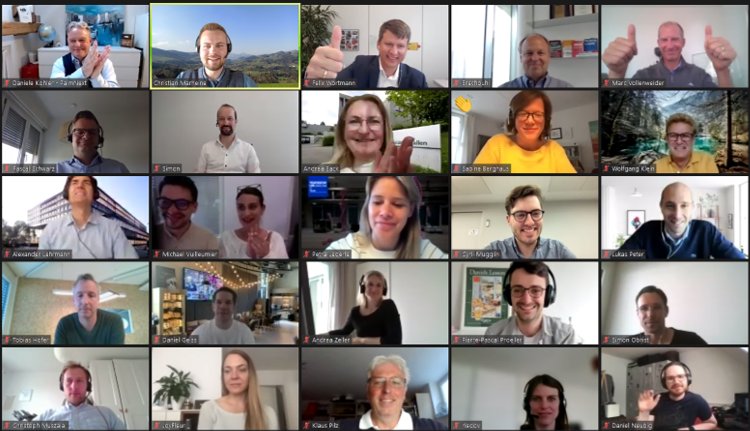 What is NIR Lab?
Awarded in 2020 at the Best of Swiss Apps, NIR Lab stands out as an innovative solution stemming from a research project led by Florentin Coppey at the University of Lausanne. NIR Lab leverages the latest near-infrared spectrometry (NIR) technologies to significantly reduce the analysis time of all types of substances and offer, by means of its algorithms, an almost immediate and reliable result.
The Apptitude team has been supporting this research project turned startup since 2016 and we are particularly proud of the success of this highly versatile solution.
To learn more about the NIR Lab project, feel free to check out our dedicated case study here.