Sometimes thrown as a buzzword during a discussion, service design may seem like a fashionable piece of language. Yet, behind this term, there is a real methodology to design an organization's user experience in a relevant and comprehensive way, going beyond individually well-designed tools, products, and services.
This article will be divided into two parts in order to first define service design, especially in relation to other disciplines of user-centered design. We will also examine the reasons why service design is more relevant than ever. Then in the second part, we will look at the potential situations that may lead organizations to enlist the help of a service designer. In conclusion, more specifically, we'll take a look at the main tools used in service design.
How to define Service Design?
Difficulties in identifying the practice of service design
Explaining what service design is, is not an easy task. The very name of this discipline raises several questions. First of all, there is "service", a term that may seem inconspicuous because it represents an intangible notion, which does not concern a particular object or action. How could a designer design something that doesn't take shape?
And then there is "design". Of course, there are long-established practices, such as industrial design or graphic design, that are well known to everyone. But there are also a multitude of sub-branches, among which new disciplines regularly seem to revolutionize the one before them. Thus, the distinction between the design department and these more recent practices, such as user-centered design, still needs to be clarified.
A global overview of the touchpoints
An important concept in service design is that of "touchpoint" or contact point. This term is used to refer to a form of interaction, direct or indirect, between a user and a service provider. It can be a digital medium – such as a website, an application, a social network, a newsletter… But also a contact in the physical world – such as an advisor, a point of sale, a poster campaign, a call center… An organization quickly has several dozen contact points with its users.
Service Design proposes a so-called holistic approach in order to analyze the ecosystem, i.e. all the interactions between the service provider and the customer, in any form whatsoever. The modalities, needs, and frustrations of each actor involved are considered, both on the user's side as well as on the service provider's. In this way, the design department models the overall experience between an organization and its users, to ensure that the entire journey converges towards the same user objective in a consistent and continuous way.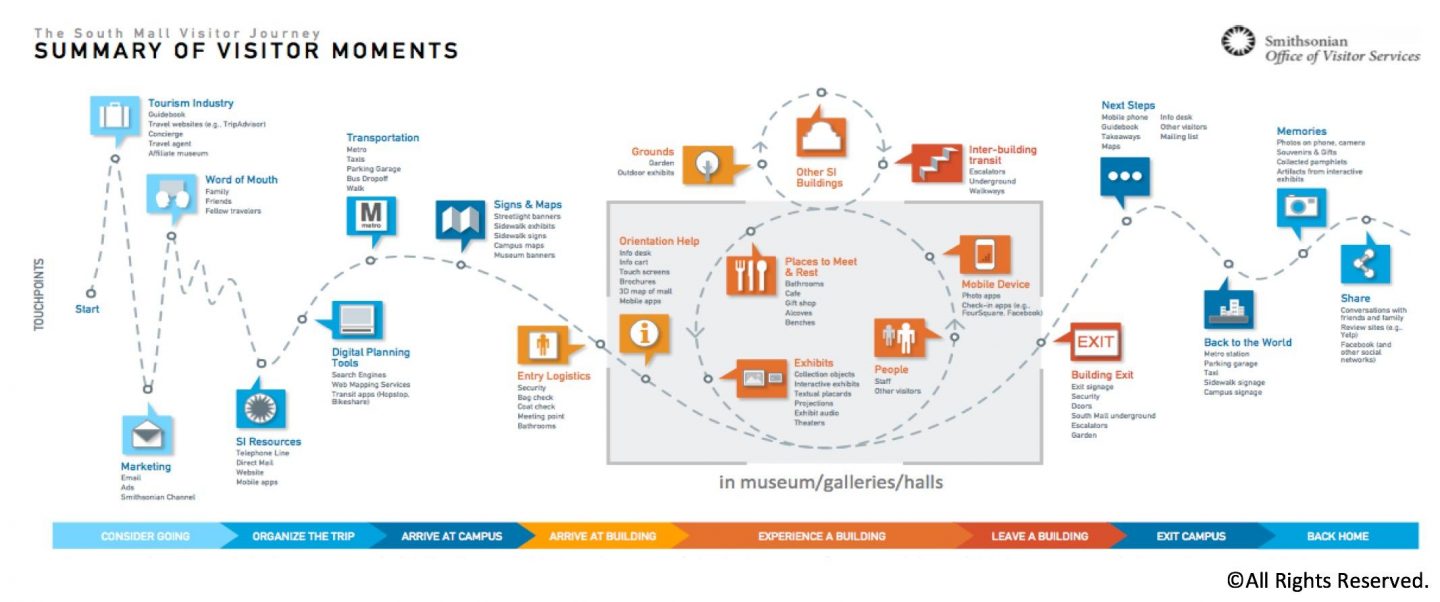 Who are Service Designers and where to find them?
Finding service design assignments is rare. Not many job postings are entitled "service designer". Therefore, as a designer, the best way to do this seems to be within the scope of his current mission or position. Often self-proclaimed, the service designer extends the scope of his thinking beyond the use of a product or service and considers the user journey as a whole. Service Designing is a good example of the designer's symptom of wishing to conceive everything. It ensures that each element that makes a service work provides added value for the end-user and that this value proposition is defined and shared within the team. Service designers are finding their own place, gradually making a similar subtle distinction between UX (User eXperience) design and UI (User Interface) design which appeared a few years go.
What are the differences with UX design?
The differences between UX Design and Service Design
Service Design has much in common with other user-centered practices. As with all design disciplines, the tools of the UX designer and the service designer are very similar. Both use empathy, user research, and prototyping as the methods on which their work is based. However, the UX designer usually works on the experience one contact point at a time. The service designer defines how these contact points work together.
User-centered approach as a common factor
For several years now, the UX field has made its way and the practice is now generally recognized. In 1988, Donald Norman first defined "user centered design" in his reference book « The Design of Everyday Things », originally published under the name "The Psychology of Everyday Things". User-centered design focuses the conception of our everyday products, whatever they may be, on the consideration of the needs and behaviors of its end users. This is in contrast to technocentric approaches or visions that are too oriented towards business objectives, which often reveal problems of user acceptance.
UX design is often wrongly reduced to the digital world
« I invented the term because I thought human interface and usability were too narrow. I wanted to cover all aspects of the person's experience with the system including industrial design graphics, the interface, the physical interaction and the manual. Since then the term has spread widely, so much so that it is starting to lose it's meaning. »
The definition of user-centered design originally applies to all design domains, physical or digital. However, in 2007, the author revisited the meaning of UX design during a conversation with the AdaptivePath agency. Indeed, the practice of user experience design has become, in most cases, essentially reduced to the screen. How many UX designers today have the possibility to work outside a website, platform or application? Finally, service design is a way of going back to Don Norman's original definition to mention the design of the user experience as a whole, without distinguishing between digital tools and the analog world. Often, it is UX designers who make the transition to service design, in frustration at being confined to the screen or a product.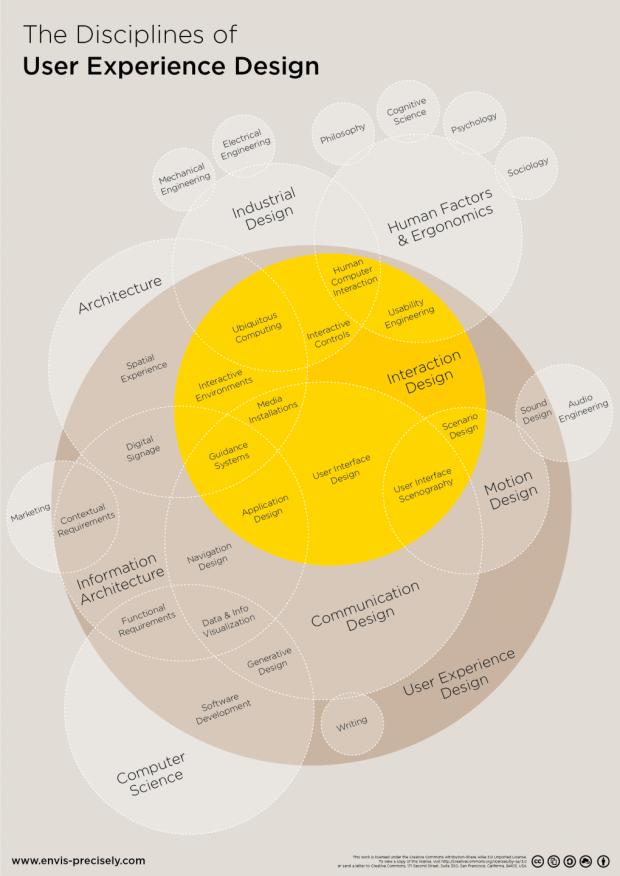 Why is service design essential today?
Increase of touchpoints
The need for service design is explained first of all by the multiplication of communication channels in general. It is expected that a structure, even a small one, will be present on the Internet, on social networks, in addition to physical communication channels such as stores, telephones, press articles… Service design allows these different contact points to be orchestrated together to present a coherent and continuous user experience.
A transition from consumer to user
Another explanation for the current demand of service designers comes from the evolution of our industrial model. Gradually, we are moving from a model based on product consumption to a service-oriented model. The cases of companies that produce few or no products, such as Airbnb, Netflix or Uber, illustrate this transformation.
Despite their often criticized models, the success in their respective fields could not have been achieved without meeting a real customer need. However, this success is not only due to well-designed communications and applications. These companies have established themselves by offering a global experience at all stages of their career. The increase in the number of service providers actually leads to more competition. The need to clarify its added value for the end-user is more than necessary to stand out.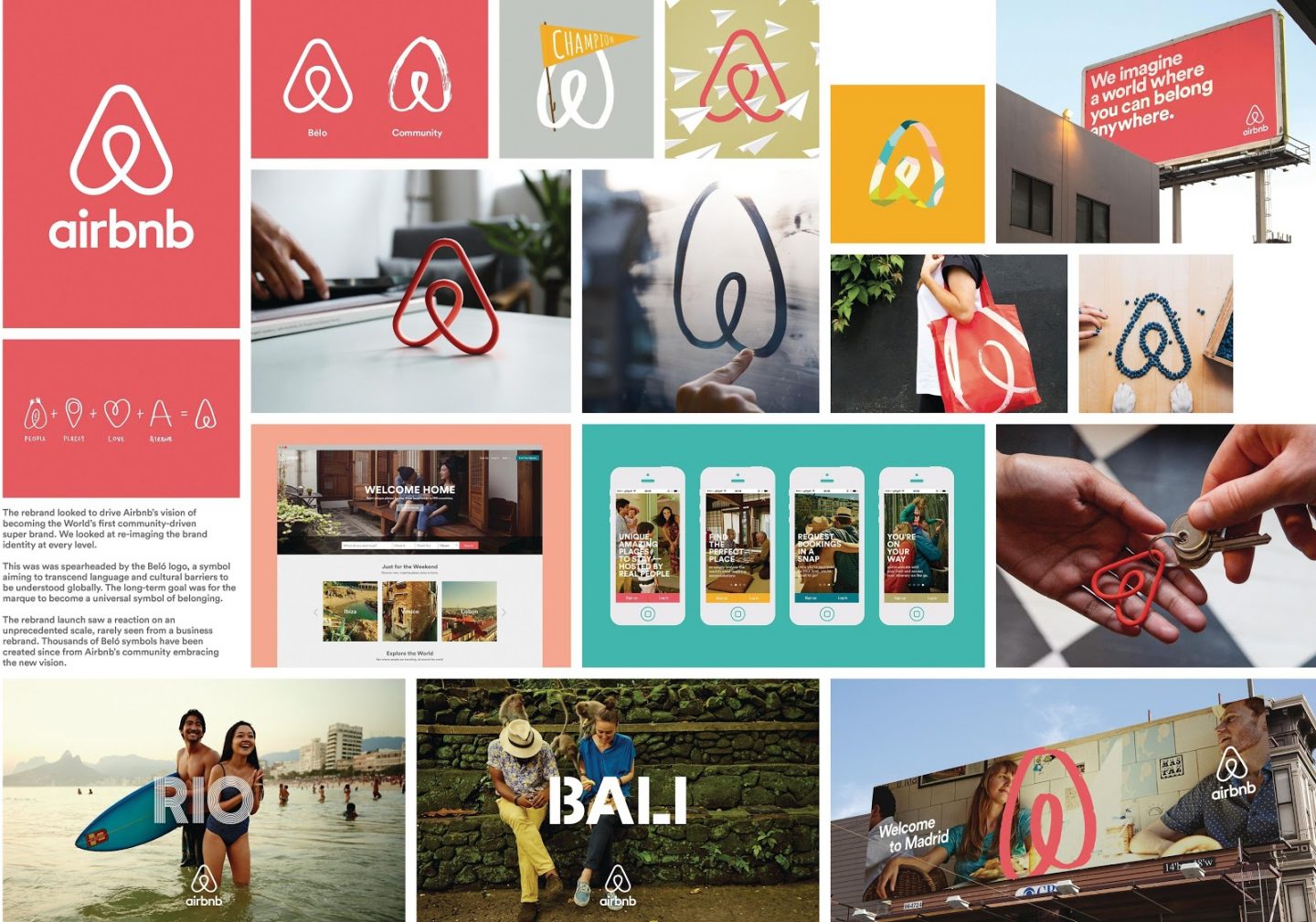 Users are always expecting more
Users tend to expect the same level of quality regardless of the sector of activity, contact point or stage of their journey. Services must be more comprehensive, personalized and integrated into people's daily lives. This, of course, concerns private companies such as banks, insurance companies or traders. But also public services such as transport, hospitals or administrations. Areas in which service design is increasingly being used to rethink public services in times of societal and technological change.
« Design is one of the most important drivers of the quality of experience for users of services. For governments to remain credible to their citizens, they must treat the design quality of their services as seriously as the best businesses. »
This is the case, for example of postal services, which are having to rethink their entire services. Their customers' expectations go beyond the delivery of letters and parcels from one mailing point to another. For example, they want to be able to plan their delivery without scheduling constraints, change reception settings at any time and even no longer have to worry about postal check-in several minutes away from home. Customers want to be able to do all this without distinction of touchpoint. From their smartphone, by contacting the customer service department of the postal service, at the post office in their neighborhood or even directly with their postman.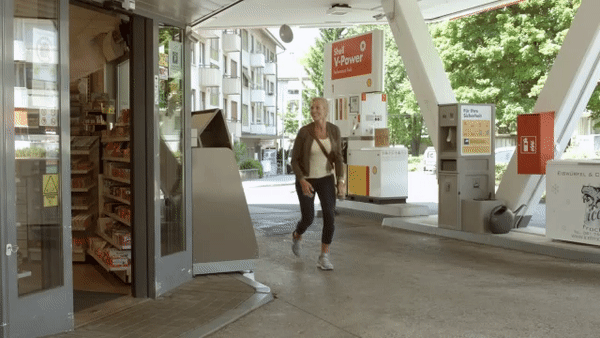 The rest and end of this topic will be discussed in our next article in order to better understand which organizations have an interest in involving a service designer, as well as the main tools used by them.