Web Summit is a globally recognized technology event that has been held every year since 2016 in Lisbon, Portugal. Every early November, Lisbon turns into a global digital capital, hosting thousands of professionals from multiple backgrounds.
Companies, start-ups, and freelancers from all over the world flock there to attend and discover major trends, technologies, and developments that influence an ever-changing industry. So, we sent a substantial part of our team there for a week full of exciting discoveries!
Web Summit, a global web portal for innovation
This event includes a series of conferences, featuring many influential people from all over the world, from Fortune 500 and key players in the tech world to founders of fast-growing start-ups.
Web Summit was voted "the best technology conference on the planet" by Forbes magazine.
More than 42,000 visitors attended the largest face-to-face event of the year in Lisbon, a dazzling success for this 2021 edition, despite some restrictions due to the pandemic.
Portugal, now the most vaccinated country in the world, safely hosted creators, founders, and investors, as well as media from around the world. Visitors were able to meet stars like Amy Poehler, Nikolaj Coster-Waldau, and Thierry Henry, tech giants like Apple's Craig Federighi and Werner Vogels, CTO of Amazon, and more!
A flawless 2021 edition more inclusive than ever
After 4 days of conferences and masterclasses covering a multitude of topics, this edition of the Web Summit gave the floor to more than 700 speakers and allowed more than 1500 startups (including our clients Proximat and Cryfe) to shine on an international stage.
One of the most important aspects, much emphasized by the organizers, was the diversity represented by the presence of visitors from more than 128 countries and, for the first time, a majority of female visitors (50.5% of women).
This achievement is in part due to their Women in Tech program which, in addition to providing discounted tickets for women (-90%), offers a comprehensive support program, including mentoring, meeting spaces, and dedicated networking events, among other specific activities.
Our team in Portugal
Web Summit 2021 was a great opportunity for the Apptitude team to meet new people, discover exciting topics and build strong relationships with influential players in the world of technology and the web.
In order to do so, we opted for a week of remote working in Lisbon, spiced up with different team activities, meals and parties in parallel to attending the different conferences and masterclasses.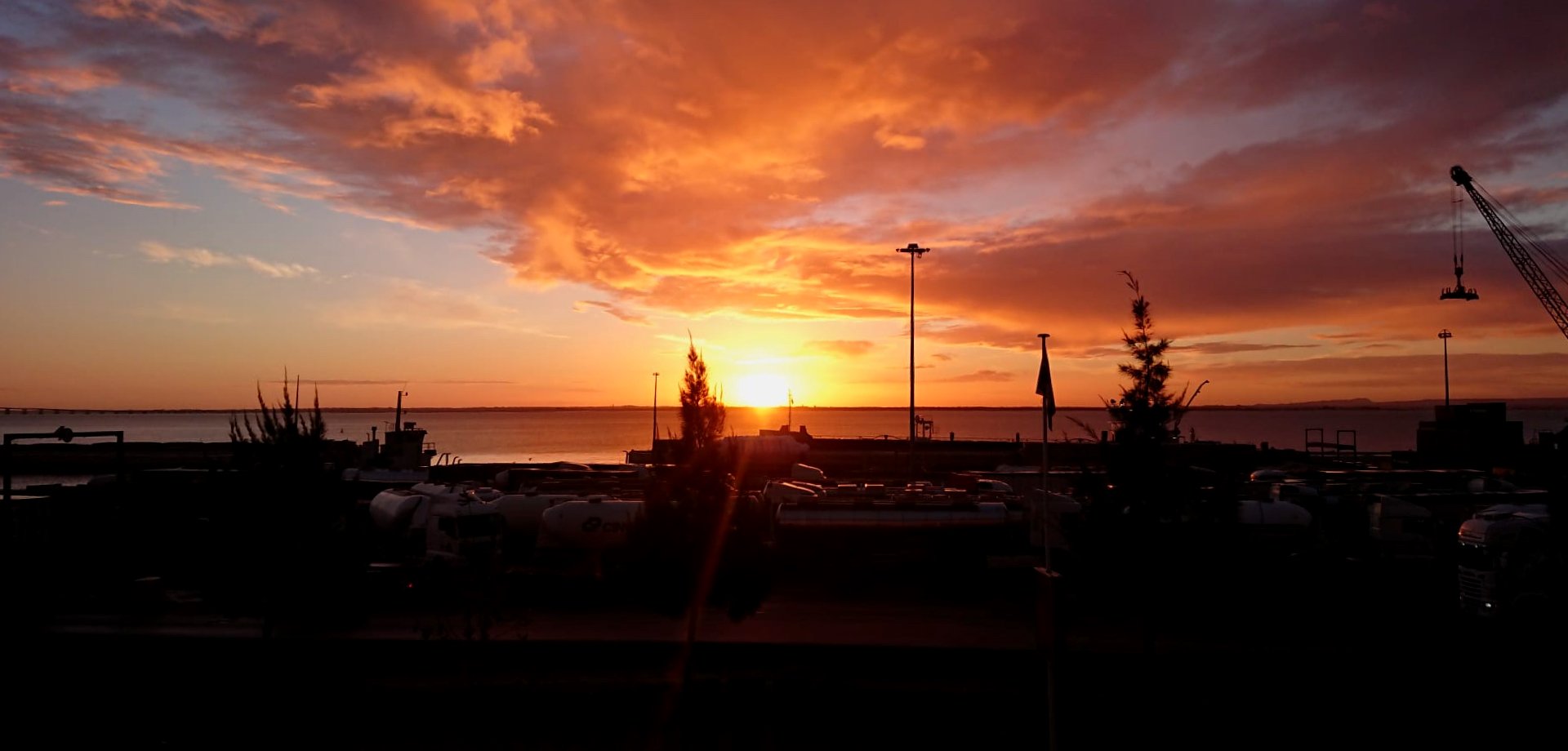 Switzerland at Web Summit
From neighboring agencies such as Softcom to partners and clients such as CM Profiling and the IT team of the École Hôtelière de Lausanne, we met a number of players from Switzerland and the french-speaking region at the Summit.
Our country was more than ever represented at this international event, notably through Masterclasses and impactful conferences proposed by EPFL (find out more about it in our team's top conferences).
But, there is more!
Keep reading this 3-part article to discover more about our week at the Web Summit, including the success of Proximat, a startup supported by Apptitude, as well as our selection of the team's most memorable conferences:
Enjoy!